Spencer Matthews hopes son Theodore will be 'like brothers' with James and Pippa Middleton's baby
20 November 2018, 17:48 | Updated: 21 November 2018, 11:53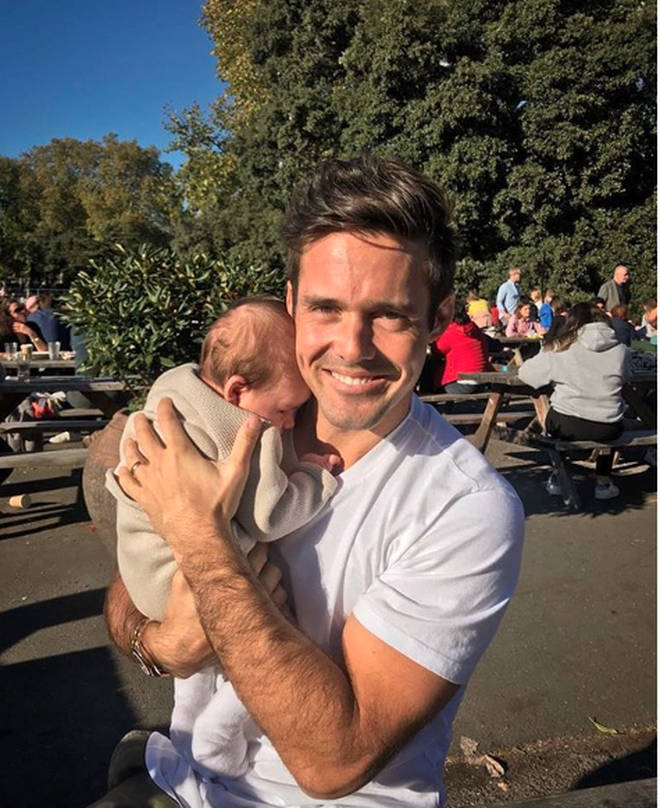 The Made In Chelsea star exclusively told Heart's Rume Ugen he wants his son to have a brotherly relationship with his cousin.
Spencer Matthews, 29, has revealed he hopes his son Theodore will treat his baby cousin like a sibling, now that his brother James Matthews has welcomed his first child with Pippa Middleton in September.
The former Made in Chelsea star, who welcomed his first child with wife Vogue Williams back in September, is now celebrating being an uncle to his brother's firstborn and says he wants them to be "like brothers".
He told Heart: "It's fantastic that the two kids will grow up together, I hope they're like brothers, they'll pretty much be exactly the same age so it's wonderful."
Read more: Pippa Middleton gives birth to her first child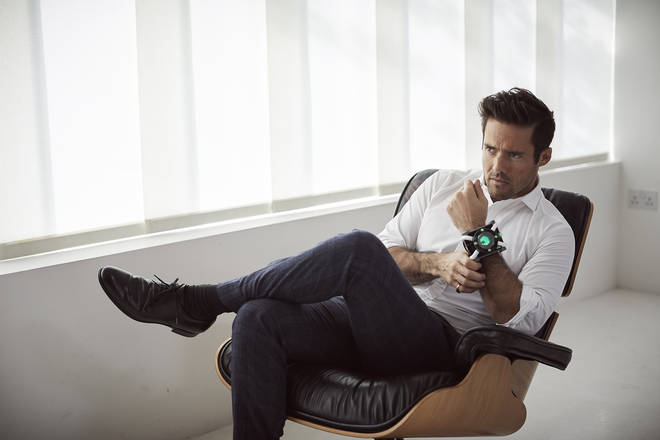 He added: "Fatherhood is the best thing in the word, Vogue and I were ready for our first chid together, it's a little a boy, and that's what I was hoping for - only because I want lots of kids so I hoped that when we have a girl she will always have an older brother. I've always found that really endearing.
"Kids have always been a big part of my life, so to have my own it's fantastic."
Spencer married Vogue when she was still pregnant in a lavish ceremony at the Matthews family's 30,000-acre Glen Affric estate in Scotland back in June.
After she welcomed their child, Spencer bought her a push present to celebrate her giving birth to their first child.
"Last time I was in Tanzania, I was helping build this school and I bought this beautiful tanzanite - and if you don't know about it, they aren't particularly expensive but they are around 1,000 times rarer than diamonds and they only come from one part of Tanzania," Spencer explained.
"One day they will be extinct, they will extremely valuable once the mines are fully mined, so I made her a tanzanite push present."
Well, who knew the former Made in Chelsea lothario could nail romance?