Meghan Markle accused of 'fake laughing' her way through Royal Variety Performance
12 December 2018, 11:35 | Updated: 12 December 2018, 12:33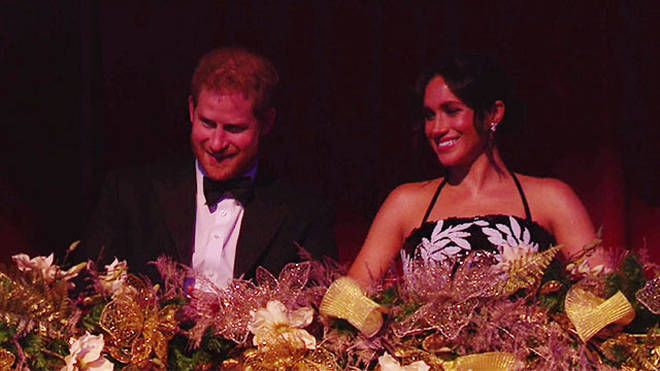 The Duchess of Sussex had a confused expression on her face at times during last night's Royal Variety Performance.
The Duke and Duchess of Sussex were the guests of honour at the 2018 Royal Variety Performance that aired last night on ITV.
But many fans are convinced that Meghan Markle may not have been having as good a time as she let on and remain convinced that she fake smiled the whole time.
Read more: Meghan Markle breaks royal protocol with this outfit - but can you see why?
The annual event - which takes place in December each year at the London Palladium - includes performances from West End musicals, musicians, comedians and the winner of the most recent series of Britain's Got Talent.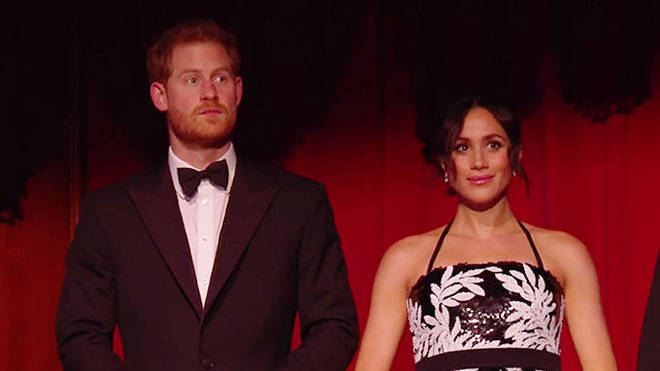 But as the Royal Variety performance is a British institution, most of the jokes are also VERY British and left poor Meghan Markle looking more than baffled.
However, according to viewers at home she fake laughed her way through the various comedy sets (but perhaps not convincingly enough).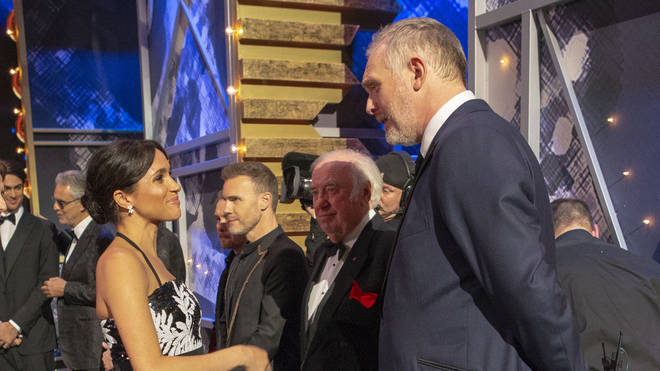 Jokes that presumably went over the Duchess of Sussex's head include one about Quavers crisps and an entire song dedicated to nan's sung by comedian and host Greg Davies.
One of the comic's sketches on the night included a comedy song about nan's in which he compared his own to Prince Harry's nan, the Queen.
The Duke of Sussex seemed to be genuinely tickled by the hilarious musical tribute but despite Meghan's smile, viewers noticed a lot of confusion in her eyes.
At least she put on a brave face!