Princess Eugenie's wedding cake flavour revealed... and we definitely want a slice!
9 October 2018, 16:15 | Updated: 23 October 2018, 13:13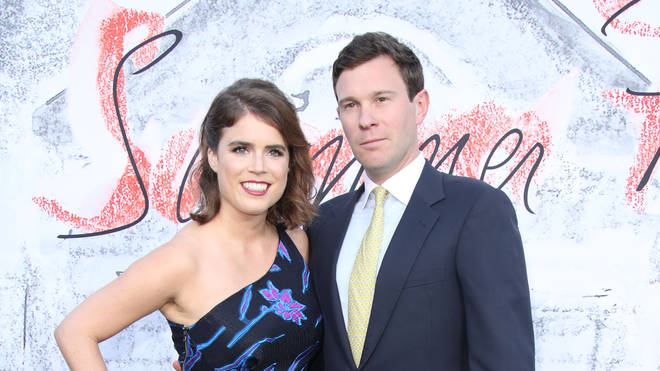 The palace have revealed that it was Eugenie's dad Prince Andrew who suggested the talents of cake designer Sophie Cabot.
Princess Eugenie was inspired by Autumn when it came to selecting her wedding cake ahead of this weekend's celebrations.
The bride-to-be has selected London-based cake designer Sophie Cabot to create what is sure to be a showstopper.
Sophie will be creating a chocolate and red velvet creation to wow guests after her talents were suggested to Eugenie by Prince Andrew.
The designer described the job as "the biggest secret she's ever had to keep" as she gave fans a glimpse of the towering cake.
Sophie's Instagram upload saw her delicately apply decorative flowers and sweet berries to the cake's three tiers.
She told followers: "With great excitement I am able to announce that I will be making the wedding cake for Princess Eugenie and Jack Brooksbank. It has been the biggest secret I've ever had to keep!!"
The Palace commented on how the wedding cake will draw on an autumnal theme, much like how Meghan Markle and Prince Harry's wedding cake was inspired by spring.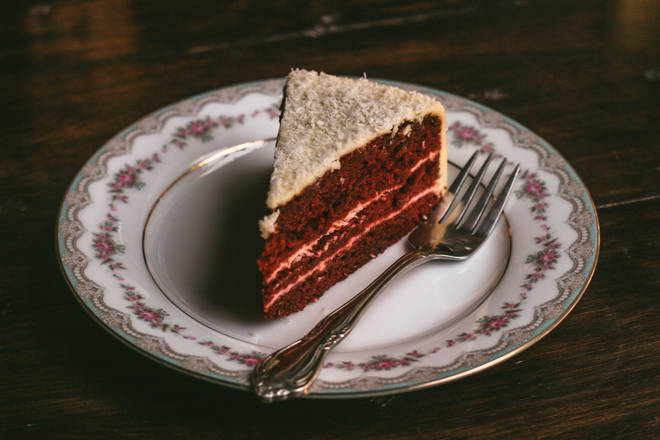 The Palace confirmed in a statement: "The red velvet and chocolate cake will be a traditional cake, with a modern feel. It will incorporate the rich colours of autumn in its design and will be covered with detailed sugar work including ivy."
Sophie told the Palace: "I am incredibly excited to be given this wonderful opportunity to create such a special and unique cake. It has been lovely working with Princess Eugenie and Jack and I really hope they enjoy the cake on the day."