Queen Elizabeth net worth: How much money does the Queen have?
23 October 2018, 15:24 | Updated: 23 October 2018, 15:27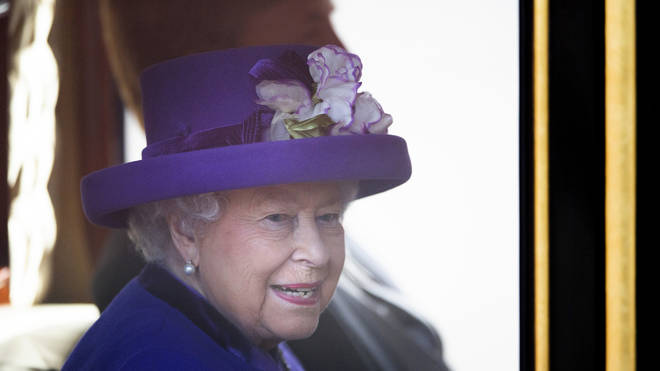 The Queen's net worth, properties, investments and where here money comes from revealed.
Its no surprise that as the Queen of England Elizabeth II has a fortune, but how much is the Queen worth and where does her money come from?
How much is the Queen's net worth?
As of 2018 the Queen's total assets were valued at £534 million.
Not all of this is just sitting in a bank account however, it is spread across her assets and various sources both public and private.
Where does the Queen's money come from?
The Queen gets her income from three main sources, one public and two private.
The main source of income is from her Sovereign Grant which comes from a percentage of the revenue of the Crown Estate to cover upkeep of the Royal Palaces, transport and communications.
She also has two forms of private income; private investments and the Duchy of Lancaster.
The Duchy of Lancaster is a portfolio of property comprising of various landholdings across the UK and lots of ancient castles including Pontefract Castle in Yorkshire and Lancaster Castle in Lancashire.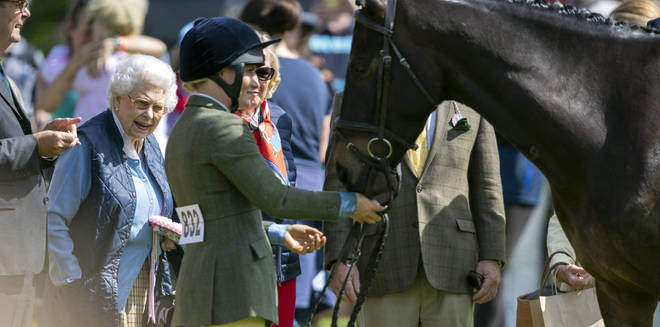 It's believed this fund alone pulled in a net income of £13.3 million in 2009.The Queen's final source of income is through her own private investments.
The Queen's private investments include properties as well as her horses which she has been reported to have made £6,704,941 from in winnings according to myracing.com, however most of these profits go to the trainers.
Does the Queen own Buckingham Palace?
The Queen doesn't own Buckingham Palace or Windsor Castle. Both are part of the Crown Estate which isn't personally owned by the Queen but owned by the reigning monarch in right of the Crown.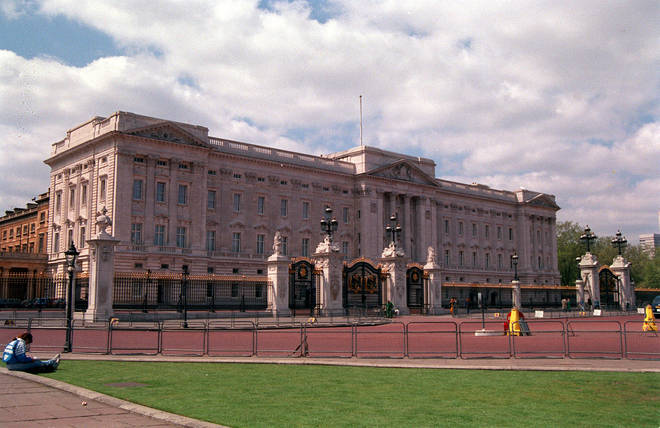 However the Queen does have a private property portfolio which includes her countryside homes Sandringham in Suffolk and Balmoral in Scotland.