Sarah Ferguson lands lucrative new diet deal - here's her job history that landed her a fortune
10 October 2018, 17:28 | Updated: 22 October 2018, 16:48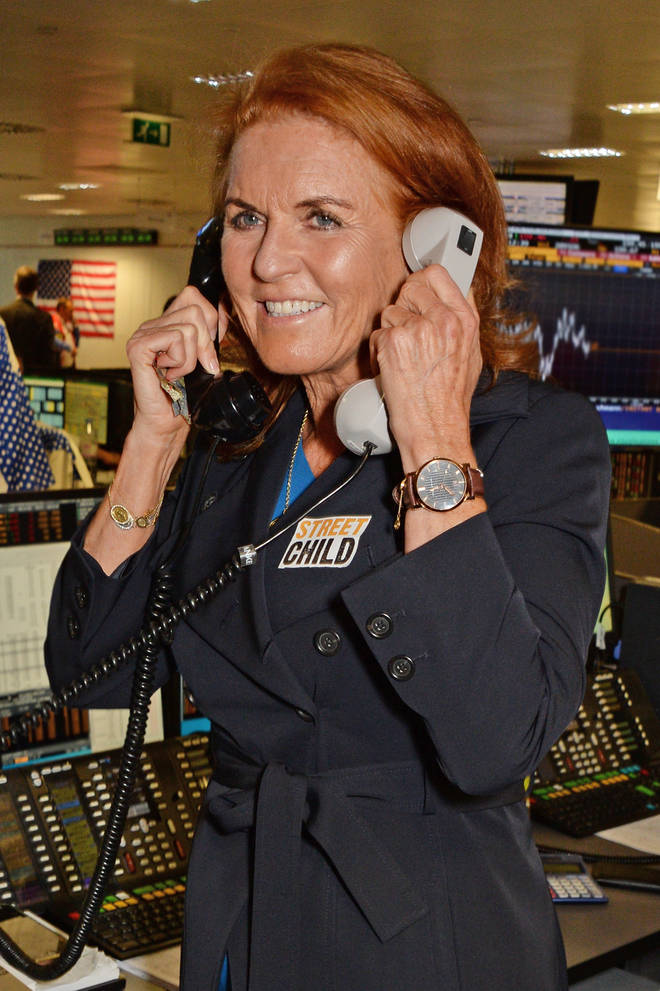 The Duchess of York proves there's no end to her talents after becoming an accomplished author, film producer and motivational speaker.
Sarah Ferguson might have a lot on her plate with daughter Princess Eugenie getting married this week, but that's not stopped the savvy businesswoman from landing another lucrative deal.
Page Six has reported that the 58-year-old has signed with dietician Gianluca Mech and his brand Italiano Diet.
The diet company's products "guarantee weight loss" by eating items such as pasta, pizza, and cookies.
Below we take a look at the Duchess of York's illustrious career that's seen her become a best-selling author and renowned activist.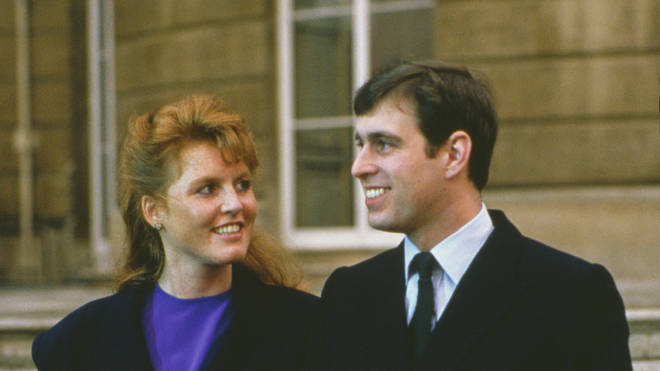 Toilet cleaner
Appearing on Swedish TV show, Skavlan, Sarah revealed all about her life before royalty.
She explained: "You won't believe it but when I was 18, I cleaned very good mirrors."
I cleaned lavatories when I was 18 and graduate's bedrooms; they all left it very messy."
Waitress
During the same interview, Sarah revealed how she worked as a waitress in her younger years.
The 58-year-old explained: "I waitressed in a strudel house.
"I don't cook, I just took the strudel out of the deep freezer and put it in the oven; that's cooking."
But glamorous Sarah was destined for more, explaining: "Then I married a Prince, it was great!"
Author
Sarah is an accomplished writer with over 25 children's books including the serials - Little Red, Budgie the Little Helicopter, and her range of Helping Hands books which aim to help parents guide their children through difficult life lessons.
The Duchess of York has also released several books focusing on dieting, wellbeing and self-worth.
Sarah has also published several memoirs with her first, My Story, hitting shelves in 1997.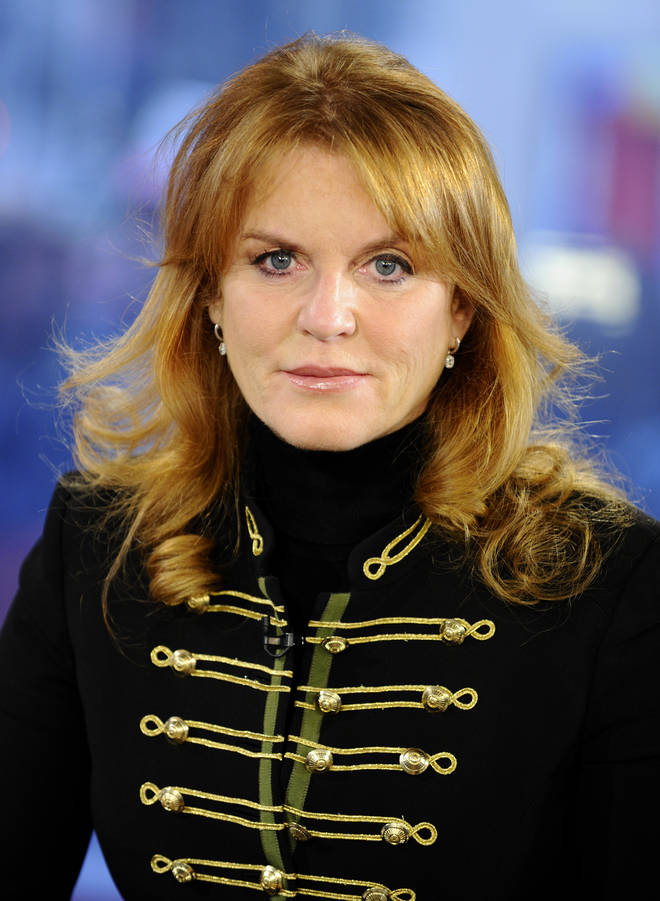 Film producer
Sarah is listed as a producer on 2009 movie, The Young Victoria, a biopic based on the early days of her former husband's great-great-great grandmother, Queen Victoria.
The movie starred Emily Blunt and was written by Downton Abbey creator Julian Fellowes.
She also produced 26 episodes of children's entertainment series, Budgie the Little Helicopter, based on her book series of the same name.
Actress / TV presenter
While she's clearly comfortable calling the shots from behind the camera, Sarah's proved she's equally as enchanting when on screen.
The mother-of-two made a cameo appearance when the cast of iconic sitcom Friends came over to film a special episode in London.
Matt LeBlanc - who played Joey in the popular comedy - reportedly helped Sarah master her comedic delivery.
In 1998, Sarah starred opposite Dawn French and Johnny Depp in the Comic Relief special of The Vicar of Dibley where she played herself.
The Duchess has also fronted several documentaries and in 2011 she joined forces with media mogul Oprah Winfrey as part of her Finding Sarah series.