Princess Diana's psychic claims pregnant Meghan Markle is due 'earlier than April'
29 November 2018, 17:19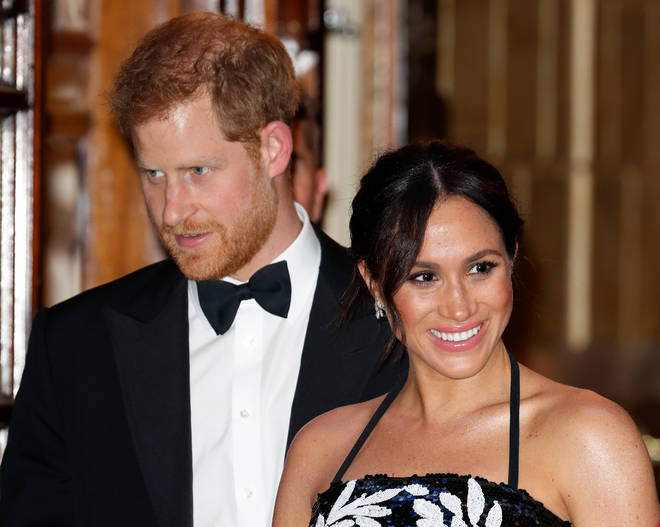 Avid royal fans had placed the due date as April 2019 - but Diana's former psychic confidante thinks that won't be the case.
The Duke and Duchess of Sussex announced in October that they are expecting their first child together, and because it's custom to make the news during the third month of pregnancy, many royal followers assumed the baby will arrive in April 2019.
But Princess Diana's former personal astrologer - Debbie Frank - claims the baby will be coming much sooner after being quizzed on the new arrival.
Debbie told Tatler: "One thing I do feel is that it will be born earlier rather than later. I'm not sure about this late April delivery date.
"I'm quite good at connecting with royal births and with Meghan and Harry's baby the main connections are there and I'm thinking a much earlier birth than late April."
Debbie's claims would mean that Meghan was likely pregnant before getting married to Prince Harry in May this year.
READ MORE: The real reasons behind Meghan Markle and Kate Middleton's 'rift' revealed...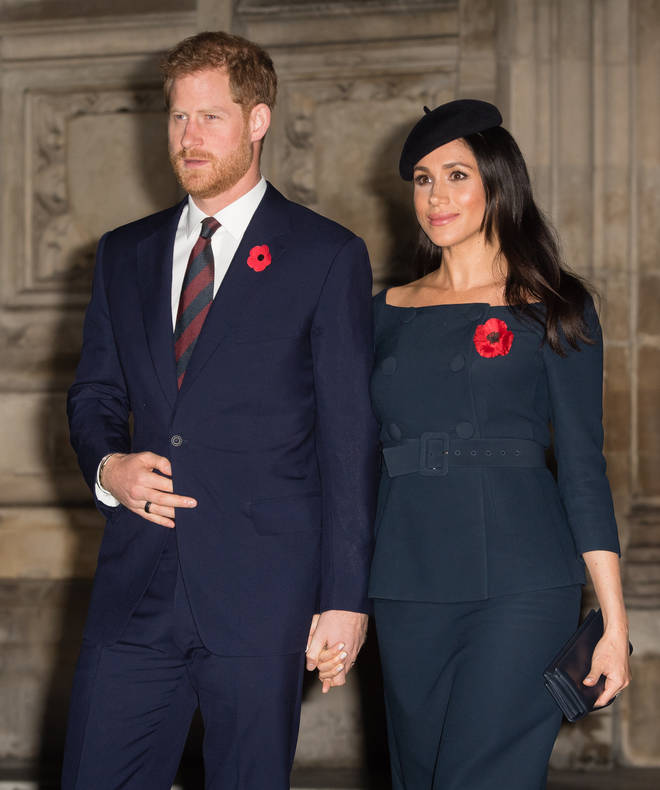 Speaking of Diana's zodiac sign and its impact on her nature, Debbie explained: "Diana was classically Cancerian: super sensitive, super emotional and very caring.
"She was maternal and being a mother was the most important thing to her but also as a mother to the world and not just her boys. She would always be there for people and get involved in a very personal way."
MailOnline reached out to Kensington Palace for confirmation on the psychic's claims of the baby's due date but they declined to comment.
READ MORE: Prince Harry 'upset with William for not rolling out red carpet for Meghan Markle'...