Viewers slam part two of ITV's Queen documentary for this big blunder
3 October 2018, 08:33 | Updated: 3 October 2018, 08:38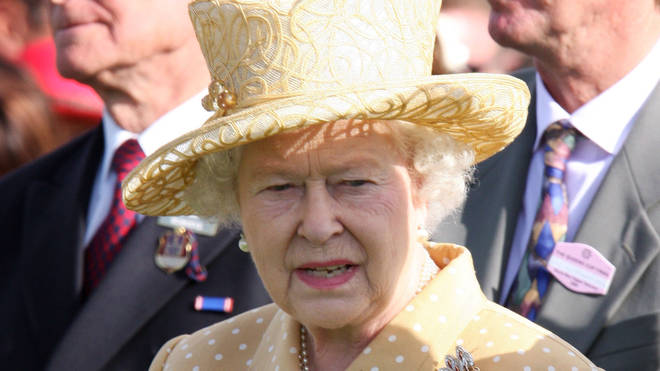 Royal fans weren't impressed with the second instalment of the 'Queen of the World' documentary.
Royal fans lashed out at ITV on social media last night after spotting an editing blunder during part two of their documentary, Queen of the World.
Last week following part one, viewers were left talking about a moment where Meghan Markle was seen reunited with her wedding dress.
Read more: Meghan Markle accused of losing her accent after expert reveals elocution lessons
In the clip the Duchess of Sussex explains how the flowers on the veil represent the 53 Commonwealth countries however the exact same footage was repeated in part two of the documentary.
Who edited this? 😕 Now showing Megan's dress and same clip they already showed at least twice in the first episode. We don't need to see it again in the 2nd ep! #repetitive #QueenOfTheWorld

— Jenn Coombs (@Gorgeous_JennC) October 2, 2018
Viewers at home didn't let the error in editing slide and instead took to Twitter to vent their frustration.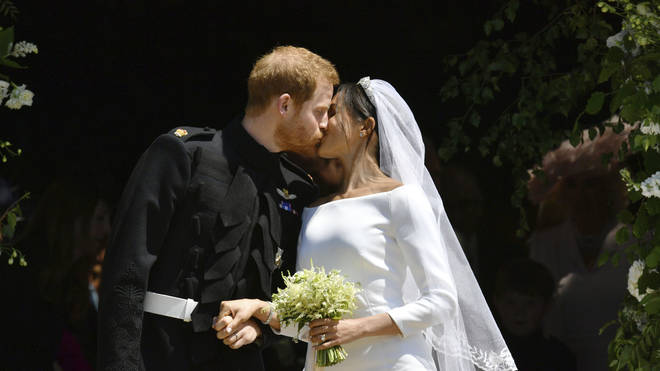 One user said: "Ok guys think we get the picture with the dress already" while another went as far as saying whoever made the documentary needed "sacking".
The scathing comment was liked by many other viewers watching at home who presumably noticed the same blunder.
Now I do love a Royal Documentary-but whoever made this one needs sacking How many times must they show HRH Duchess of Sussex looking at her wedding dress & tell us how all 53 commonwealth countries are embroidered in the veil.Terrible editing so much repetition #QueenOfTheWorld

— Sam (@Saml77) October 2, 2018
However, despite the critics the second instalment of Queen of the World gained a lot of praise from royal fans as they gushed on Twitter about how much they love the monarch.
Both parts of the documentary is now available for catch up on the ITV Hub.