Kate Middleton 'chastised by royal aides for wanting to clean her own house', claims TV show
11 December 2018, 11:59 | Updated: 14 December 2018, 10:42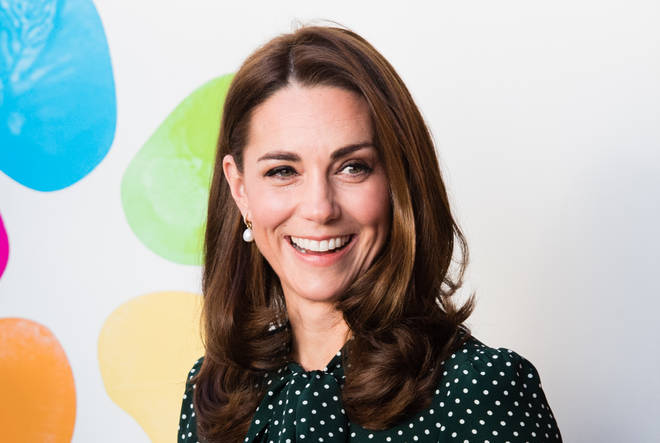 The Duchess of Cambridge caused controversy for 'breaking tradition' soon after moving in with Prince William
The Duke and Duchess of Cambridge caused controversy soon after moving in together due to Kate Middleton's desire to help around the house, it has been claimed.
The Duchess' apparent desire to do things for herself broke royal tradition and led the housekeeper and head gardener to leave their posts.
Read more: Where will Kate Middleton and Prince William celebrate Christmas?
In the 2016 documentary, William & Kate: The Journey, royal experts explain the Duke and Duchess' decision to break away from some traditions.
According to journalist Ashley Pearson, Kate and William are unwilling to spoil or overindulge their children.
"Having said that, Kate had broken precedent in the sense that she does more for herself than anyone else in her position has ever done before," continues Pearson.
"In fact, not long ago, Kate and William's head housekeeper and head gardener both quit - they were a married couple.
"It was very controversial because they had actually worked for the Queen previously and then came over to work for Prince William and Kate.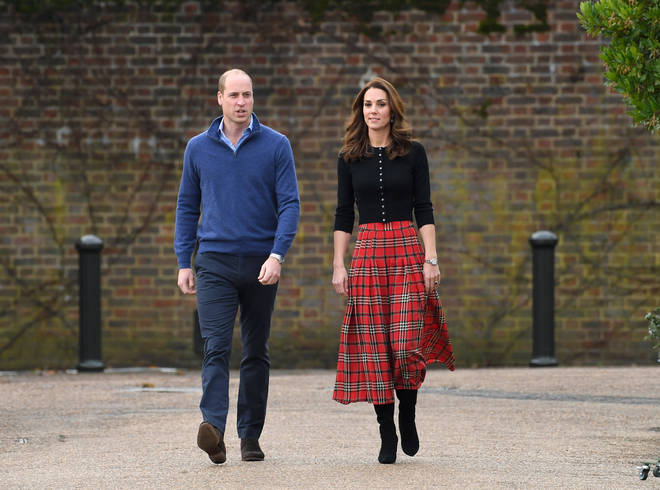 "There was a lot of speculation at the time that Carole Middleton had been interfering in the housekeeper's duties, that Kate Middleton was doing a lot for herself and that didn't sit too well with staff.
"Kate is in a difficult position because she didn't grow up with household servants," Pearson continues.
"She likes to cook, she likes to do things for William, and she very much likes the privacy one gets without servants around."
And Royal Correspondent Robert Jobson adds: "William in particular wants to be a hands-on parent".
In other royal news, Meghan Markle made a surprise appearance at the Fashion Awards this week, but broke royal protocol with the outfit she wore.
NOW READ:
Royal Butler reveals bizarre list of Christmas dos and don'ts