Royal Butler reveals bizarre list of Christmas dos and don'ts
10 December 2018, 15:31 | Updated: 10 December 2018, 15:37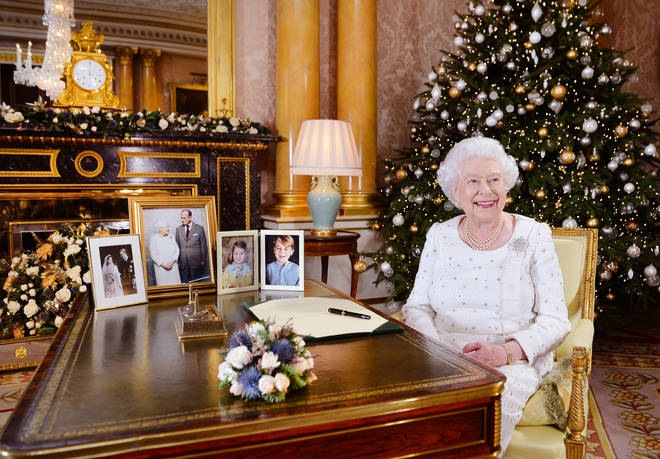 An etiquette expert has advised how to ensure your festive period is fit for a royal
Want to ensure you have as classy a Christmas as humanly possible? Then Look no further than these handy tips from former royal butler and etiquette expert Grant William Veitch Harrold.
Harrold, who worked as Prince Charles' Highgrove butler between 2004 and 2011, has revealed how to have a Christmas season for for a royal - with some very bizarre tips.
Writing in his blog, he recommended things such as stocking up your freezer just incase a guest pops over unexpectedly and never wearing socks with holes in.
Want to celebrate Christmas like a royal? Read on for his full list of tips:
When it comes to crackers, timing is crucial
Indulging in Christmas crackers is acceptable, but only if you time them correctly, he says.
"Don't pull the crackers too early, wait until after the starter at least.
"Let's not peek inside, or swap the crackers around. Hosts may know which cracker has the toe clippers inside!"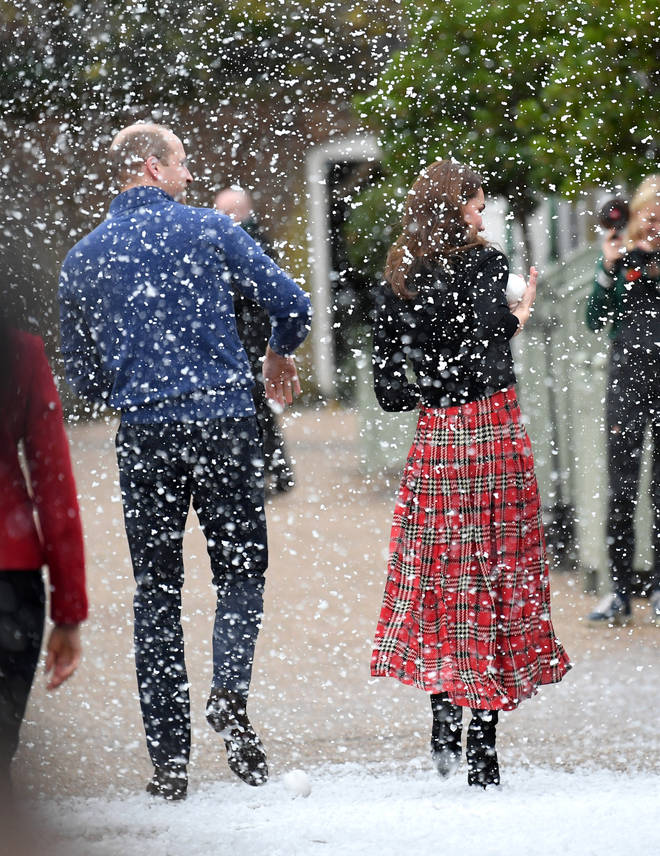 NEVER hold your drink with your right hand
Royals are expected to hold drinks with their left hands so as to ensure their right is always free to shake hands with people. "Keep your glass in your left hand so that you can freely shake hands for introductions."
And speaking of drinking and behaviour etiquette, he continued: "No grabbing at strangers and kissing them under the mistletoe, no matter how gorgeous they are!"

Keep your freezer stocked, even if you aren't expecting company...
Harrold recommends keeping your freezer crammed with food and Christmas treats, even if you aren't expecting company. He says: "I would also suggest you keep a supply of canapés and some mince pies in the fridge (or freezer) so you will be a fully prepared host even at short notice.
"You should also have mulled wine, bubbly and "a selection of non-alcoholic drinks" ready for uninvited guests, he adds.

Pay attention to your apparel
Sticking to the dress code of a party is vital, Harrold argues. He also emphasises the importance of ensuring your clothes are in perfect condition.
"Make sure you have on clean socks with no holes, just in case your host wants all shoes removed."
The best presents to give:
Harrold recommends scented candles or a bottle of bubbly and, he adds: "If you don't like it be prepared to put on an acceptance speech fit for the Academy Awards."
Always be appreciative of Christmas jumpers
"Let's remember when Aunt Peggy comes around wearing 'that' jumper, we still tell her how lovely she is," he says.

Keep a cupboard of emergency presents
We all know there's nothing worse than being presented with a present, only to realise you haven't got the gifter one in return. Harrold recommends ALWAYS keeping a cupboard of emergency presents to put a stop to that risk. He also recommends stocking up on sellotape and wrapping paper throughout the year, too.

MORE CHRISTMAS:
Where will Kate Middleton and Prince William celebrate Christmas?
The best star-studded Christmas pantomimes to see in 2018
The bizarre reason why parents hide pickles in their Christmas tree