Prince Harry and Meghan could have a male nanny as first men graduate from Norland
18 October 2018, 14:03 | Updated: 25 October 2018, 16:23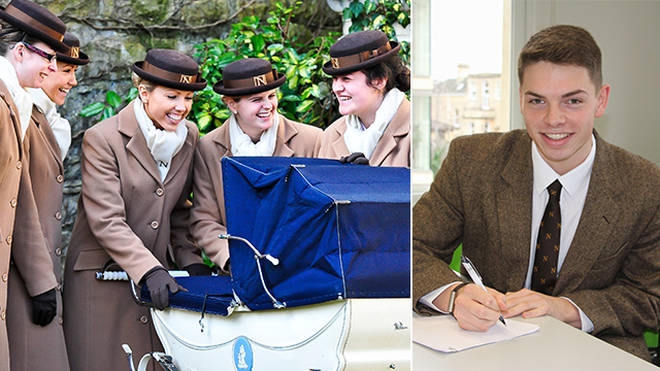 Norland College, who train nannies favoured by the Duke and Duchess of Cambridge, have seen their first male graduates in 126 years.
Pregnant Meghan Markle and Prince Harry could have their pick of male nannies now the first ever men have graduated from Norland College.
The prestigious college has trained nannies who have gone onto work for members of the royal family, including the Duke and Duchess of Cambridge, and this saw two men graduate in childcare for the first time in it's 126-year history.
Their most famous graduate is Maria Barrallo the current nanny of Prince George, Princess Charlotte and Prince Louis who was appointed by the Duke and Duchess of Cambridge when their eldest son was eight months old.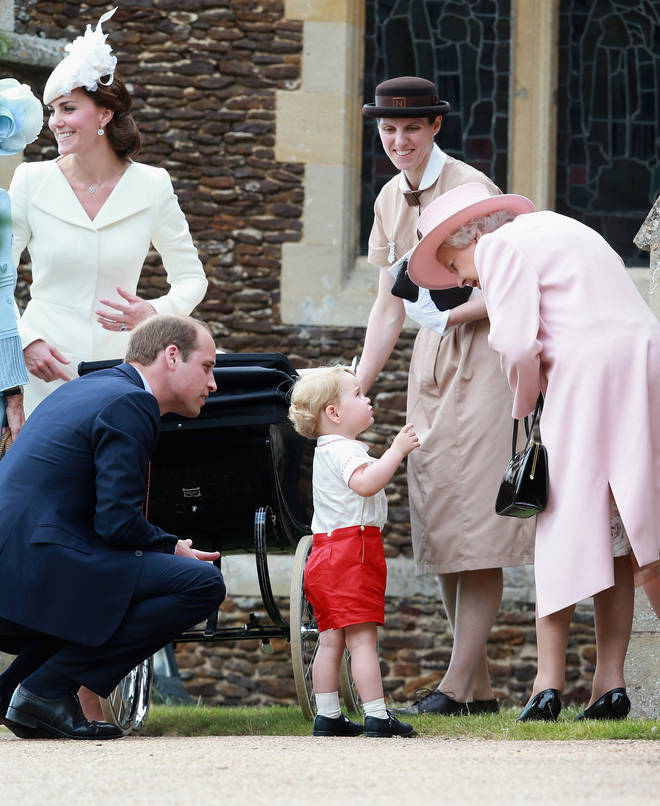 She's often spotted in the background of photos of the royals looking after the little princes and princess in her trademark Norland uniform.
Read more: This is the adorable way Princess Charlotte greets visitors to the palace
The graduates from the school - which trains nannies as close as you can get to Mary Poppins in real life - study everything from sewing, cooking, nappy changing and even self defence.
You can spot a Norlander from their distinctive uniform which sets the students back a whopping £1,000 and consists of items available only from a specialist supplier including work dress, hat and trademark white gloves for ladies and smart blazers for boys.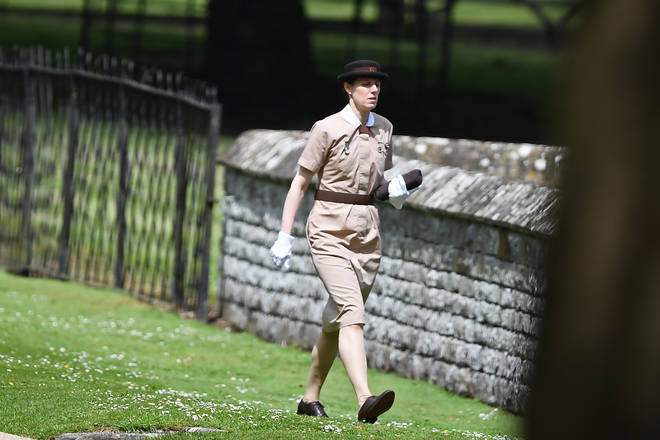 According to the Norland website: "Any student who leaves the college without successfully completing the three year BA (Hons) and Norland Diploma course is not entitled to wear his/her uniform at any time"
The announcement of the first male Norland nannies has stirred up debate online about why there aren't as many male childcare professionals compared to females.
We have male midwifes. Why can't we have male nannies too?

— Tony (@Mrtdogg) October 18, 2018
I wouldn't have a problem with male nannies,if they are qualified & are good with the children what's the problem🤷🏼‍♀️

— Carol-Lynn Richmond (@carolrich36) October 18, 2018
Have your say in our poll below!