Prince Harry reveals the baby gender he is hoping for when Meghan gives birth
22 October 2018, 12:19 | Updated: 13 March 2019, 13:24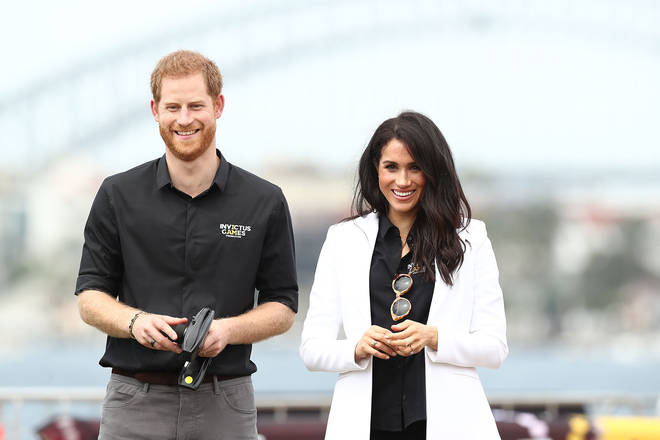 The Duke of Sussex has revealed he and Meghan Markle are hoping for a girl when she gives birth in the spring.
Prince Harry, 34, has revealed his preferred choice of sex for his first child with wife Meghan Markle, 37.
The Duke and Duchess of Sussex are currently on their royal tour of Australia, and the excited father-to-be couldn't help but reveal he is hoping for a baby girl.
One royal watcher congratulated Harry from the crowds by shouting: "Congratulations, I hope it's a girl!"
Laughing, the Duke of Sussex replied: "So do I!"
The news comes as insiders claim Prince Harry and Meghan are "happier than ever" after it was revealed the couple would come first-time parents next year.
Read more: Prince Harry and Meghan Markle baby: Royal baby name protocol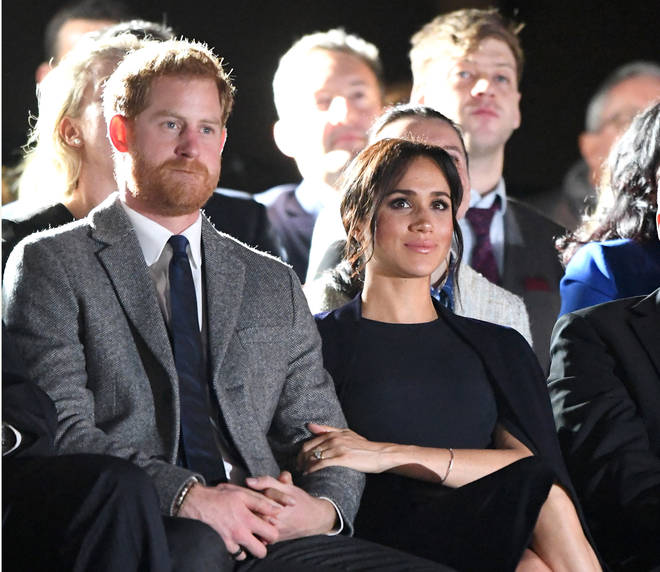 Harry has remained extremely protective of Meghan, who has been told to "cut back" her busy schedule during their tour of Australia.
Meghan was a no-show on Sunday morning, with Kensington Palace confirming she needed rest.
A Kensington Palace spokesman added: "After a busy programme, The Duke and Duchess have decided to cut back The Duchess's schedule slightly for the next couple of days, ahead of the final week and a half of the tour."
A source added to The Sun: "She wants to do everything but Prince Harry is encouraging her to pace herself.
"We have to try to pace her. She had a very late night last night."