Prince William says George, Charlotte and Louis 'will definitely be exposed' to homelessness
19 June 2023, 13:44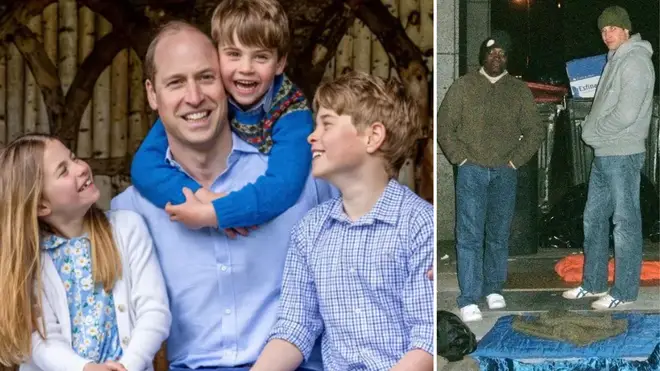 Prince William is adamant that Prince George, Princess Charlotte and Prince Louis will visit homeless shelters with him in order to understand that there are people less fortunate than themselves who need help and support.
Prince William, 40, has said that his three children Prince George, Princess Charlotte and Prince Louis "will definitely be exposed" to homelessness as they grow-up.
The Prince of Wales, who has been actively trying to raise awareness of homelessness in the UK for years now, said that he intends to take his children to homeless shelters, like his mother did when he was younger.
When Kate Middleton's husband was 11-years-old, the late Princess Diana started to take her son to shelters across the UK to help him understand that there are people less fortunate who need help and support.
Speaking to the Sunday Times, William admitted he has recently been thinking about when will be the right time to take his kids along on his visits. Prince George is currently nine-years-old, Princess Charlotte is eight and Prince Louis is five.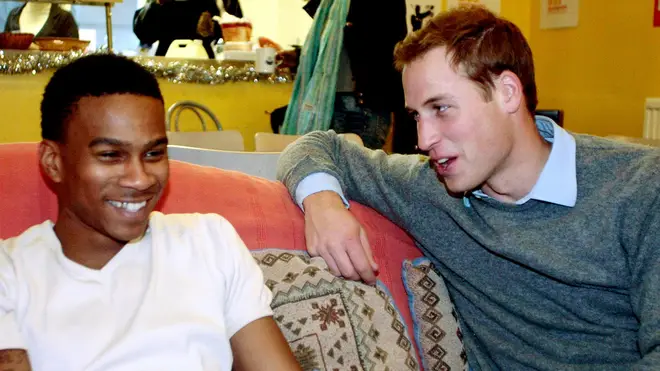 This interview comes ahead of the launch of a new five-year project which the Prince of Wales will be revealing soon.
The heir to the throne has already opened up the conversation with his children about homelessness in the UK, explaining to the publication: "When we were in London, driving backwards and forwards, we regularly used to see people sitting outside supermarkets and we'd talk about it.
"I'd say to the children, 'Why are they there? What's going on?' I think it's in all our interests, it's the right thing to do, to expose the children, at the right stage in the right dialogue, so they have an understanding."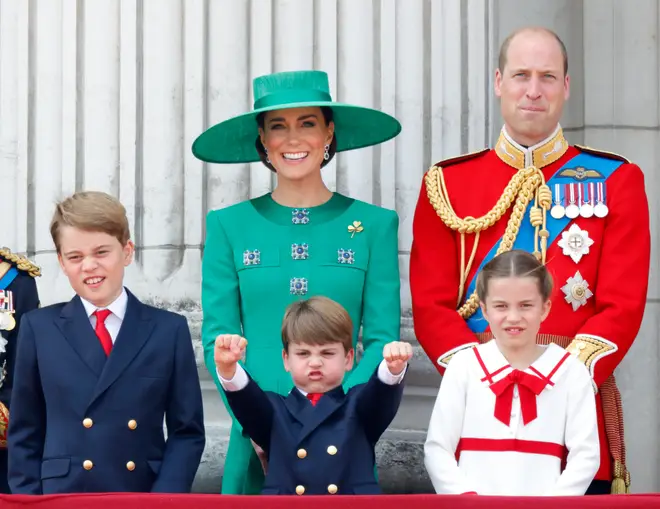 He went on: "They [will] grow up knowing that actually, do you know what, some of us are very fortunate, some of us need a little bit of a helping hand, some of us need to do a bit more where we can to help others improve their lives."
Speaking about when the right time is to introduce his children to one of the organisations he works with, he said: "I think when I can balance it with their schooling, they will definitely be exposed to it."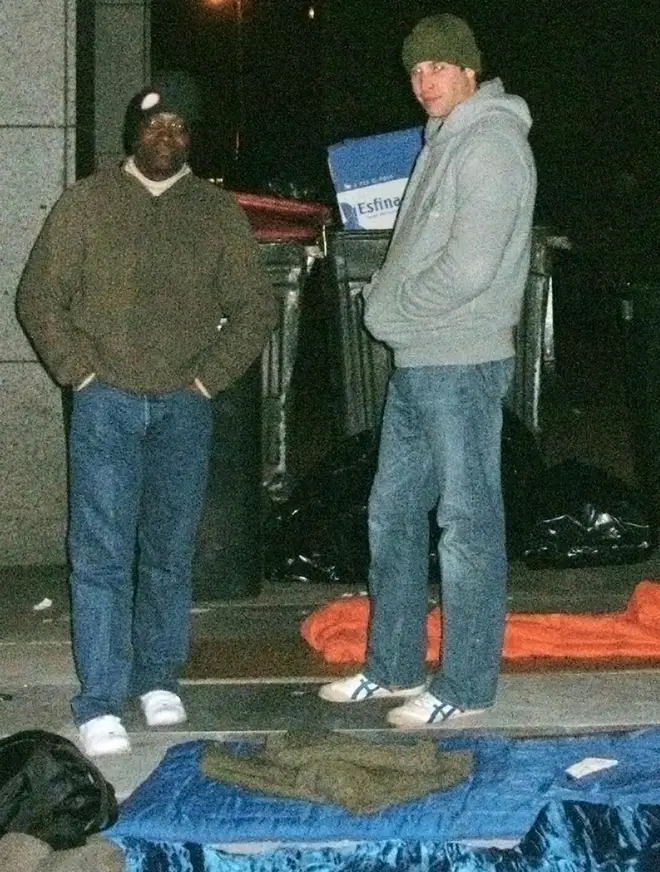 Throughout his life, helping to tackle the issue of homelessness across the UK has been a passion of William's.
Following years of visits to charities with his mother, William made royal-history in 2009 the he spent a night on the streets of London with the Chief Executive of Centrepoint, Seyi Obakin.
Just last year, William was pictured selling copies of The Big Issue on the streets of London in a bid to show his support for the organisation which offers people the opportunity to earn a legitimate income.
Read more: