This is what the Queen eats for breakfast every day
16 November 2018, 15:24 | Updated: 16 November 2018, 15:56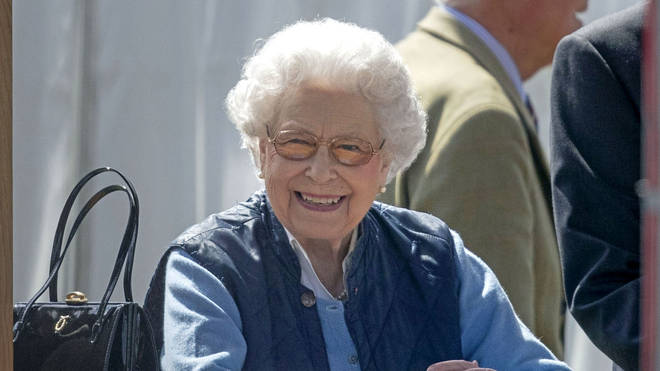 Breakfast in Buckingham Palace is an unusually normal going by what the Queen likes to eat when she wakes up.
Breakfast at Buckingham Palace may sound like a regal affair full of fancy tea and eggs Benedict but in reality, the Queen likes things much more simple in the morning.
It turns out that the monarch loves to kick off the day a fresh pot of Earl Grey tea - no milk or sugar - and some biscuits.
Read more: The Queen's heartwarming speech for Prince Charles' 70th birthday
She then treats herself to a bath before moving onto breakfast which according to The Telegraph is fruit and cereal.
Her favourite cereal is Special K, and it is stored in a very particular way.
According to the paper, the Queen keeps her Special K cereal in a plastic yellow Tupperware to keep it fresh, and it is delivered to her on a tray for her to add the milk herself.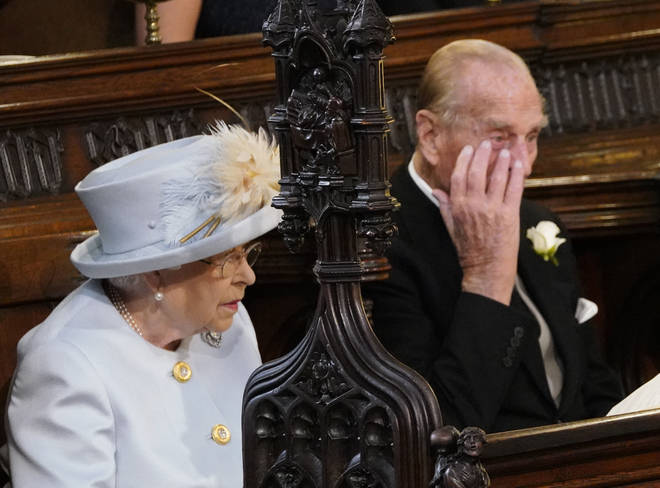 Prince Philip on the other hand enjoys toast with two types of marmalade, light and dark, followed by a yoghurt.
Kellogg's, Quaker Oats and Weetabix are just a few of the brands with royal warrants which are issued by the Royal Family to companies that have been supplying them for five or more years.