The Queen's heartwarming speech for Prince Charles' 70th birthday is revealed
15 November 2018, 08:48 | Updated: 15 November 2018, 08:56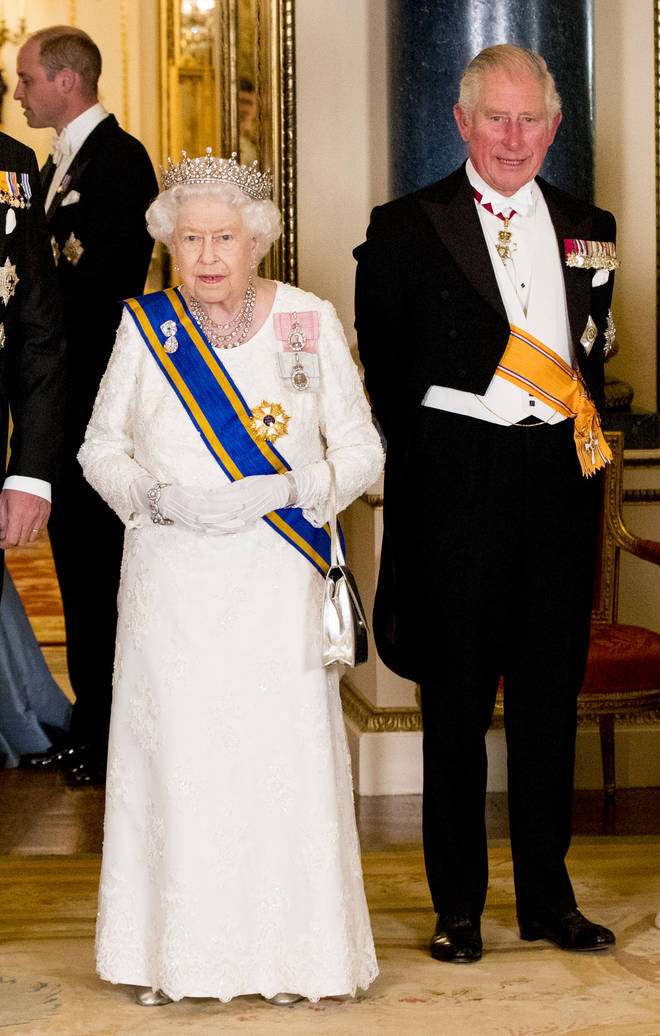 The Queen showed a rare display of affection towards her son as she joked about his 70th birthday.
Queen Elizabeth II opened up in a rare display of affection towards her eldest son Prince Charles, when she delivered a touching speech in front of guest for his 70th birthday celebration at Buckingham Palace.
The royal family are known for keeping a professional manner, however, The Queen cracked jokes and spoke dearly of her son as she remarked on what a "privilege" it was to honour Prince Charles on his landmark birthday.
It's claimed the Duke of Cornwall was "deeply touched" by the monarch's words, which described him as "a dedicated and respected heir to the throne to stand comparison with any in history — and a wonderful father".
Read more: Prince George steals the show as Prince Charles is surrounded by family in new portrait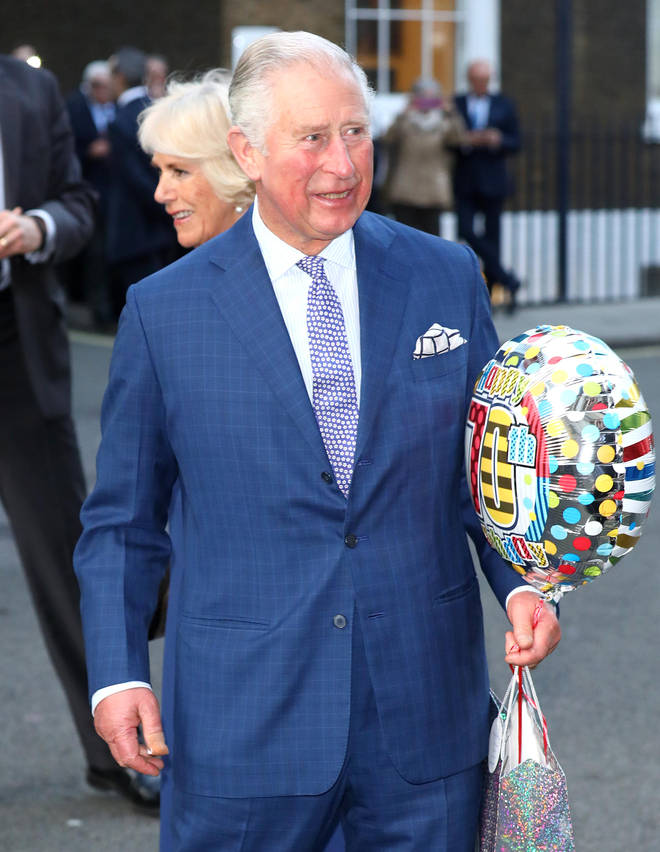 During the black tie dinner, which saw the Duchess of Cambridge and the Duchess of Sussex attend with their husbands Prince William and Harry, The Queen also praised Prince Charle's wife Camilla as the person who "sustains" him.
Showing her humorous side, the Queen also referenced the organic food line Prince Charles set up in 1990 by jokingly referring to him as a Duchy Original as well as roasting him about his age.
Raising a glass, the Queen said: "It is a privilege for any mother to be able to propose a toast to her son on his 70th birthday. "It means that you have lived long enough to see your child grow up. It is rather like —to use an analogy I am certain will find favour — planting a tree and being able to watch it grow.
"My mother saw me turn 70, of course. And she was heard to observe that 70 is exactly the age when the number of candles on your cake finally exceeds the amount of breath you have to blow them out.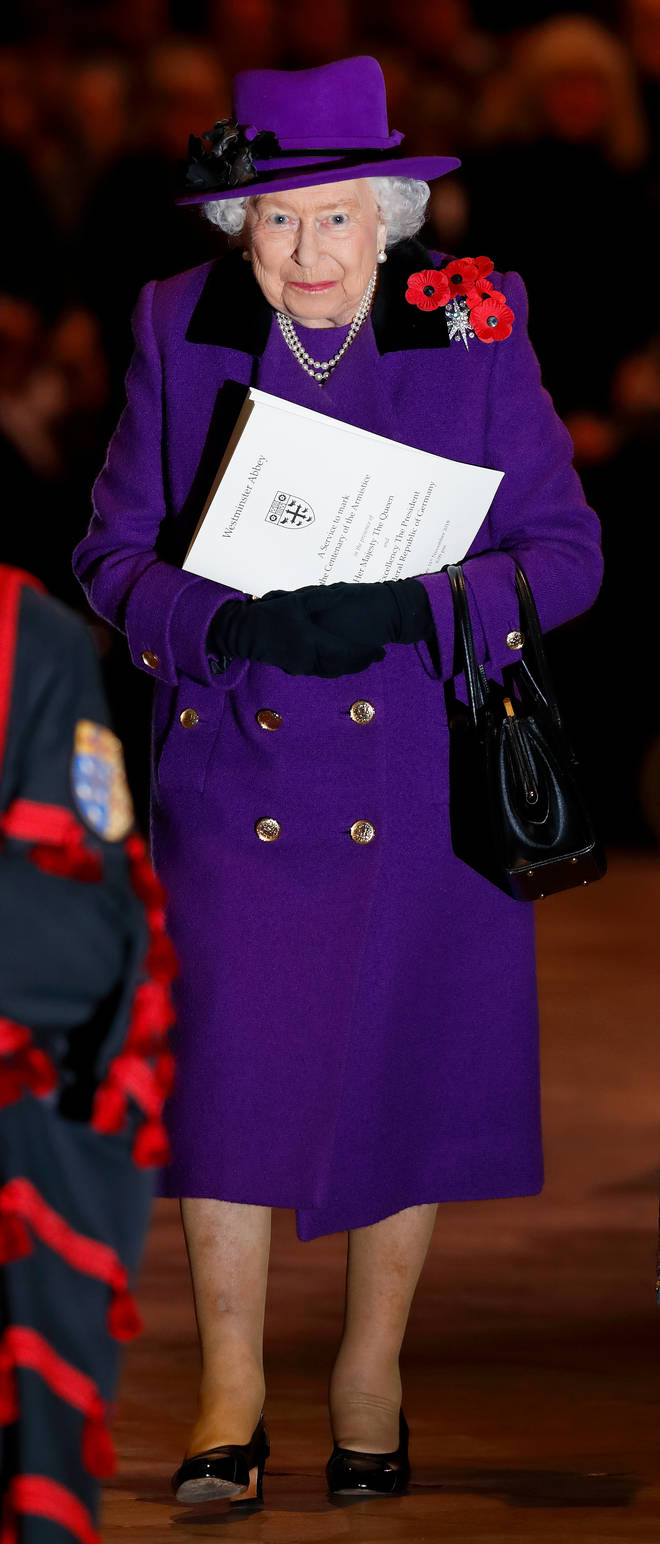 Her Majesty continued: "Over his 70 years, Philip and I have seen Charles become a champion of conservation and the arts, a great charitable leader — a dedicated and respected heir to the throne to stand comparison with any in history — and a wonderful father."
"Most of all, sustained by his wife Camilla, he is his own man, passionate and creative. So this toast is to wish a happy birthday to my son, in every respect a duchy original. To you Charles. To the Prince of Wales."
Prince Charles and Camilla, along with other senior members of the royal family had been pictured making their way through Central London towards Buckingham Palace for the sit down Black Tie dinner.
Earlier in the day the couple had hosted an Afternoon Tea at Spencer house for guests.