Buckingham Palace opens doors to public this summer with special Coronation display
13 July 2023, 17:46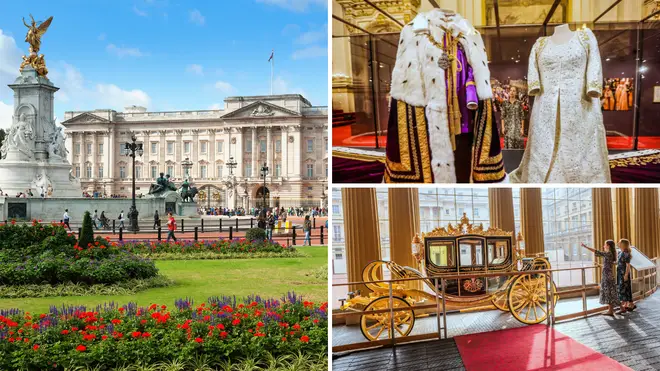 Buckingham Palace will open the doors to the public this summer with a very special Coronation display featuring the King and Queen's robes.
Buckingham Palace will open for the summer from 14th July until the 24th September, allowing visitors to walk through the historical building.
People will be able to see the Palace Ballroom, State Dining Room, Throne Room and Picture Gallery up-close and learn all about the history of the famous building.
The Palace has opened every summer to the public since 1993 when the late Queen Elizabeth II authorised the first visits in order to fund the repairs of Windsor Castle following the fire in 1992.
This year, following the Coronation of King Charles and Queen Camilla, Buckingham Palace will have a new and very special display of items from the historical day.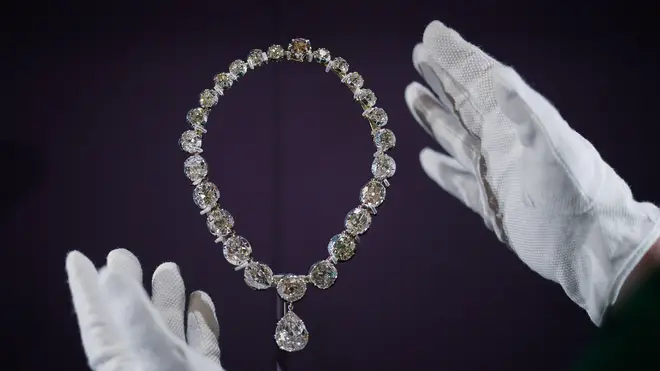 This will include the robes the King and Queen wore at Westminster Abbey, as well as the throne chairs and Camilla's personalised coronation gown, designed by Bruce Oldfield.
The opening of Buckingham Palace's doors coincides with Charles and Camilla's summer plans which will take them to Balmoral, Scotland.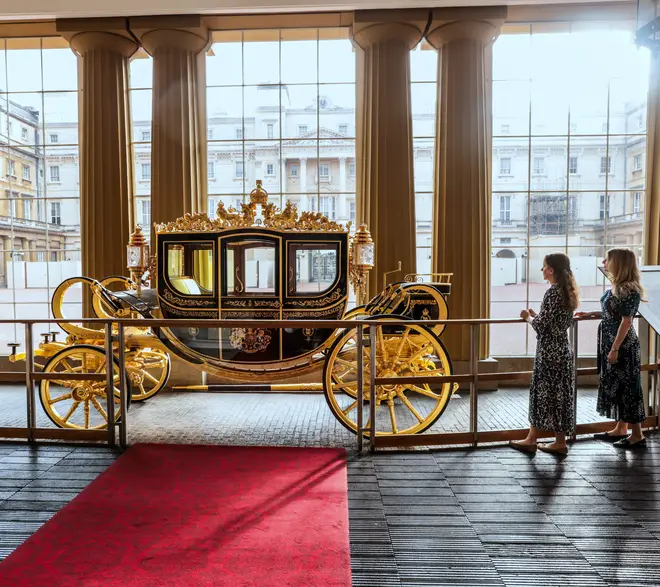 There will be 19 magnificent State Rooms available to be viewed to the public.
The State Rooms are the public rooms of the Palace where the Royal Family receive and entertain their guests on State, ceremonial and official occasions.
They are said to reflect the interior tastes of George VI, who commissioned the architect John Nash to transform Buckingham House into a grand palace in 1825.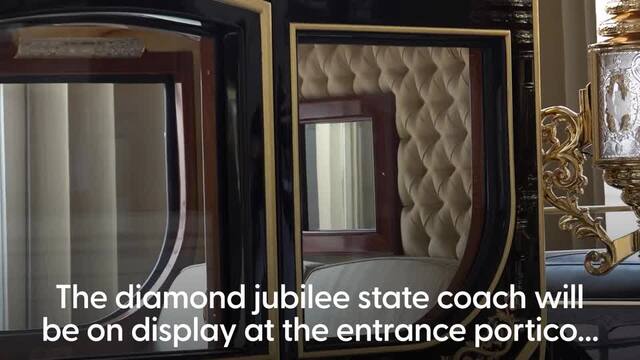 King and Queen's coronation outfits go on public display for State Rooms summer opening
Throughout the State Rooms, visitors will be able to marvel at some of the most important treasures from the Royal Collection, including furniture, ornaments and paintings.
Read more: