How Prince George was told he will be King one day by Prince William and Kate Middleton
13 July 2023, 16:58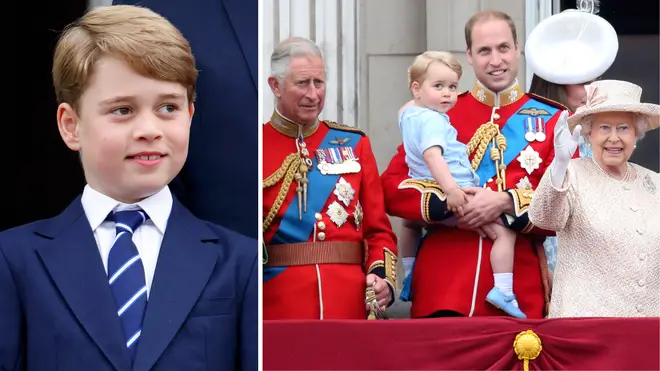 Prince George, the eldest child of Prince William and Kate Middleton, is second in line to the throne and will one day be King.
Prince George is the eldest child of the Prince and Princess of Wales, less formally known as Prince William and Kate Middleton, and holds the status of future King.
The nine-year-old, who is the older sibling of Princess Charlotte (eight-years-old) and Prince Louis (five-years-old), will already be aware his life is very different from that of other young boys, however, the question has always been asked when he will find out about his future in the Monarchy.
While William, 41, and Kate, 41, have made no secret about their intentions to give their children as normal of a life as possible, there are times in their three children's lives that will make their position very clear – for example, the many times they have stood alongside the rest of the Royal Family on the balcony of Buckingham Palace waving to thousands of people.
Prince William previously spoke about the time and place he will make George aware of his future, back in 2016 (George would have been two-years-old at the time) when he explained: "There'll be a time and place. Right now, it's just a case of keeping a secure, stable environment around him and showing as much love as I can."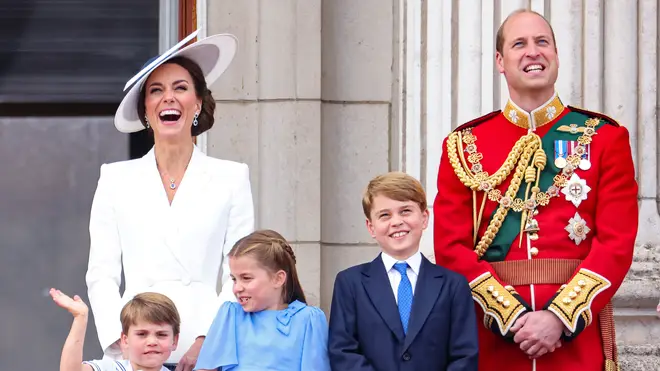 Since then, there have been reports of the way William and Kate have introduced George to his future role of King, but many are contradictory.
Most recently, a palace insider told PEOPLE: "I am sure [William and Kate] are making George aware in the best way they can. And not making it too burdensome."
Of course, their concerns around springing the information on George at the wrong age are warranted, with the title holding such a lot of importance.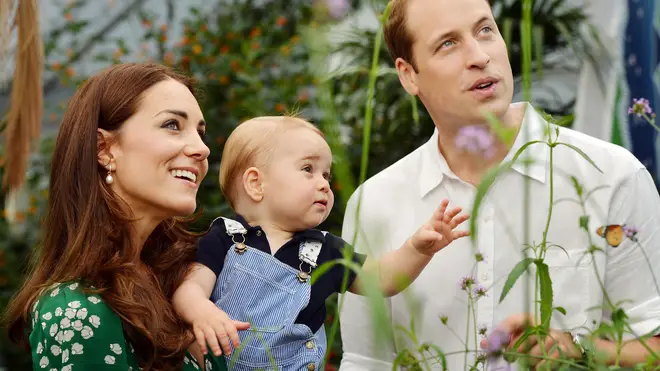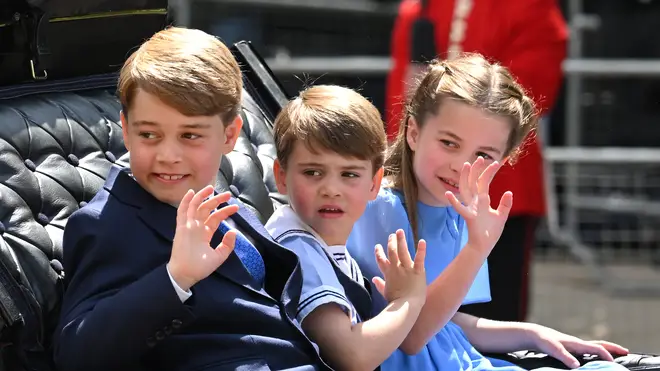 According to biographer Robert Lacey, Prince George was told that he would be King one day back in 2020, claiming that it was a "controlled moment of their [William and Kate's] choice"
He wrote that it was "reflecting William's unhappiness at the haphazard fashion in which the whole business of his royal destiny had buzzed around his head from the start."
Other sources close to the Royal Family, however, have claimed that Prince George has "known from the beginning".
Children's clothes designer Amaia Arrieta - whose clothes have been worn by the royals for years – told PEOPLE: "I think George has known almost from the beginning. He has always had a more prominent role — there have been many events with his late great-grandmother or great-grandfather when it was just him, and his siblings weren't there."
She added: "I think they must have had that conversation very early on."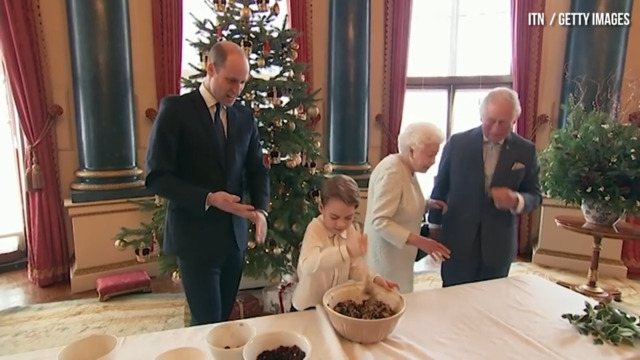 2019: Queen backs away as Prince George attacks pudding mix with spoon
Read more: