Kate Middleton expected to break Trooping the Colour tradition
16 June 2023, 17:31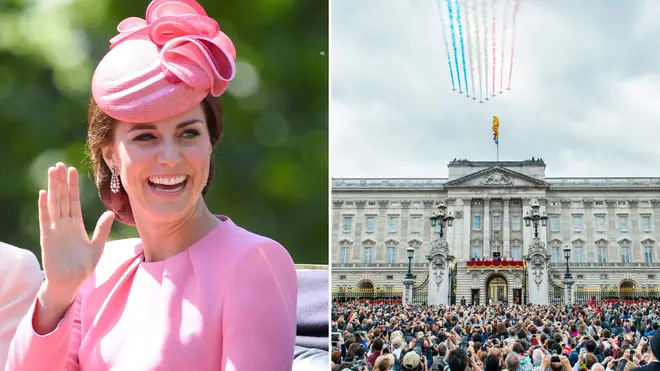 Kate Middleton became the Colonel of the Irish Guards last year but will not adhere to usual rituals during Trooping the Colour.
Kate Middleton is not expected to follow tradition at this year's Trooping the Colour.
The annual celebration is one of the most important events in the royal calendar and this year it's particularly special due to it being King Charles III's first ever birthday parade as monarch.
But the Princess of Wales, 41, is set to turn down a historical part of the ceremony, despite her new military status.
Last year the mother-of-three became the Colonel of the Irish Guards, taking over from her husband Prince William who previously held the position.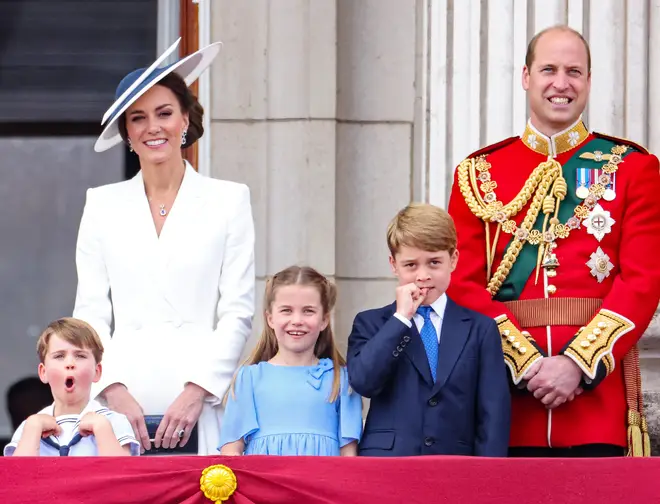 Although she has already fulfilled several duties in this role, including taking part in the Irish Guards' St Patrick's Day parade, she will opt out of the usual ritual linked with this appointment.
Reports suggest the Princess of Wales will not wear full military uniform or ride on horseback during the ceremony, unlike Prince William and King Charles III.
Instead Kate will dress accordingly and travel to Horse Guards Parade in a carriage.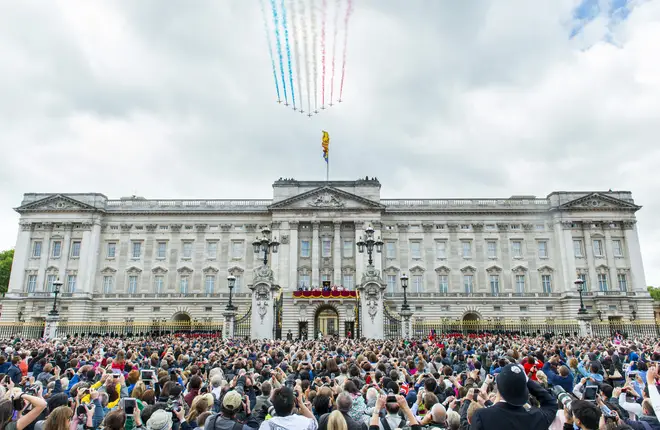 This year's Trooping the Colour will be the Princess of Wales's first as an army colonel, much like her mother-in-law Queen Consort Camilla.
King Charles III's wife was recently given the role of Colonel of the Grenadier Guards, which was previously held by Prince Andrew.
Camilla is also not expected to dress in military uniform for the special event, which marks the official birthday of the Sovereign.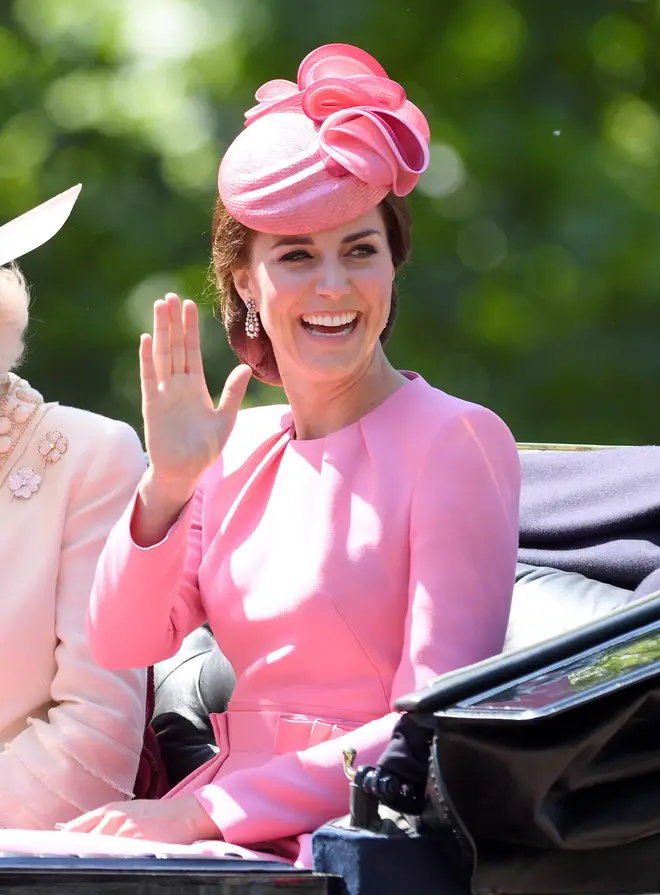 What is Trooping the Colour?
Trooping the Colour, also known as the King's Birthday Parade, is an annual procession which marks the official birthday of the Sovereign.
It first began in 1748, and became a yearly celebration after George III became king in 1760.
The parade itself travels from Buckingham Palace, down The Mall and then to Horse Guard's Parade in St James's Park.
The Royal Family, who take part in the procession on horseback and in carriages, later congregate on the palace balcony to watch the RAF fly-past.
The ceremony involves over 1400 parading soldiers, 200 horses and 400 musicians who come together every June to create the impressive fanfare.
In Green Park, a 41-gun salute is also fired to celebrate the occasion.
Read more: