Kate Middleton parents: Carole and Michael Middleton details revealed from age to jobs
3 December 2018, 15:00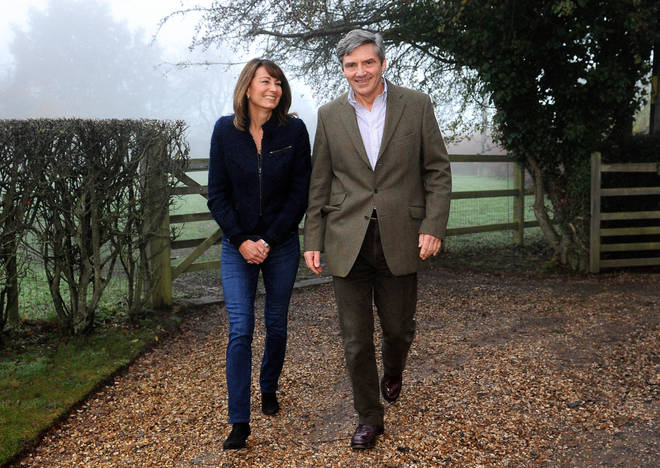 Kate Middleton is the eldest child of Carole and Michael Middleton. But what do we know about the Duchess of Cambridge's parents? Details revealed.
Kate Middleton is the eldest of three children belonging to Carole and Michael Middleton. We know a lot about the Duchess of Cambridge, but what about the parents who raised her?
Carole and Michael details revealed, from where they met, to what their jobs are.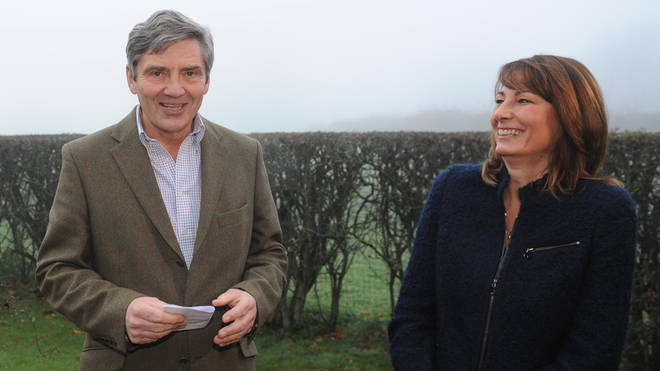 How old are Carole and Michael?
Michael Middleton, 67, was born on 23rd June 1949 and hails from an aristocratic family. He attended the prestigious Clifton College in Bristol.
READ MORE: Carole Middleton's lavish Christmas plans revealed
Carole Middleton (nee Goldsmith) is 62 and was born in London on 31st January 1955 to a 'normal' family, and grew up in Southall whilst attending local state schools.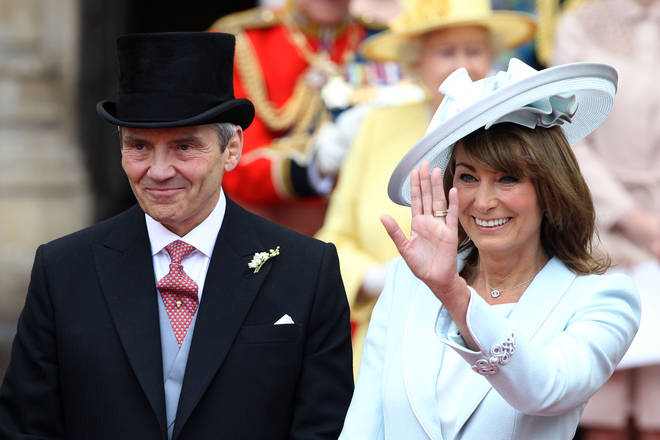 How did Carole and Michael meet?
The couple met when they both worked as cabin crew for British Airways. Carole was a flight attendant, whilst Michael was a flight dispatcher, which involved planning the paths of aircraft.
Michael had originally trained as a pilot, but switched to ground crew later in his career.
When did Carole and Michael marry?
The couple tied the knot on 21st June 1980 at St James's Parish Church in Dorney, Buckinghamshire. They have been married for 38 years.
Where do Carole and Michael live?
Carole and Michael own Bucklebury Manor - a grade 2 listened Georgian Manor House with 18 acres of land.
What do Carole and Michael do for jobs?
Carole Middleton established Party Pieces in 1987, a company which originally made party bags but later branched into party supplies and decorations.
By 1995 both Middletons were managing the business, which is still going strong today. Most of their £30 million net worth comes from their business, according to royal expert Marlene Koenig.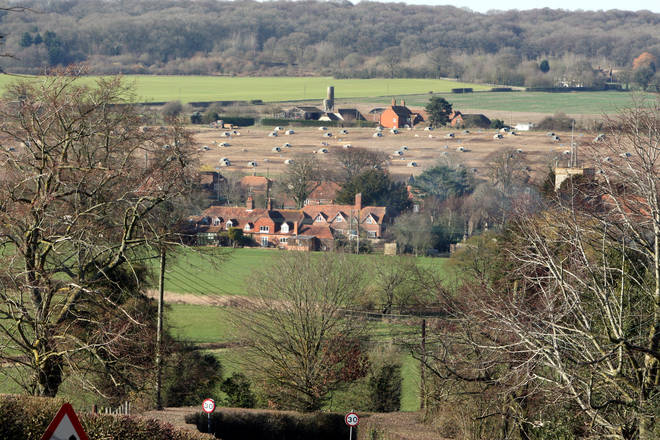 How many children to Carole and Michael have?
The couple have three children - Kate, 35, who is now married to Prince William, Pippa, 34 who has just given birth to her first child and is married to hedge fund manager James Matthews, and James Middleton, 31, founder of Boomf.