Carole Middleton's lavish Christmas plans revealed - and Prince George and Charlotte will get their OWN trees
3 December 2018, 11:09 | Updated: 3 December 2018, 17:06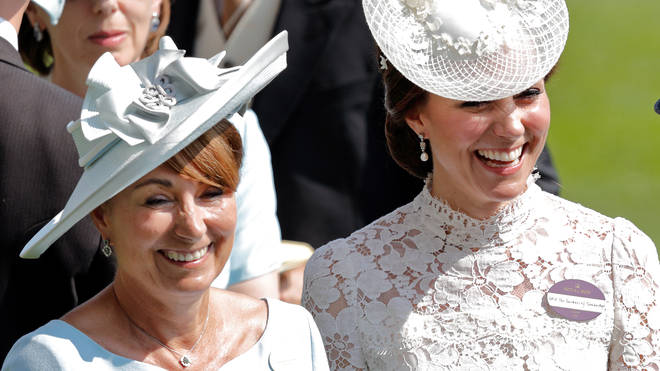 Kate Middleton's mum Carole has revealed what lies in store for the young royals when they go to Buckleberry Manor for Christmas.
Carole Middleton is giving Prince George and Princess Charlotte their OWN Christmas trees this year.
The 67-year-old is planning a champagne lunch, huge meal (with a vegan option) and a tree for each child at her £4.7million Berkshire mansion - and she's been planning the big day since HALLOWEEN.
She told the Telegraph: "I've recently gone vegan. Or maybe that should be flexitarian." 
And speaking about her plans for the day, she said: "Don't get hung up on perfection. Often it's the mistakes that make things memorable."
She added that there will be a tree in both Prince George and Princess Charlotte's rooms for them to decorate however they like.
Read more: Can you identify the adorable royal in this vintage nativity photo?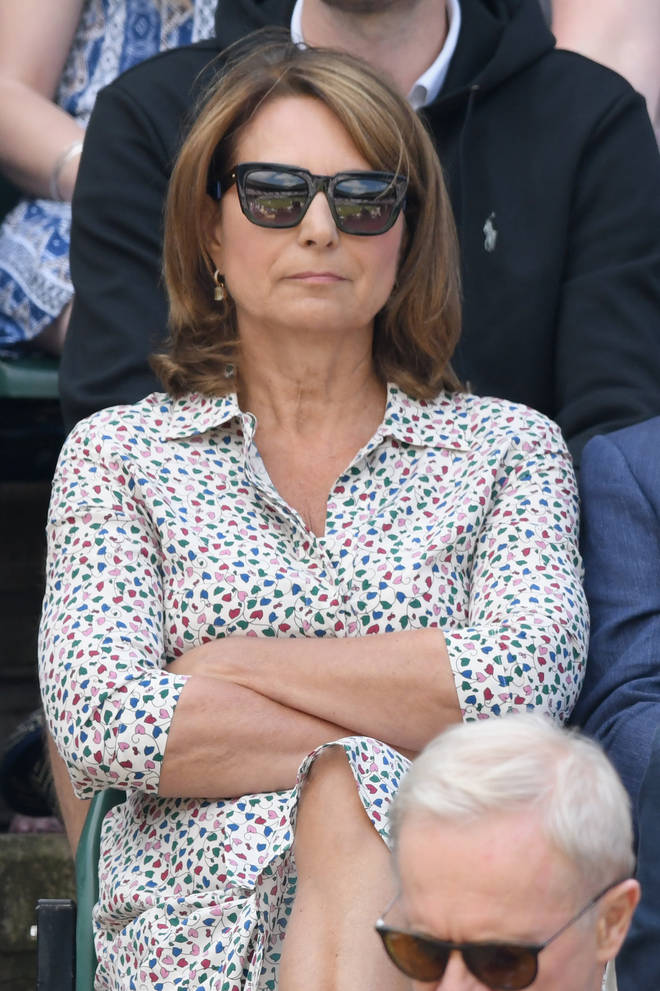 It's now claimed Prince William and Kate Middleton will join Prince Harry and Meghan Markle at Sandringham to spend Christmas with The Queen after it was claimed a 'rift' would see them go separate ways.
Rumours of tension between the younger royals became rife after it was announced the The Duke and Duchess of Sussex are moving out of Kensington Palace - where they live next-door to Kate and William - to their own place in Windsor.
Read more: The real reasons behind Meghan Markle and Kate Middleton's 'rift'
"The initial plan was for Harry and Meghan to move out of their cottage in the grounds of Kensington Palace and into one of the main apartments," a source told The Sun.
"But there has been a bit of tension between the brothers.
"He took her side, while William defended Kate, who was five months pregnant with Louis and certainly didn't want this sort of confrontation," a source said at the time.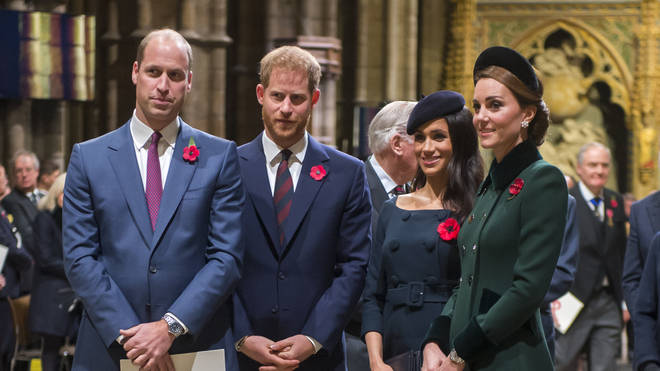 "Now Harry and Meghan don't want to live next to William and Kate and want to strike out on their own."
William and Kate reportedly spent a 'ghastly' Christmas with Meghan and Harry last year where Meghan was apparently 'rude' to a member of staff. This is said to have "escalated rapidly after Meghan complained to Harry that she had been 'told off'."
There have been numerous reports of a 'rift' between Kate and Meghan in recent weeks, including recent allegations that Meghan 'made Kate cry' before the Royal Wedding back in May.
NOW READ:
Royal biographer reveals the four things Kate Middleton keeps in her handbag
Kate Middleton reveals the one 'bad' trait she doesn't want her three children to inherit