Prince Harry looks adorable in archive photo showing him aged 5 at his nativity play
3 December 2018, 15:11 | Updated: 4 December 2018, 10:39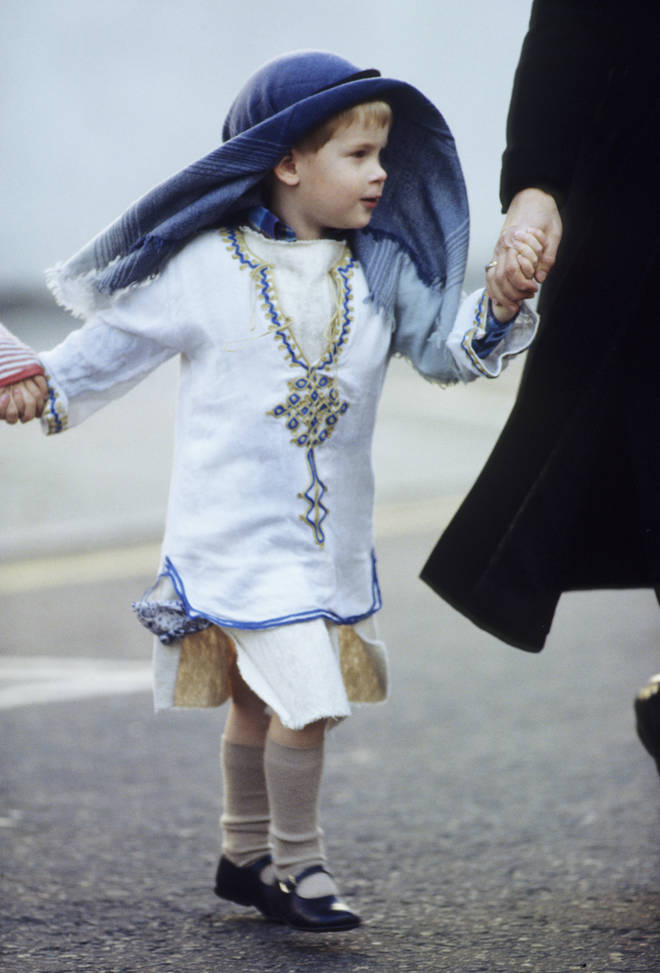 An archive photo from 1988 shows one much-loved member of the Royal family looking cute as a button.
As December gets underway, parents across the UK are preparing their kids for the school nativity play - but can you tell who this adorable little shepherd grew up to be?
The archive photo, taken in 1988, shows a 5-year-old lad rushing to his prep school's auditorium to get ready for the curtain call.
Wearing an elaborately embroidered tunic and royal blue headpiece, the only clue to the mystery child's upper class status is the fact he is wearing socks and shorts in the dead of winter.
With a determined look on his face, it was clear to see that one day the youngster would be renowned for his caring nature - but at the time was unaware of the re-Markle-ble impact he would have on the world of injured veterans.
Scroll down to learn the identity of the adorable tot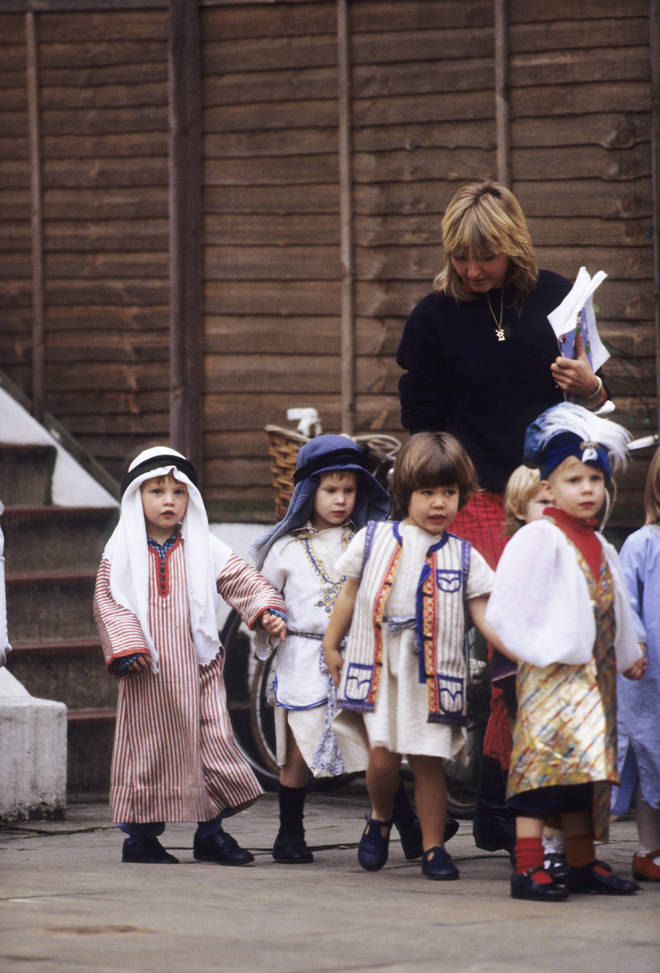 If you're yet to guess who the cute shepherd is, it was PRINCE HARRY.
Like older brother Prince William and nephew Prince George, the now 35-year-old was a pupil at the £18,000-a-year Wetherby School before heading off to Eton.
Read more: Princess Diana's psychic claims Harry and Meghan's baby will be born BEFORE April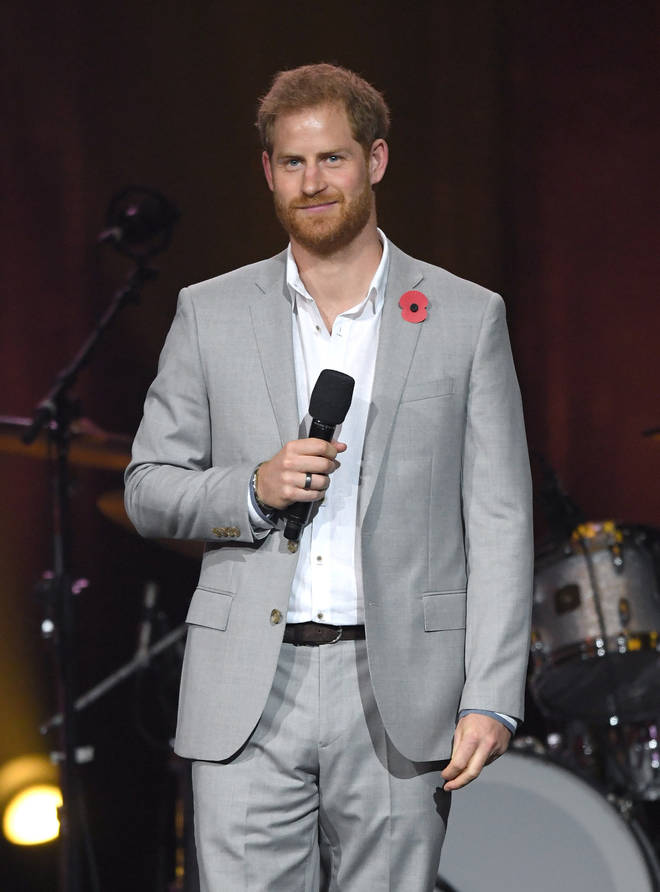 Next year Harry and wife Meghan Markle, 37, will welcome their first baby.
The couple announced that they were expecting during a state trip to Australia in October.
They are also leaving London to set up home in Frogmore Cottage, which is in the grounds of Windsor Castle.
The move comes amid reports of a rift between Harry and his brother, and their wives.