Kate Middleton is shut down by sassy child in the most hilarious way during garden visit
11 September 2019, 13:00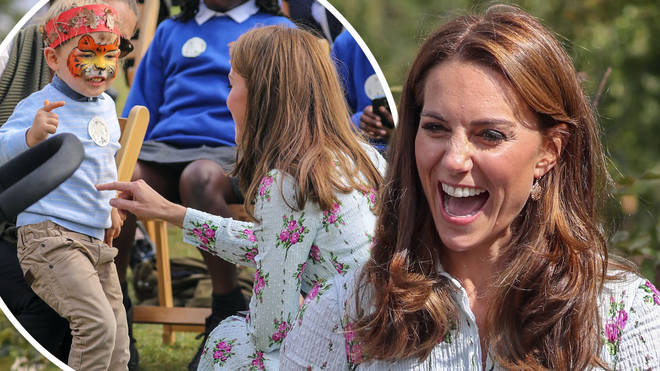 The Duchess of Cambridge was left laughing after one child's sassy comment to her during a royal engagement this week.
Kate Middleton was out and about this week as she visited RHS Garden Wisley in Surrey.
The Duchess of Cambridge, 37, attended a festival held in the gardens, where she got a chance to talk to many families.
During the visit, the Duchess of Cambridge, who is mother to Prince George, Princess Charlotte and Prince Louis, found herself being shut down by a very sassy little boy.
READ MORE: Eight time Kate Middleton recycled her designer dresses
When Prince William's wife met Dylan Corbin, she remarked on his tiger face paint, saying: "Are you a tiger?"
According to Dylan's mother, Katie, Dylan simply replied to the Duchess: "No, it's just face paint."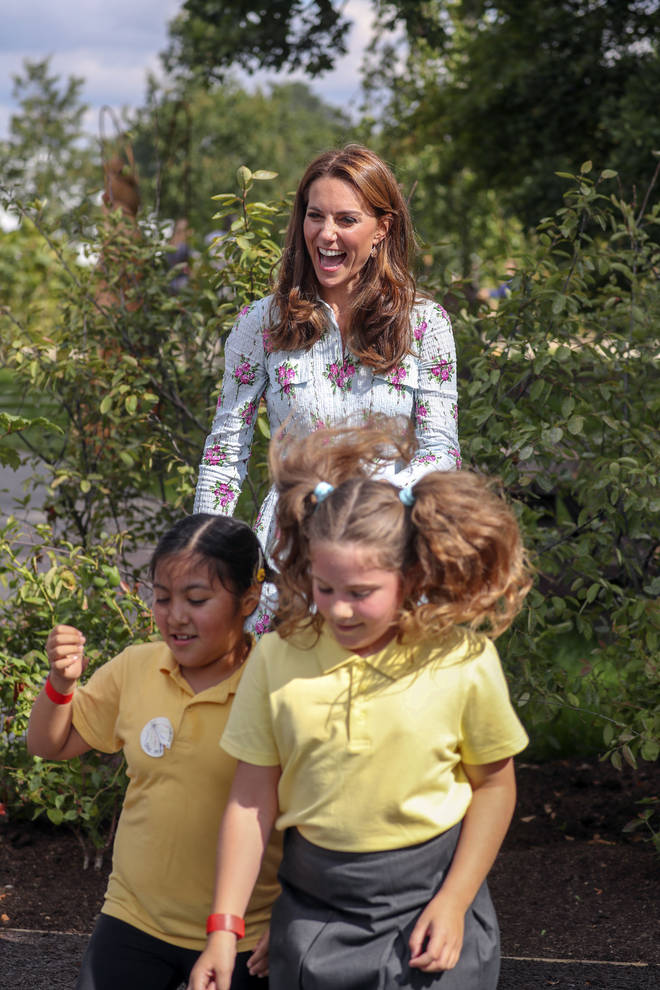 Kate Middleton made a surprise appearance at the opening of the Back to Nature festival, where she joined Mary Berry for the fun-filled day.
The Duchess made a speech to the families at the event, explaining why she is passionate about helping families get back to nature.
She said: "I am not as green-fingered as many of you here, but I was passionate about creating a garden that inspired children and adults alike to get back to nature and reap the positive mental and physical health benefits that it can bring.
"The gardens were, I suppose, a manifestation of some of the work I have been focusing on around how best we can support our children in the earliest years.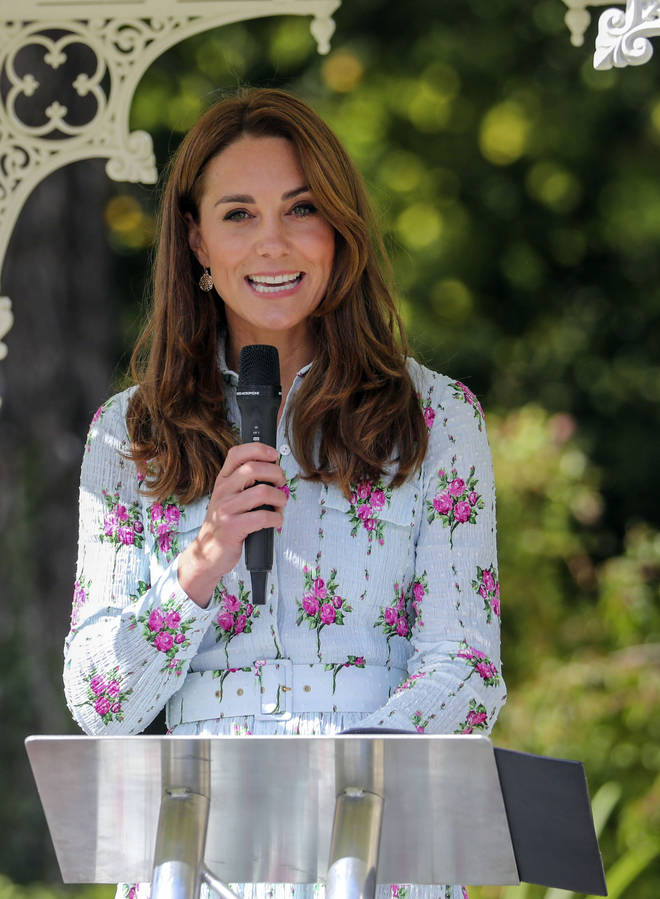 "The physical benefits of being outdoors and in nature are well documented.
"More recently, however, I have learnt that these often safe and supportive environments can also bring significant benefits to the cognitive, social and emotional development of our children too."
READ NOW: Hairdressers reveal how to achieve Kate Middleton's new hair style