Prince Harry and William 'double act' could split up as their royal duties grow apart
29 October 2018, 10:26 | Updated: 29 October 2018, 11:13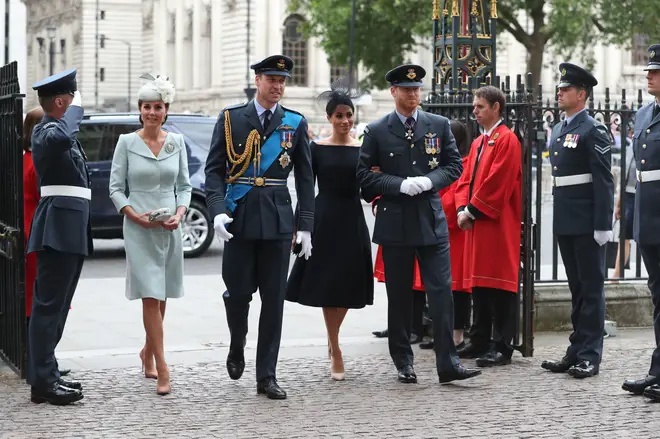 Since marrying Kate Middleton and Meghan Markle, the two princes have had increasingly differing royal responsibilities and as a result Kensington Palace may split in two.
Prince Harry and Prince William are both well and truly immersed in married life now.
And with new titles, their roles in the royal family are starting to branch away from each other as they fulfil their royal duties as the Duke of Sussex and the Duke of Cambridge.
According to The Sunday Times, a source has revealed: 'The brothers have leant on each other and looked after each other since their mother died.'
'But now they have their own families, they no longer rely on each other as before.'
Read more: Kate Middleton stuns in Princess Diana's tiara as she attends royal banquet
Apparently the wheels have been in motion for the separation ever since William and Harry's joint secretary Jamie Lowther-Pinkerton retired from his role in 2013.
It's been said that when Meghan and Harry welcome their child in the new year the separation will be due to happen.
The brothers have always shared staff, a press office and online platforms such as social media platforms operating under the name Kensington Palace.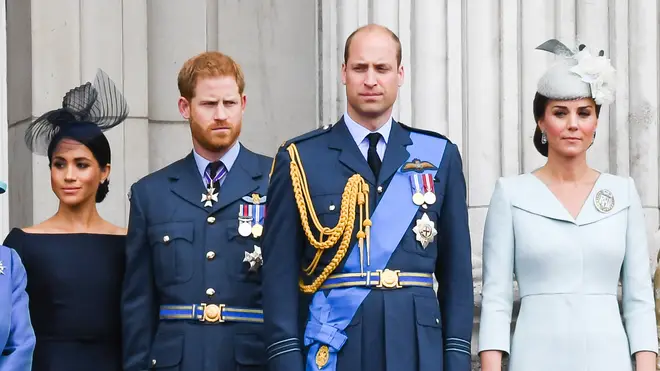 But going into the future Prince Williams work will focus more on work funded by the Duchy of Cornwall as he prepares to inherit his father's title has Prince of Wales.
It's unclear where the funding for Harry and Meghan's role will come from, which right now is funded by the Duchy of Cornwall on behalf of Harry's father, Prince Charles.
It's predicted that he may come under the umbrella of Buckingham Palace as do the Queen's other children, Prince Andrew, Prince Edward and Anne, Princess Royal.
Heart has reached out to Kensington Palace for comment.