Meghan Markle due date: How many weeks pregnant is the royal, baby's sex and more details revealed
8 November 2018, 14:26 | Updated: 8 November 2018, 14:31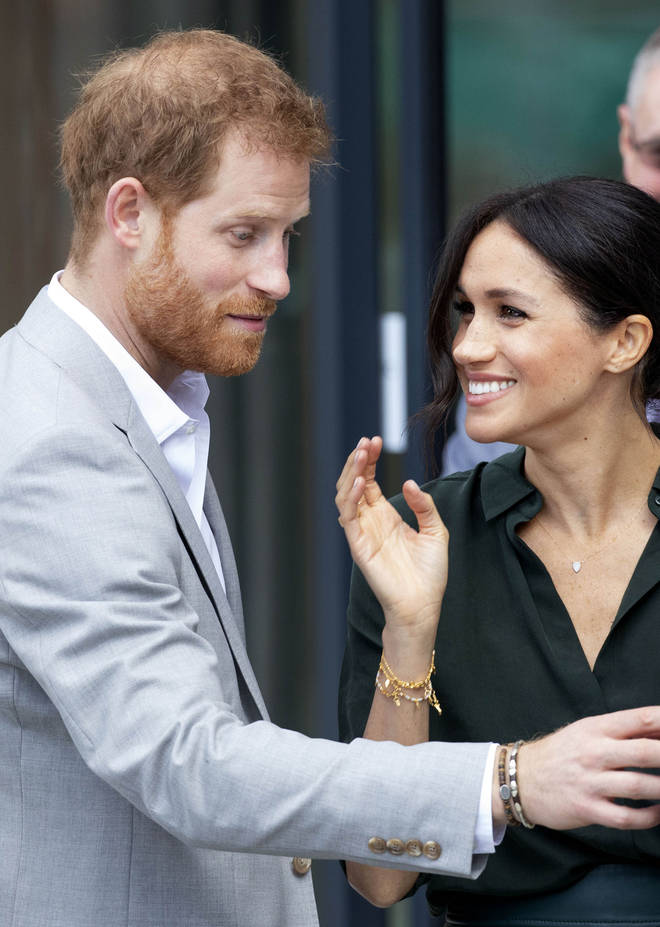 How many weeks pregnant is Meghan Markle? When is the Duchess of Sussex's due date? Here's everything you need to know about Prince Harry's royal baby as they prepare to become parents for the first time.
Prince Harry and Meghan Markle announced they were pregnant with their first baby in October, with Kensington Palace confirming the news on official social media accounts.
After Meghan appeared to cover a baby-bump at Princess Eugenie's wedding, here's all we know about the unborn royal, including its spring due date, gender, and where in line to the throne he or she will be.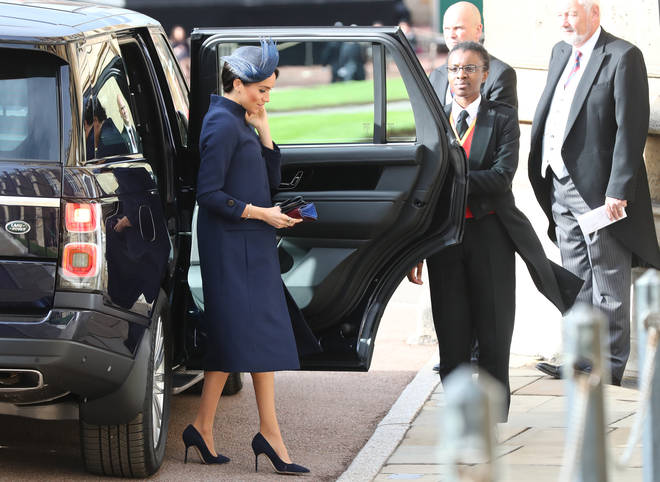 When is Meghan Markle's due date and how many weeks pregnant is she?
Kensington Palace have confirmed Meghan Markle is due to give birth in Spring 2019.
With the spring months being March, April and May, and if Meghan stuck to the 12-week announcement rule, it's likely we'll meet the royal baby in April.
READ MORE: Meghan Markle pregnant: Prince Harry and wife confirm royal baby
However, it's unclear just how many weeks pregnant the Duchess is as the couple keep the exact due date a secret, just like Kate Middleton did.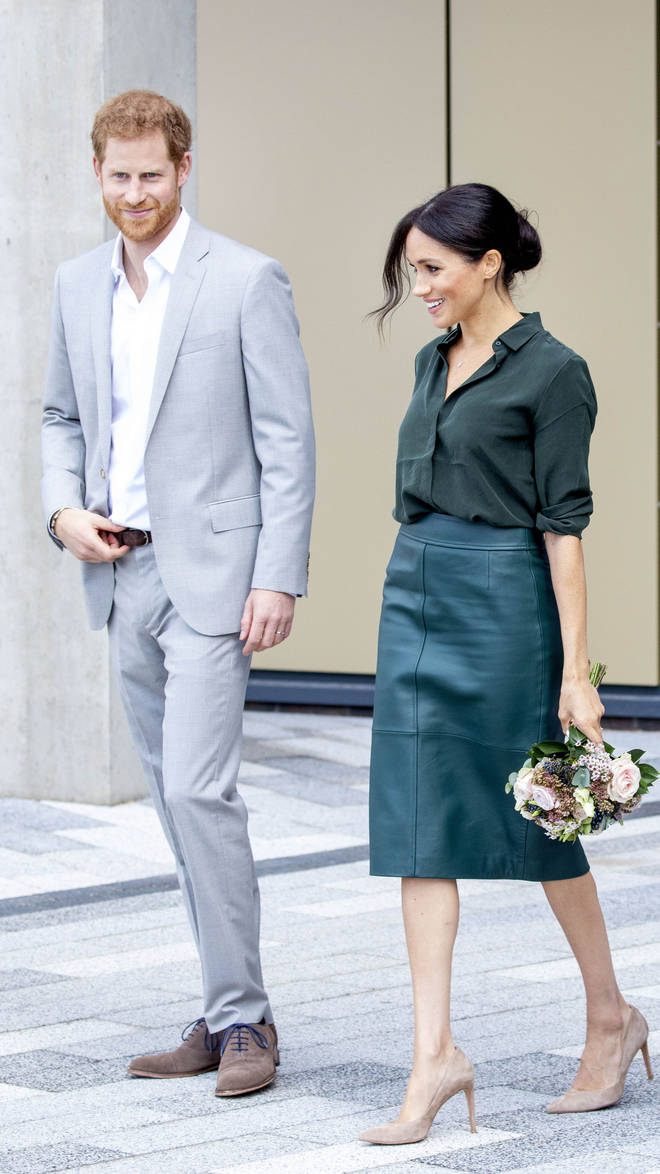 Are Prince Harry and Meghan Markle expecting a boy or girl?
The gender of the royal baby is yet to be revealed. It is the norm for all royal pregnancies to refrain from revealing the gender of the newborn until they have been safely delivered. However, Prince Harry did admit he would like a girl during their Australia tour.
Meghan is likely to be able to opt to have a home birth, or follow in Kate Middleton's footsteps by choosing the exclusive Lindo Wing.
Confirmation of the newborn's arrival will be displayed via easel outside Buckingham Palace, although Prince William and Kate took a modern turn and also chose to break the news of Prince Louis' birth on social media at the same time.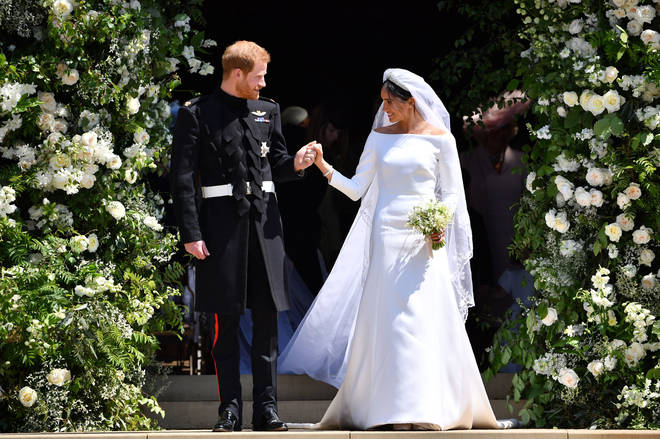 Where will Prince Harry and Meghan Markle's child be in line to the throne?
The royal newborn will be seventh in line to the throne, one below Prince Harry.
Any future children of the Duke and Duchess of Sussex will then follow behind, pushing down the likes of Harry's cousins, Princess Beatrice and newly-married Eugenie.