Princess Diana's niece looks EXACTLY like Princess Charlotte in throwback snap
26 November 2018, 12:14 | Updated: 26 November 2018, 13:45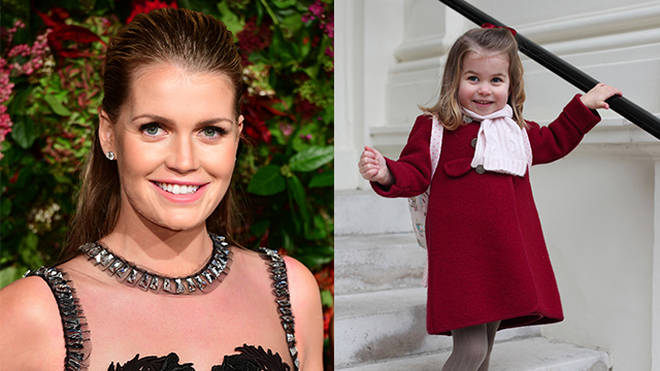 Lady Kitty Spencer shared a picture of herself at school and people cant help but comment on her likeness to Princess Charlotte.
Princess Diana's niece Lady Kitty Spencer proved that cuteness runs in the family after sharing a throwback snap from her school days on Instagram.
The 27-year-old model, socialite and cousin to both Prince William and Prince Harry shared a childhood snap of herself looking the spitting image of Princess Charlotte.
Read more: The real reason Princess Diana always kept her head down in public
Royal fans were quick to comment on the photo about how much Princess Charlotte bears a resemblance to her late grandmothers side of the family.
One commented "Princess Charlotte has the Spencer genes" while another said "Don't Kitty and Princess Charlotte look similar?! Charlotte is going to be beauts when she grows up!"
Read more: Prince Harry 'SPLITS' from Prince William - are their 'feuding wives' to blame?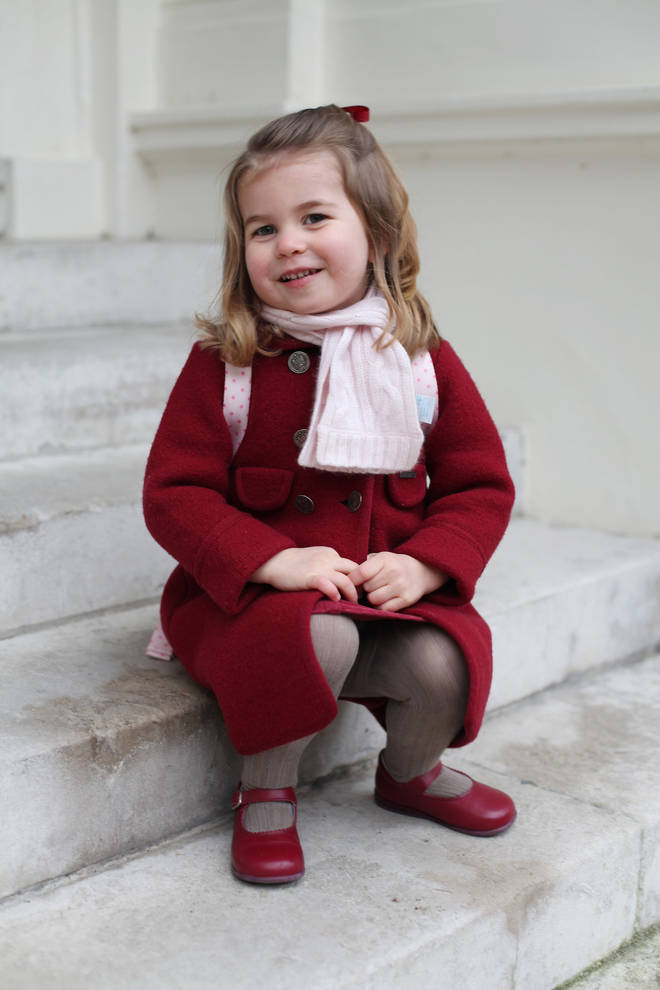 Lady Kitty Spencer's father is author Charles Spencer, Princess Diana's youngest brother.
In the throwback snap she uploaded she can be seen wearing a school summer dress with her hair tied back similarly to the way Princess Charlotte wears her hair.
She is also wearing shoes similar to those Princess Charlotte wore in the pictures taken on her first day of school.
It's lovely to see some of Princess Diana in William's children!