Two thirds of Christmas shoppers will only buy loved ones bargain presents
4 December 2018, 16:13 | Updated: 4 December 2018, 16:17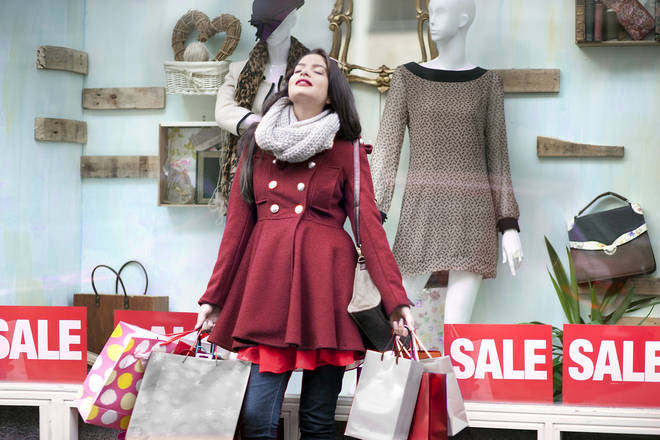 More shoppers than ever will be gifting their loved ones discounted gifts this Christmas, as it's reported two thirds of shoppers will be looking to bag a bargain in the lead up to the big day.
Research by MasterCard has found that 66 percent of shoppers will only buy a gift if it's been discounted in price or part of a promotional deal.
While shipping during the busy festive period is up 3.8% from last year, this hasn't stopped thrifty shoppers from thinking twice about price before making a purchase.
Janne Karppinen, Vice President of Retail for UK & Ireland at Mastercard, explained: "Buying behaviour is shifting dramatically as shoppers' expectations for discounts increase.  Two thirds of shoppers won't buy a product if it isn't discounted. Coupled with the fact that spending slows in the run up to mid-November, we can see that discounts are no longer seen as a 'nice to have,' they are demanded."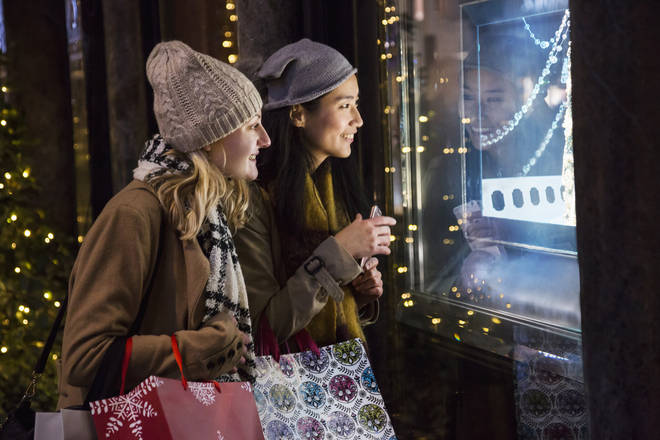 While some would despair at the idea of receiving a bargain bucket gift, 69 percent say they would be more than happy to receive a discounted item.
What's more, a quarter of shoppers are now happy to brag about their savings despite admitting they would have been ashamed ten years ago.
Some shoppers are so happy with their finds, they've compared the thrill of saving to getting pay rise at work.
Would you buy your loved one a discounted item? Let us know in our poll.