Olly Murs reveals he'd never "be allowed" to do Dancing On Ice
7 March 2019, 18:36 | Updated: 7 March 2019, 18:45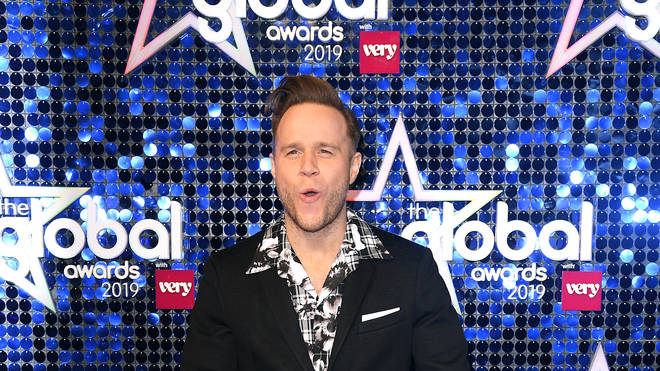 The 'Troublemaker' singer spilled the beans about his trip to Dancing On Ice at the weekend and why he won't be signing up anytime soon.
Olly Murs admitted that he wouldn't be signing up to take part on Dancing On Ice anytime soon despite performing on the show at the weekend.
The 'Dance With Me Tonight' hitmaker said the show is a "credit to all the celebs that do it" and admitted he had a go on the training rink when he visited to perform.
But despite admitting its harder than it looks he was quick to dismiss any suggestion that he could star on the show in the future.
When asked he said: "No come on mate! I'm alright thanks!"
"I'm on The Voice, I can't be doing two at the same time and I've got a bad knee there's no way I'd be allowed."
Speaking on the blue carpet at the 2019 Global Awards he admitted how excited he was to watch 2002 singer Anne Marie perform.
He said: "I love Anne Marie I think she's amazing, obviously fellow Essex girl! She's smashing it.
"She's also my Voice coach in the knockouts this year, I'm looking forward to watching her perform."