Diana only met Prince Charles 12 times before they got engaged
29 October 2018, 17:30 | Updated: 5 November 2018, 08:02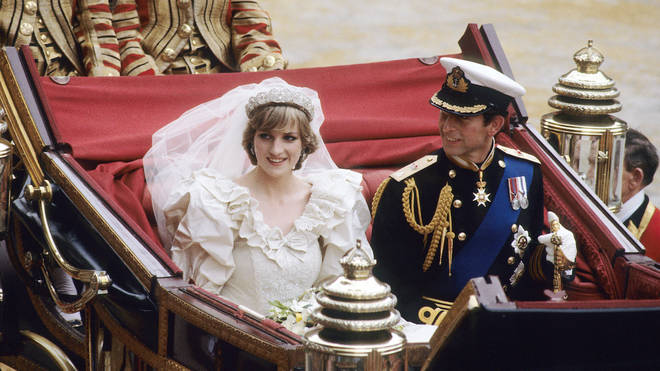 It seems that Prince Philip had an important role in persuading Charles to propose to Diana.
Prince Charles popped the question to Diana after meeting only 12 times.
According to Susan Zrinksy - who produced documentary, Princess Diana: Her Life, Her Death, Her Truth - didn't spend a lot of time together before making their vows.
She explained: "The thing that surprised me most is they had only been out 12 times before they got married.
"They had only been together 12 times and at one point Prince Philip pressured his son and said, 'you have to do the right thing.'"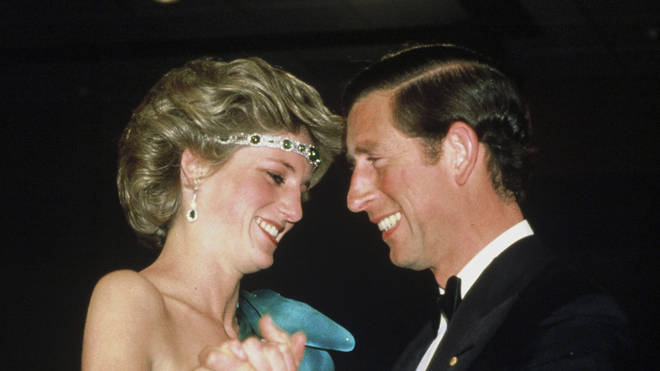 It was recently reported how Princess Diana believed a comment made by Prince Charles shortly after the birth of Prince Harry signalled the end of their marriage.
Biographer Andrew Morton uses Diana's own words from a 1991 interview in book, Diana: Her True Story. 
He suggests that the married couple were in "total darkness" between the births of William and Harry, with Diana describing the time period as "such pain."
Speaking in 1991, Diana revealed that she and Charles were "very, very close to each other" in the six weeks before Harry's birth.
Read more: The heart-warming reason Princess Diana hated wearing hats 
Diana added: "Then suddenly as Harry was born it just went bang, our marriage, the whole thing went down the drain.
"The first words uttered by Charles after the birth of Harry were: 'Oh God, it's a boy."
The Prince, who apparently was desperate for a daughter, was also said to have commented on baby Harry's red hair.
Diana confessed: "Something inside me closed off."