Meghan Markle pays tribute to Princess Diana on Australia with Prince Harry
16 October 2018, 14:16 | Updated: 19 October 2018, 11:01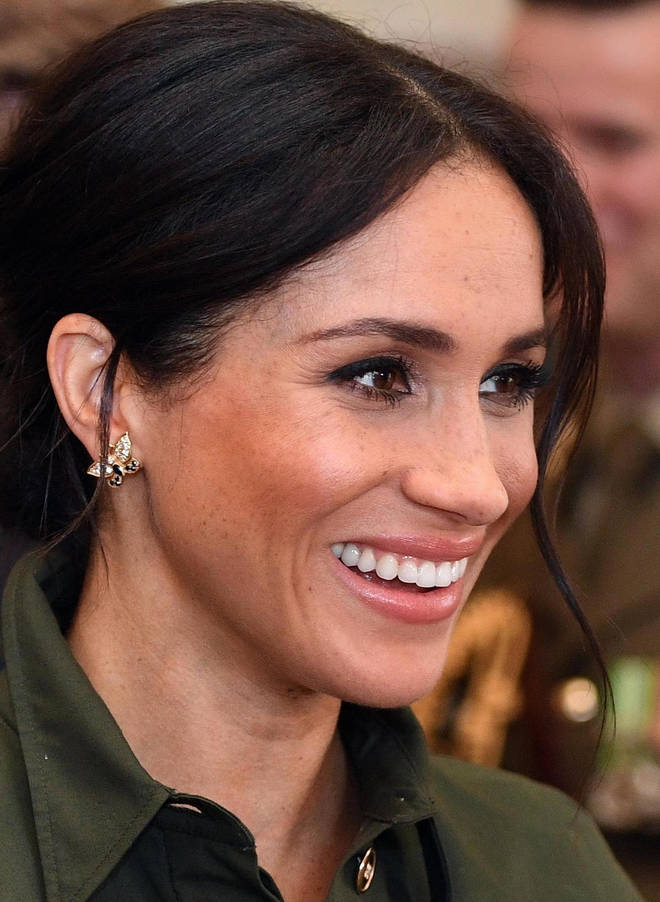 The pregnant Duchess of Sussex has honoured Princess Diana on the first part of her royal tour with Prince Harry by wearing some of her jewellery.
Meghan Markle, 37, and Prince Harry, 35, have arrived in Australia to thousands of well-wishes, after announcing they were expecting a baby in Spring 2019.
Keen to make her mark as a royal, the Duchess of Sussex has already paid tribute to Prince Harry's late mother, Princess Diana, by wearing some of her jewellery.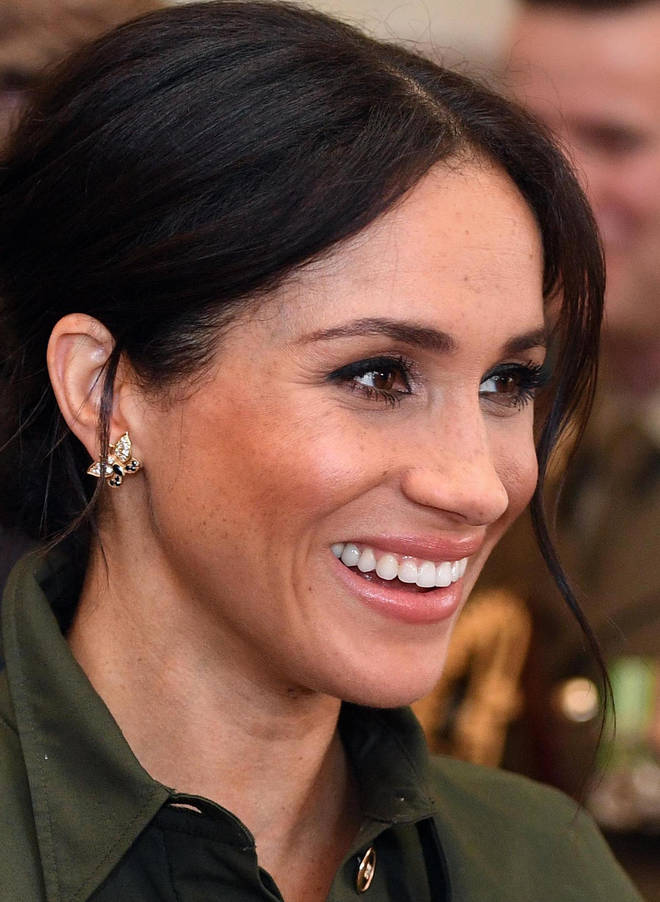 Meghan was pictured wearing a pair of butterfly earrings and gold bracelet, as she stopped out with her husband for the first time since confirming their baby news.
READ MORE: Meghan Markle has already bought a £4,800 gift for unborn royal baby
Princess Diana wore the earrings during a trip to Canada in 1986, whilst she sported the bracelet on a visit to the Lord Gage Centre for Old People in Newham, East London, in 1990.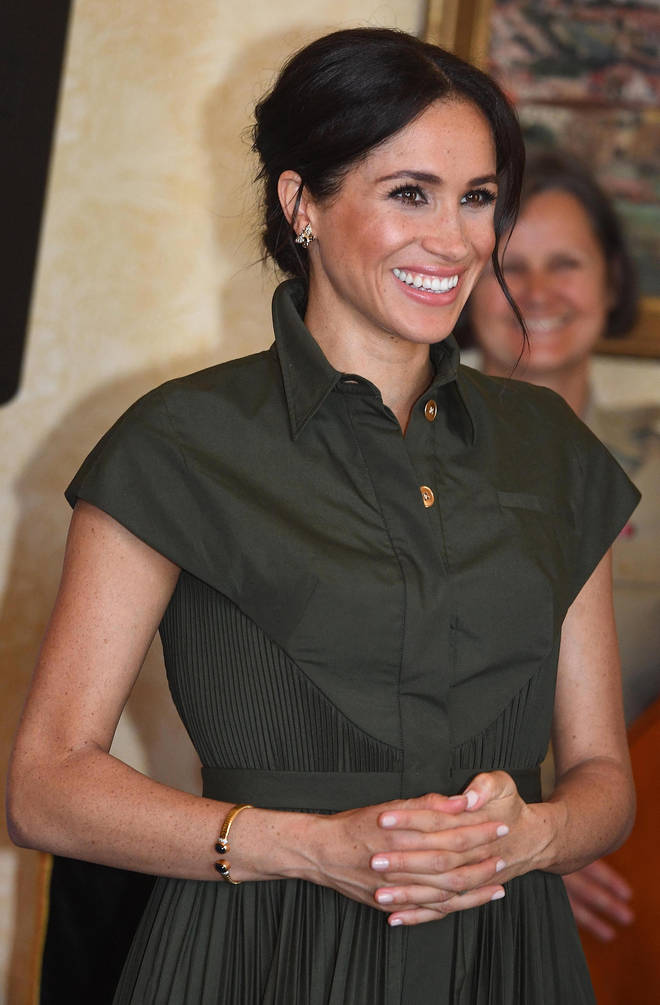 Meghan and Harry will be embarking on a sixteen day royal tour, covering Australia, New Zealand, Fiji, and the Kingdom of Tonga.
The couple touched down earlier this week, and were gifted a pair of tiny Ugg boots and cuddly Kangaroo doll on arrival.