Prince Harry and Meghan Markle slammed for travelling on private jet to Ibiza, despite preaching about climate change
16 August 2019, 12:05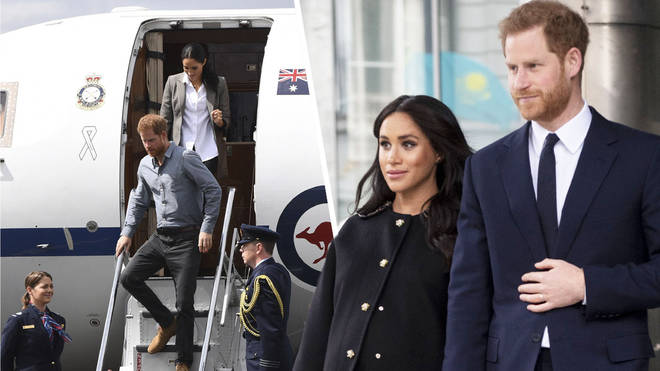 The Duke and Duchess of Sussex have faced some backlash after it was reported they took a private jet to Ibiza for a holiday.
To celebrate Meghan Markle's 38th birthday, Prince Harry is said to have whisked the Duchess away to Ibiza for a few days.
Their son, Archie Harrison, who was born in May this year, is also said to have joined them on the trip.
The Sun reported that the jet they travelled on created seven times more CO2 per person than any of the commercial flights from London to Ibiza the same day.
READ MORE: Madame Tussauds have separated Meghan Markle and Prince Harry's waxworks, and this is wh
The royals have been slammed for their luxurious way of travelling, especially following the Duke of Sussex's latest work around climate change.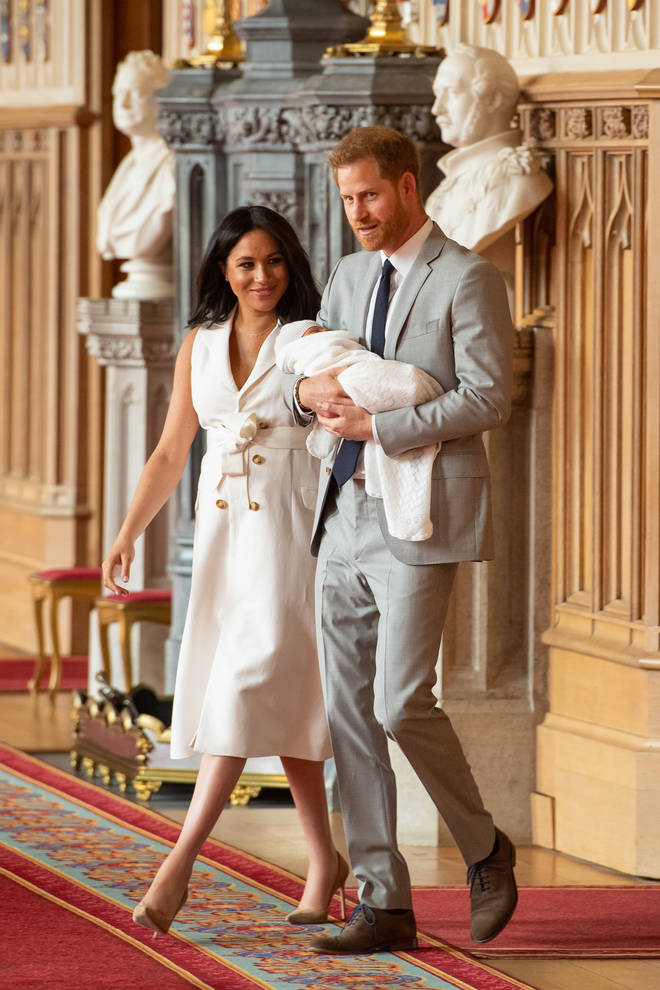 Royal fans have turned on the couple, especially Harry, for not "practicing what he preaches".
One angry person commented on Twitter: "An ongoing example of failing to practice what they preach and looking incredibly foolish for it."
READ MORE: The meaning behind Meghan Markle's elephant hair bracelet explained as she celebrates World Elephant Day
Another added: "It's a joke them using planes like we use cars and lecturing us on climate change. To them we are peasants that should cut back so they can indulge in their gold plated lifestyles."
Of course, some people have defended the couple, pointing out that they are not the only royals who use private jets.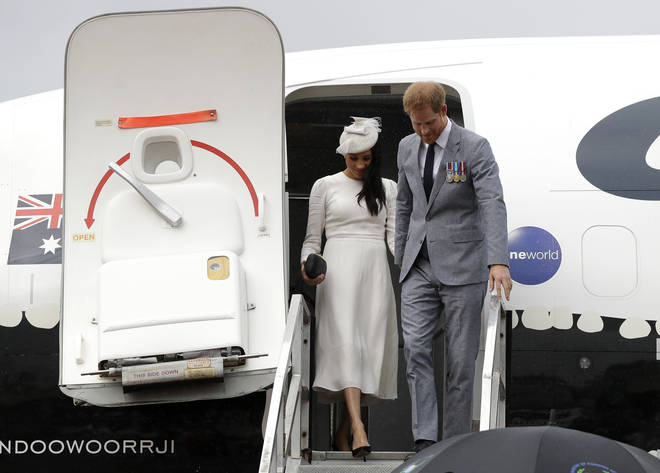 The Queen, being the the Queen, doesn't travel by scheduled flights, and instead travels privately.
Prince Charles has also found himself facing backlash in the past for using private jets, despite his dedication to fight climate change.
Earlier this year, Charles and the Duchess of Cornwall chartered a jet to visit Cuba and the Caribbean.
According to the royal experts as Hello!, some royals have used commercial airlines in the past, including Meghan and Harry.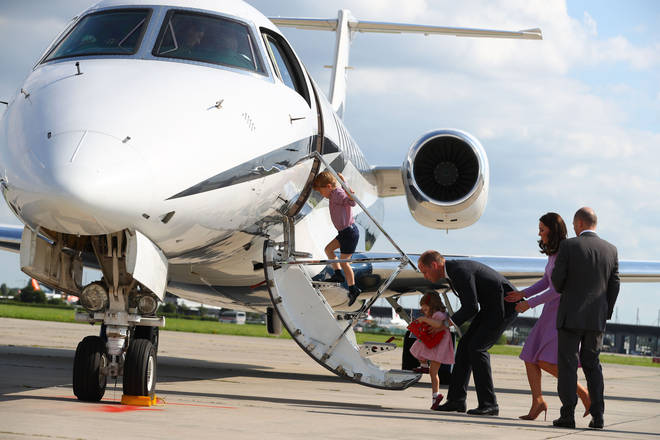 During their tour of Australia and New Zealand in 2018, the couple travelled first class with Qantas.
The Duke and Duchess of Cambridge have also been said to take commercial flights before, flying in first class instead of their own private jet.
The outrage has come after it was reported Harry also took a private jet to Sardinia earlier this year for a climate change summit at Google Camp.