Prince Andrew hasn't written a father of the bride speech for Princess Eugenie
12 October 2018, 10:04 | Updated: 12 October 2018, 10:06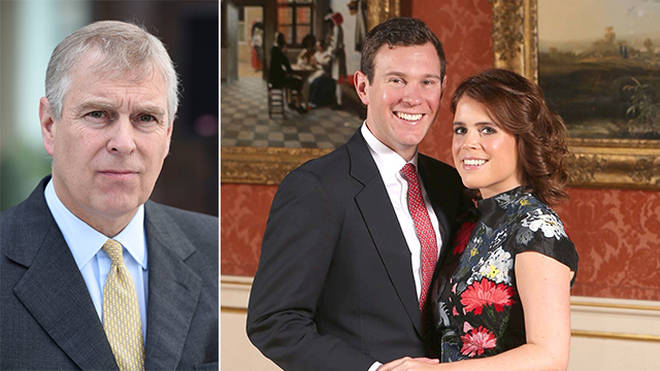 The Queen's son, Prince Andrew, has admitted he hasn't written a father of the bride speech for daughter Princess Eugenie.
Prince Andrew has revealed he hasn't written a father of the bride speech as he prepares to walk his youngest daughter, 26-year-old Princess Eugenie, down the aisle to husband-to-be Jack Brooksbank.
Speaking on This Morning as part of the Royal Wedding build-up, he said: "I've never written a speech in my life, so why should I now?"
It is common practice for members of the royal family to have their speeches prepared and written for them, and whether Prince Andrew was joking or not remains to be seen.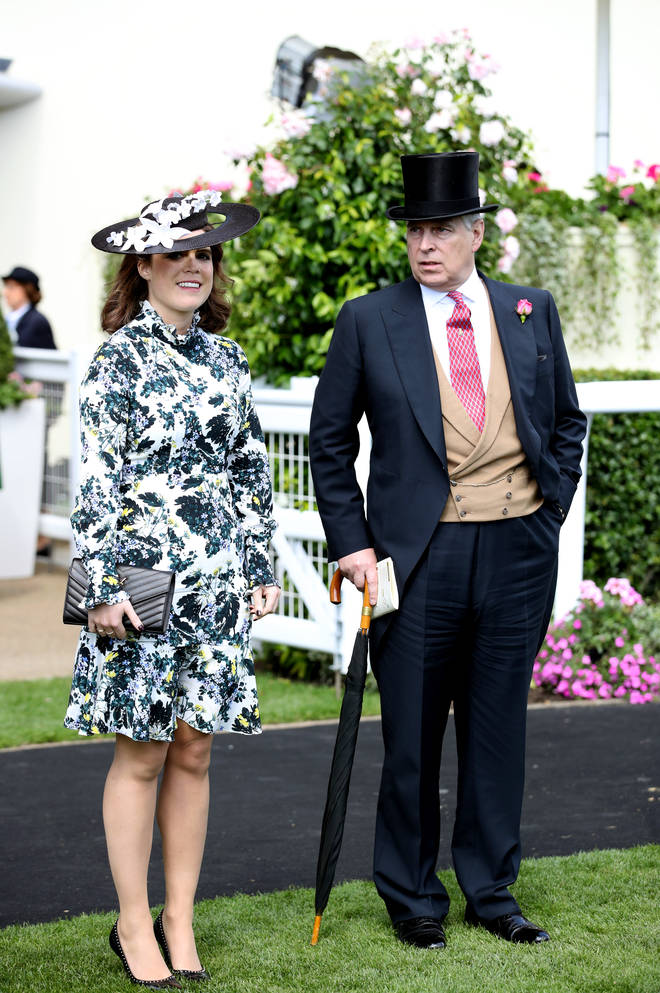 On a blustery Friday 12th October, Princess Eugenie, 26, will tie the knot to wine merchant Jack Brooksbank at St George's Chapel, Windsor Castle.
READ MORE: Princess Eugenie choses anti-plastic and animal charities to be represented at royal wedding
It was the same choice of venue as Eugenie's elder cousin, Prince Harry, who married Meghan Markle on May 19th earlier this year.