Geri Halliwell-Horner reveals what happened to her iconic Union Jack dress
19 October 2023, 12:04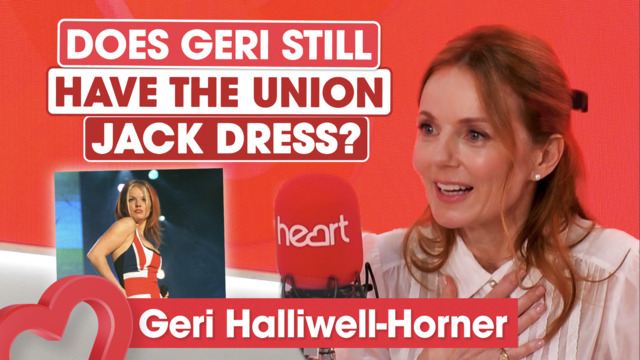 Geri Halliwell-Horner reveals which Spice Girls outfits she still owns
Spice Girls legend Geri Halliwell-Horner joined Heart's Dev to talk about her new book, motherhood and if she still owns her iconic Union Jack dress.
Geri Halliwell-Horner has revealed which iconic Spice Girls outfits she still has owns in an exclusive chat with Heart's Dev Griffin.
The singing superstar joined Dev to chat about her new book Rosie Frost and the Falcon Queen, where she was asked whether she still had any iconic Spice Girls outfits in her wardrobe.
When quizzed on the location of her legendary Union Jack dress, Geri revealed that she no longer has the legendary outfit as it was sold.
However the proceeds did go to a worthy cause, with Geri explaining: "That got sold for charity and that's in the Hard Rock Cafe which is amazing."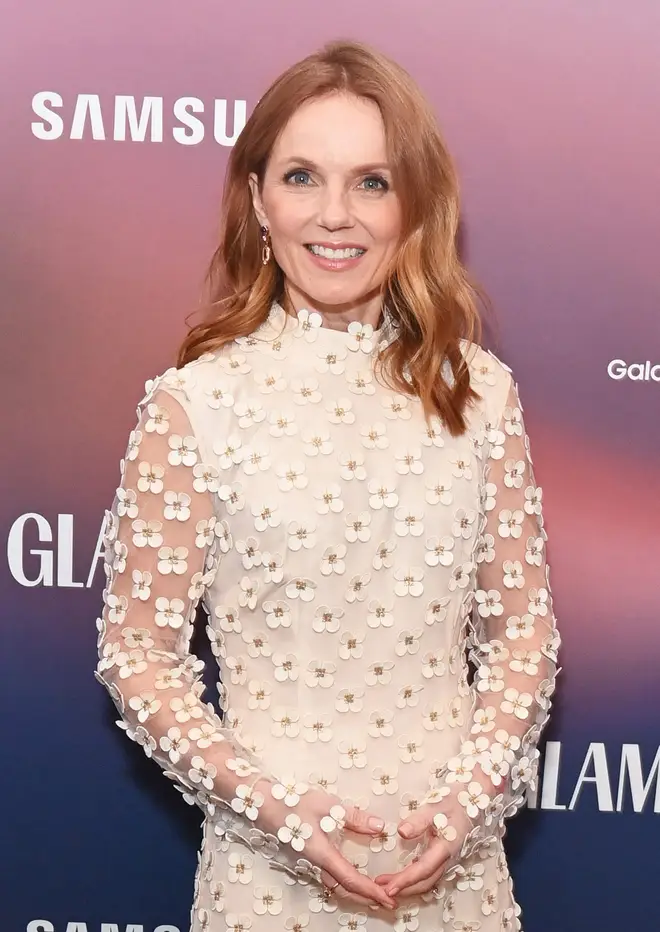 However the author did admit that she does have some Spice Girls costumes in her collection.
Geri confessed: "I'll tell you what I have got and I saw the other day. From Lift Me Up, the song, I've still got that.
"I found that little dress that I've got from that video. It's like a little blue sort of paisley shirt dress.
"One or two pieces I've got."
Watch the full interview in the player above.
Listen to Heart Evenings with Dev Griffin, 7pm - 10pm weeknights & Saturday afternoons 12pm - 4pm