Allwood of Totnes Monumental Masons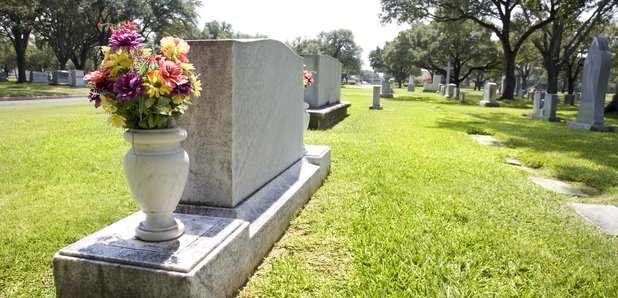 Allwood of Totnes Monumental Masons has been producing everlasting memorials in South Devon for over 30 years.
A memorial is a traditional way of paying a tribute to a loved one who has passed away. It is a permanent symbol of remembrance, so it is important that the memorial and design be carefully chosen. Allwood of Totnes memorials are all handcrafted by monumental masons which is why they are able to pay particular attention to your requests in both design and inscription.
Consideration should be given to the rules and regulations governing the burial ground into which your chosen memorial is to be fixed, i.e. the type of memorial as well as the overall finish. Contact them and they can advise you and give you guidance on the choice of materials, inscriptions and ornamentations which can be used in the Churchyards and Cemeteries of Devon.
Contact them:
Station Memorial Works,
Station Road, Totnes,
Devon TQ9 5LF
Call 01803 864738