Lumber Jack Wood Flooring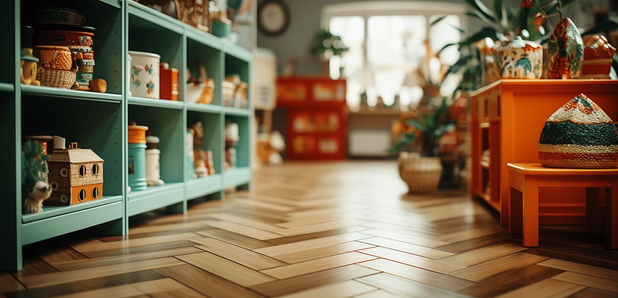 EXPERIENCE THE LUXURY OF NATURAL WOOD FLOORING
Unleash the beauty of nature in your home with their premium hardwood and softwood floors.
They don't just sell floors - they create experiences. Their decade-long legacy in providing professional installation, meticulous restoration, and reliable repair services ensures that every step you take is a step into quality and value. Experience the promise of excellence today!
From parquets and engineered wood to solid and reclaimed wood flooring, their expertise covers it all. With their personalized and exceptional flooring services, you can trust them to exceed your expectations.
Dive into their curated selection of premium flooring in their shop. From the timeless elegance of solid wood to the intricate designs of parquets and the versatility of engineered wood, discover a range that complements every style and space. Step in and find the perfect floor for your home.
Have questions or need expert advice on your flooring needs? Don't hesitate to reach out! Their dedicated team are here to assist you. Whether you're looking for a specific product, need guidance on installation, or simply want to discuss your options, they're just a message away.

Contact them today and let's bring your flooring vision to life!
Their lines are open Monday to Friday from 9:00 to 17:00.
They aim to respond to emails within 24 hours.
Please give them a call if your enquiry is urgent.
07842 244 418
sales@lumberjackflooring.co.uk
JB Lumber Jack Wood Flooring Ltd
12 Ibstock Close, Reading
Berkshire RG30 2NU