E.L.M Legal Service - Webcam Wills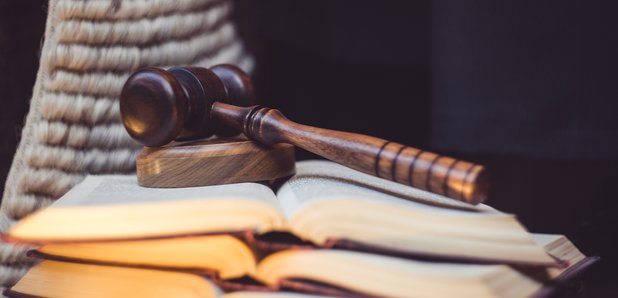 If you don't currently have a will, or you need to update one, how can you guarantee that what you leave behind will be inherited by those you want it to be?
E.L.M Legal Services is offering an online will writing service where you can organise your will over a webcam meeting.
They have already helped over 30,000 people to complete their Wills, leaving them safe in the knowledge that their family's interests have been properly protected. So why not let them help you plan your estate from the comfort of your own home via video, as if the consultant was sitting there with you but without travel and time costs?
Contact them:
Phone 0117 952 0698
Email info@elm-online.co.uk