You can now get unicorn toilet paper - and it's great for potty-training kids
27 November 2018, 16:25 | Updated: 28 November 2018, 14:52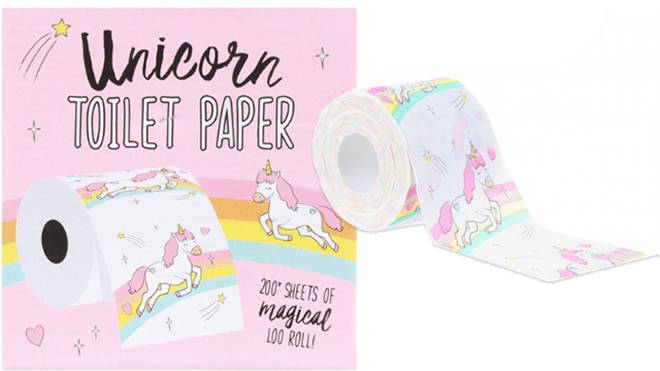 It's an ideal secret Santa present for a unicorn-obsessed colleague, or to use as toilet-training aid for children.
You can now buy toilet paper with unicorns on it, perfect for making any loo or en suite just a little bit more magical.
It was spotted for sale in Peacocks, who are usually known for their affordable clothes, and it would make the perfect secret santa prezzie for the unicorn obsessed friend in your life.
Read more: 'Poopsie' unicorn toy amongst the top Christmas toys for 2018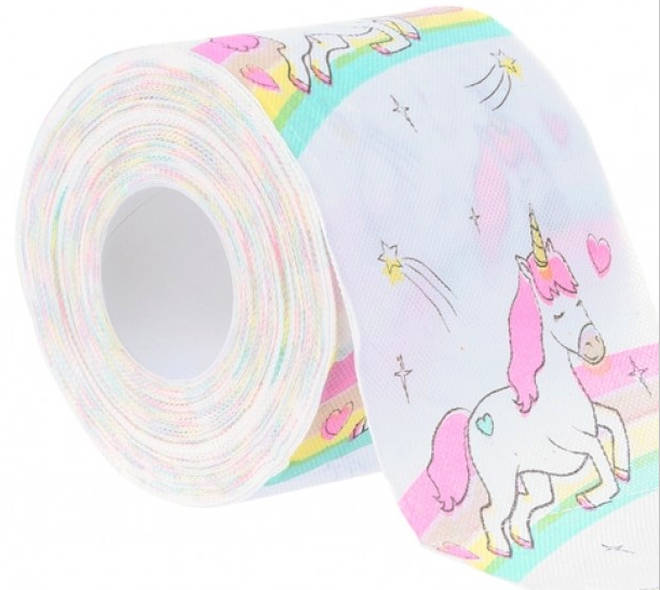 The item is available in stores and online and was even reduced as part of their Black Friday sales.
Previously priced at £3.50 you can now get 200 sheets of magical toilet paper for £2.80 - move over Andrex puppies!
Although it's a reasonable enough question to wonder why on earth someone might want unicorn toilet paper other than as a jokey present, the novelty gift could actually come in handy for parents.
If you're at the potty training stage then this fun toilet paper could be the encouragement your little ones need to help them get used to using the toilet.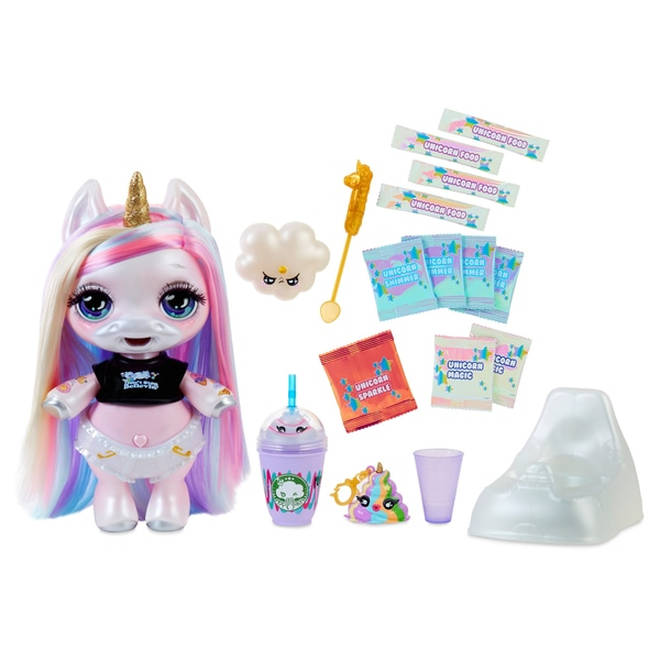 And for Christmas 2018, one of the top toys set to be at the top of all children's wish lists is Poopsie a unicorn toy that 'poops' slime.
We're sorry to say that heading into 2019 it seems like the unicorn obsession shows no sign of stopping yet.