Kate Middleton pays subtle tribute to the Queen as she visits Chelsea Flower Show
22 May 2023, 14:29 | Updated: 22 May 2023, 14:53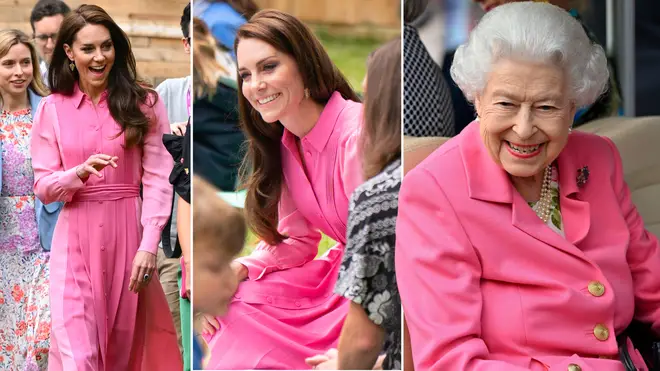 Kate Middleton looked amazing in a pink dress as she arrived at the Chelsea Flower Show today, with her outfit choice appearing to be a nod to the late Queen Elizabeth II.
Kate Middleton, 42, attended Chelsea Flower Show on Monday afternoon, marking a year since the Queen's final visit to the event.
The Princess of Wales dressed in a pink ME+EM dress for the occasion, a dress she previously wore back in 2021 when she met young fan Mila Sneddon.
Prince William's wife wore her Castaner Carina Espadrille wedges with the dress, and accessorised with her Zoraida leaf earrings.
The colour and shade of Kate's dress has left many eagle-eyed viewers questioning whether this is a subtle nod to the late Queen Elizabeth II.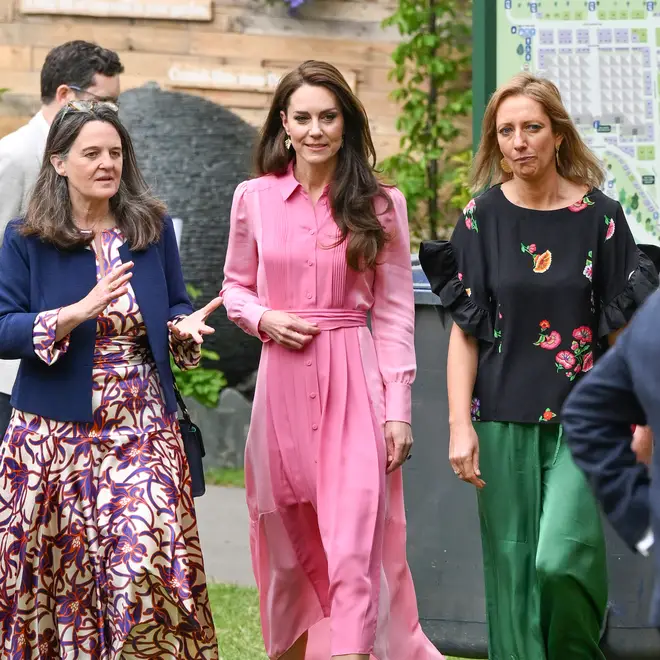 Last year, when the Queen attended the event for the last time before her death, she wore a pink suit which is almost the same shade as that of Kate's dress.
It would make sense that Kate would take this chance to pay tribute to the Queen as the Chelsea Flower Show was one of her favourite events of the year.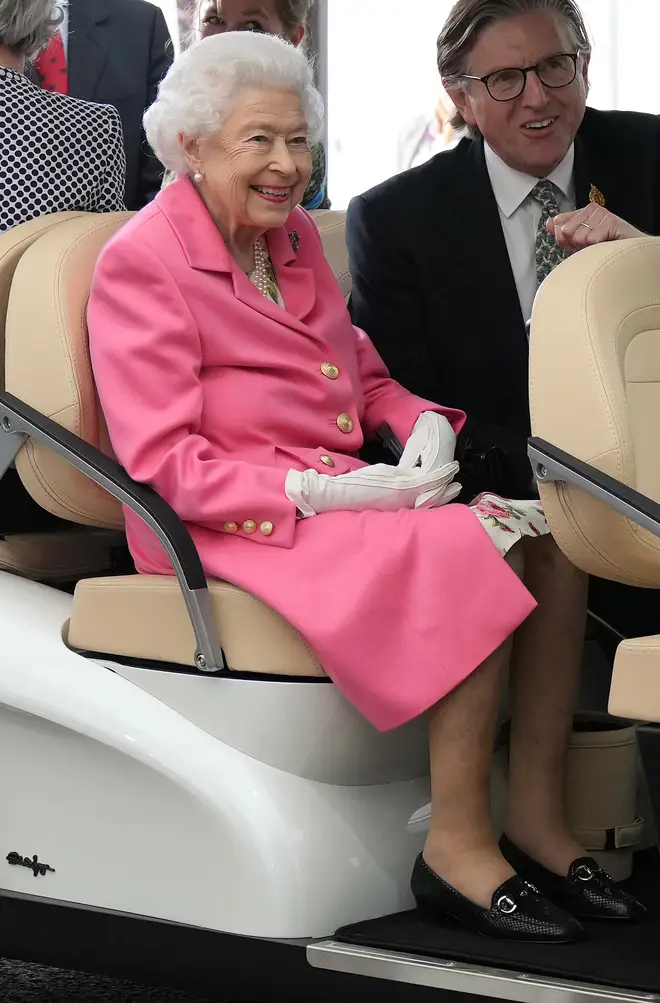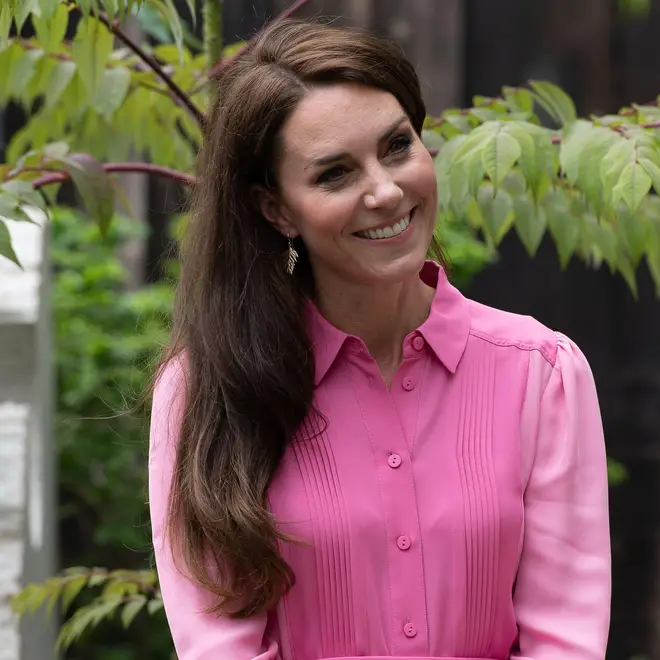 During her visit to the Flower Show, the Princess got chatting to school pupils who were attending the Children's Picnic.
The mother of Prince George, Princess Charlotte and Prince George met with students from 10 different schools taking part in the RHS Campaign for School Gardening.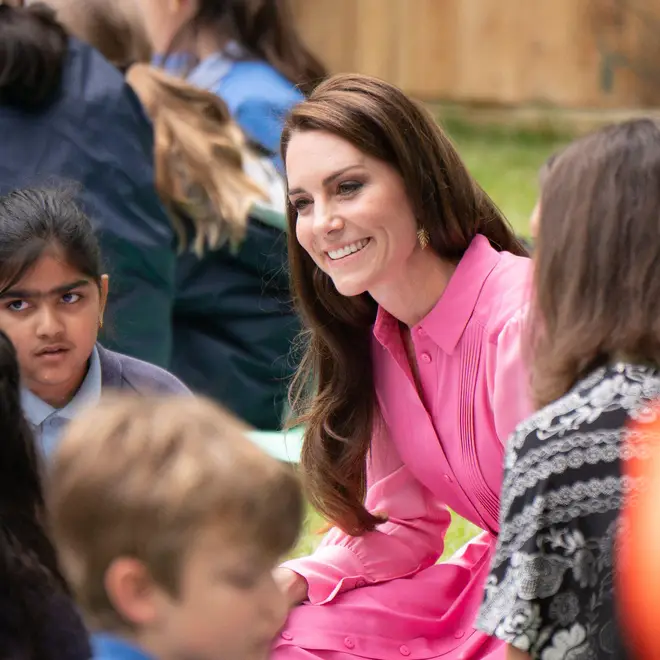 This is the first time Kate has visited the Chelsea Flower Show since 2019 when she designed her own garden to be featured in the showcase.
Read more: