Kate Middleton reveals her sweet nickname for Prince Louis
9 May 2023, 10:23 | Updated: 9 May 2023, 10:27
Kate Middleton, the Princess of Wales, referred to Prince Louis as 'Lou Bug' a couple of times during a royal engagement on Monday.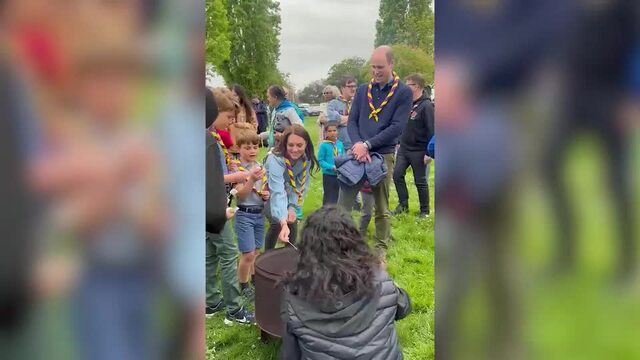 The Prince and Princess of Wales' family try roasted marshmallows and archery
Kate Middleton, 41, has revealed her adorable nickname for her youngest son, Prince Louis.
The Princess of Wales revealed the sweet name for her five-year-old during a family outing to a local Scout group where she was joined by husband Prince William and her three children; Prince George, Princess Charlotte and Prince Louis.
The outing to the 3rd Upton Scout Group in Slough was part of King Charles' Big Help Out initiative, and the family got involved by helping the team to renovate their Scout hut.
During the outing, George, Charlotte and Louis helped shovel dirt and load wheelbarrows before enjoying a well-deserved marshmallow toasting.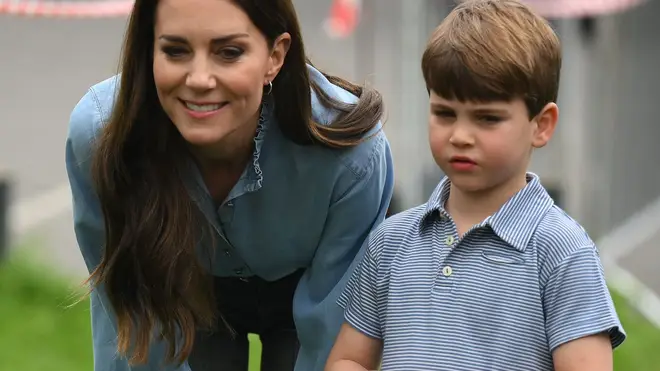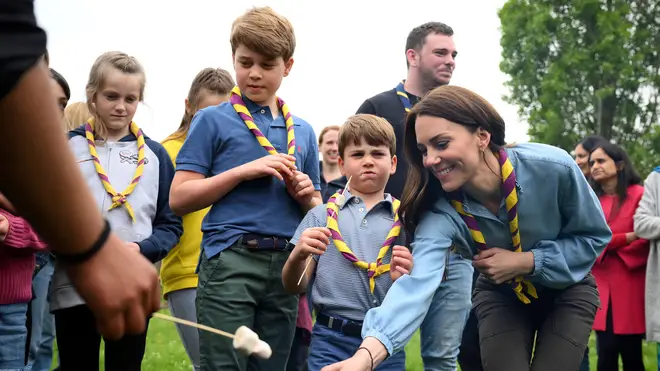 It was at this moment that Kate revealed her sweet nickname for Louis, telling him as they were roasting marshmallows: "Pop that in the fire, Lou Bug!"
Earlier in the day, while using the wheelbarrow, the Princess of Wales said: "Well done, good job Lou Bug!"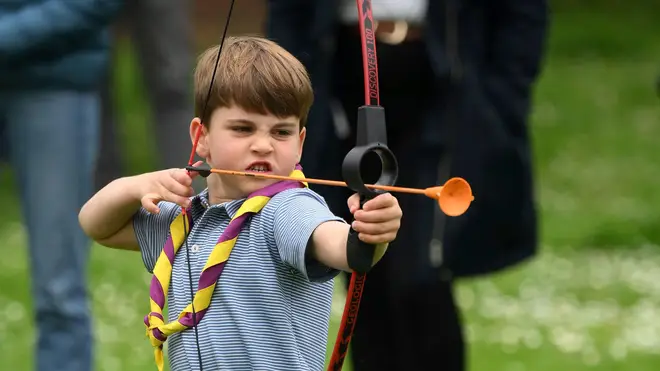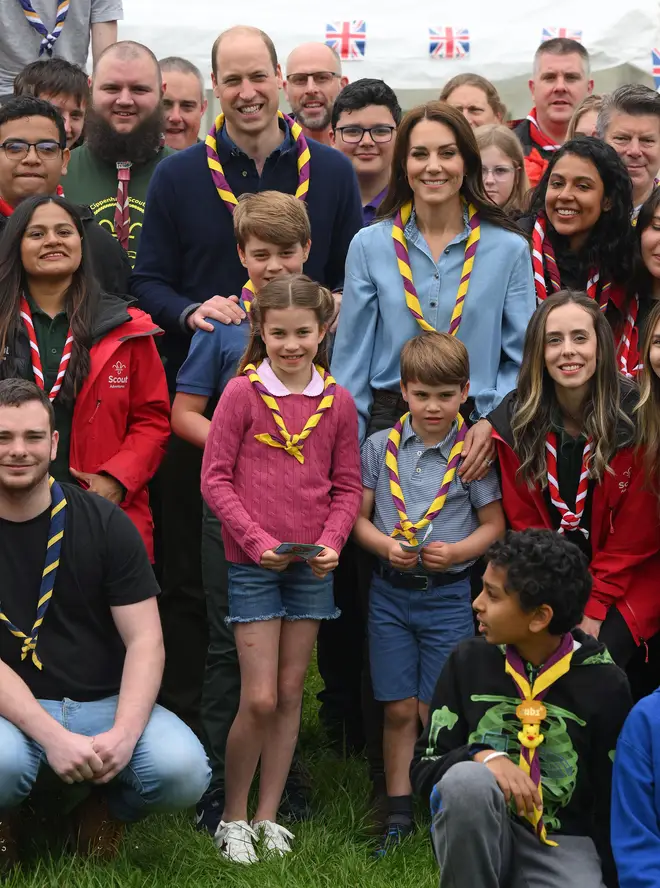 Already an internet sensation, Prince Louis was missed at the Coronation Concert on Sunday, however, his sweet day out on Monday with his family came as a wonderful surprise.
The little one did attend the Coronation of King Charles and Queen Camilla on Saturday, however, had to leave Westminster Abbey for some time for a rest.
Read more: