Where do Meghan and Harry live? The Duke and Duchess of Sussex settle into Frogmore Cottage with baby Archie
12 March 2019, 16:52 | Updated: 25 June 2019, 13:54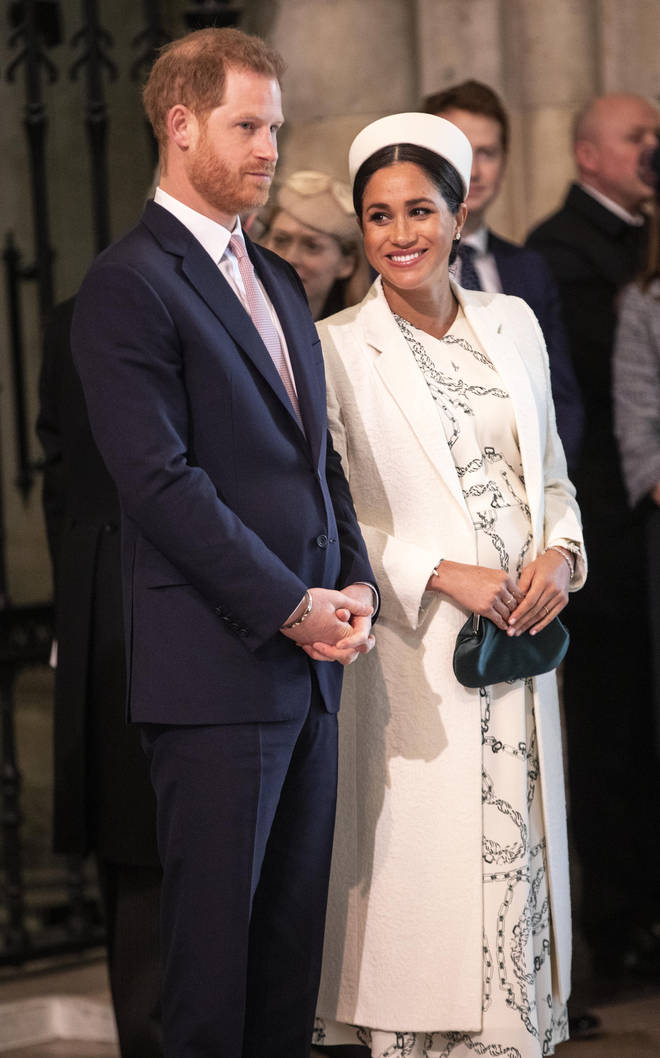 Meghan Markle and Prince Harry have moved out of Kensington Palace and into their new home, Frogmore Cottage, with baby Archie
Meghan Markle and Prince Harry have moved from their home at Kensington Palace to a residence in Windsor.
The Duke and Duchess of Sussex are settling in with baby son Archie Harrison, who was born on May 6th, 2019.
Here's everything you need to know about the family's historical house.
Where do Meghan Markle and Prince Harry live?
Earlier this year, the Queen gifted the Duke and Duchess of Sussex their first family home – Frogmore Cottage.
Prince Harry and Meghan Markle moved into the beautiful house, set in the the grounds of Frogmore Estate in Windsor, a few weeks before their baby son Archie was born.
The royal couple, who welcomed their first child together on May 6th 2019, previously lived in Nottingham Cottage, a two-bedroom apartment in the grounds of Kensington Palace.
When announcing Meghan, Harry and Archie's move, the official statement said: "Windsor is a very special place for Their Royal Highnesses and they are grateful that their official residence will be on the estate.
"The Duke and Duchess's official office will continue to be based at Kensington Palace."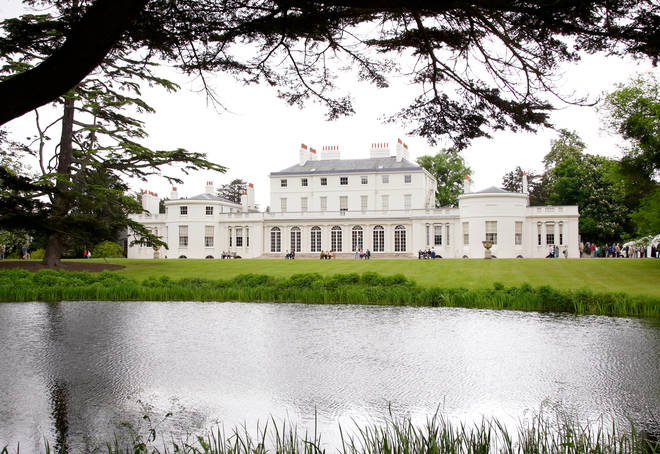 Frogmore Cottage has been undergoing a huge amount of renovation work as royally-appointed builders turn the five separate flats into a large five-bedroom property.
Despite delays, the new family have moved in and are now focusing on turning their grand house into a home.
The construction bill, published in June, revealed the refurbishment has cost taxpayers a whopping £2.4million so far.
While public funds are paying for structural work, including heating, wiring and utilities, the bill for the interior design is reportedly being picked up by Harry and Meghan.
READ MORE: Meghan Markle and Kate Middleton attend Commonwealth Day Service
READ MORE: Inside Meghan Markle's baby shower venue at The Mark Hotel