Why Meghan Markle shouldn't fall pregnant again for a year after first birth
31 October 2018, 10:14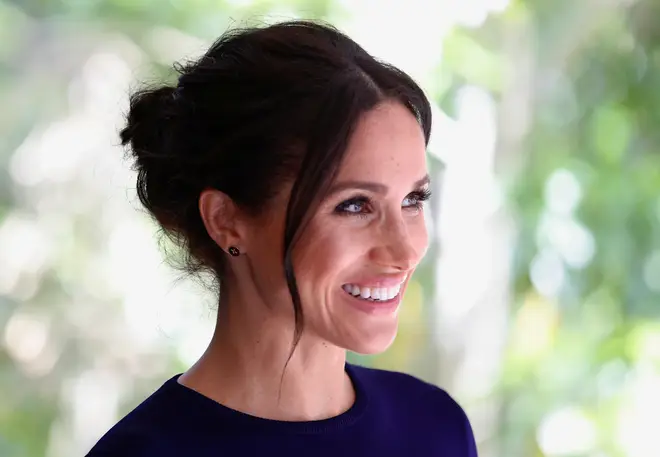 The Duchess of Sussex is likely to wait at least a year to fall pregnant again for health reasons.
With Meghan Markle, 37, and Prince Harry due their first royal baby in Spring 2019, rumours are already swirling that she could be welcoming twins.
However, experts are advising that the Duke and Duchess of Sussex shouldn't rush to conceive again too soon after welcoming their first tot(s).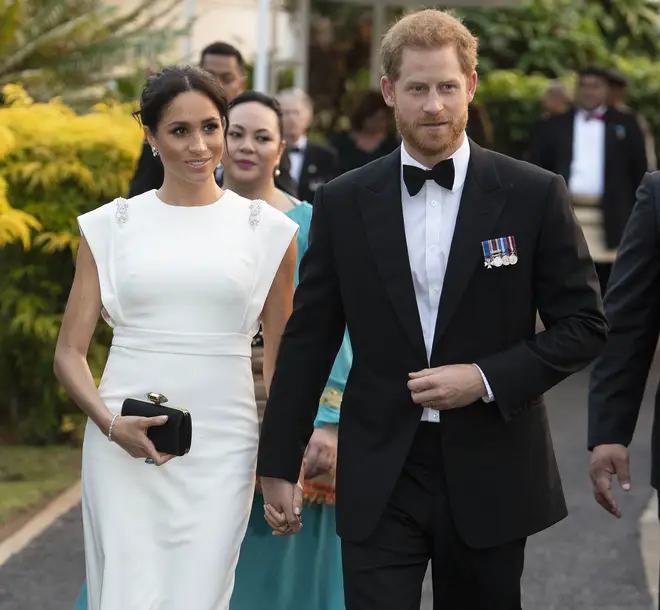 With Meghan technically going through a geriatric pregnancy, she and other women over the age of 35 are being encouraged to wait at least a year before carrying another baby.
Scientists from Canada and America recommend a wait time of 12-18 months between 'geriatric' pregnancies.
READ MORE: Meghan Markle made first husband sign a 'pregnancy contract'
Professor Wendy Norman at the University of British Columbia said: "Older mothers for the first time have excellent evidence to guide the spacing of their children.
"Achieving that optimal one-year interval should be doable for many women, and is clearly worthwhile to reduce complication risks."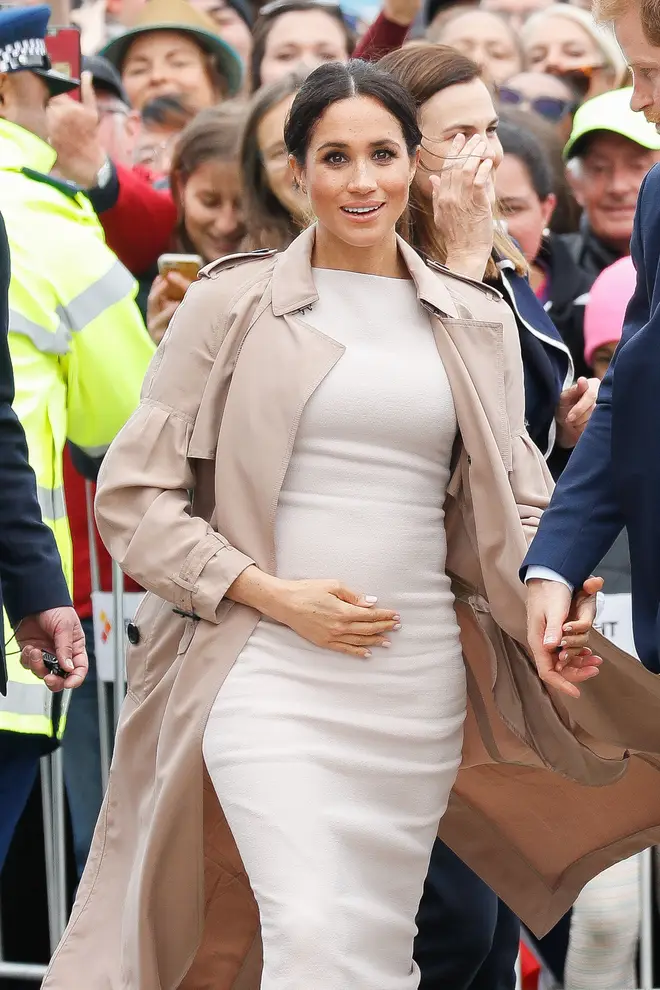 Meghan and Harry have just completed their 16-day royal tour of Australia, Fiji, Tonga and New Zealand.
The Duchess of Sussex has been seen cradling her growing baby bump often as they attend 77 engagements during their whistle-stop visit.