Meghan Markle made first husband sign a 'pregnancy contract'
30 October 2018, 11:48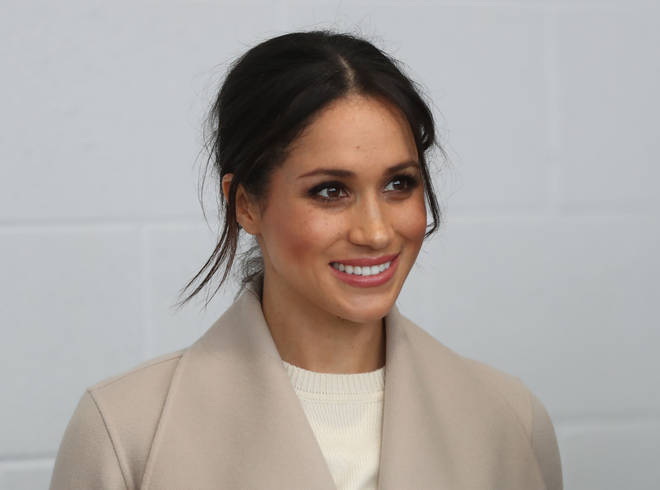 The Duchess of Sussex reportedly asked her first husband, Trevor Engelson, to sign a 'pregnancy contract' in the event of her carrying his child.
Meghan Markle, 37, is believed to have made her ex-husband sign a contract that would have seen him pay for a personal trainer, if she ever fell pregnant with his child.
Reports also claim that Meghan demanded Trevor Engelson would pay for a nutritionist, as well as a nanny once their tot had been born, in order for her to stay in 'celebrity shape'.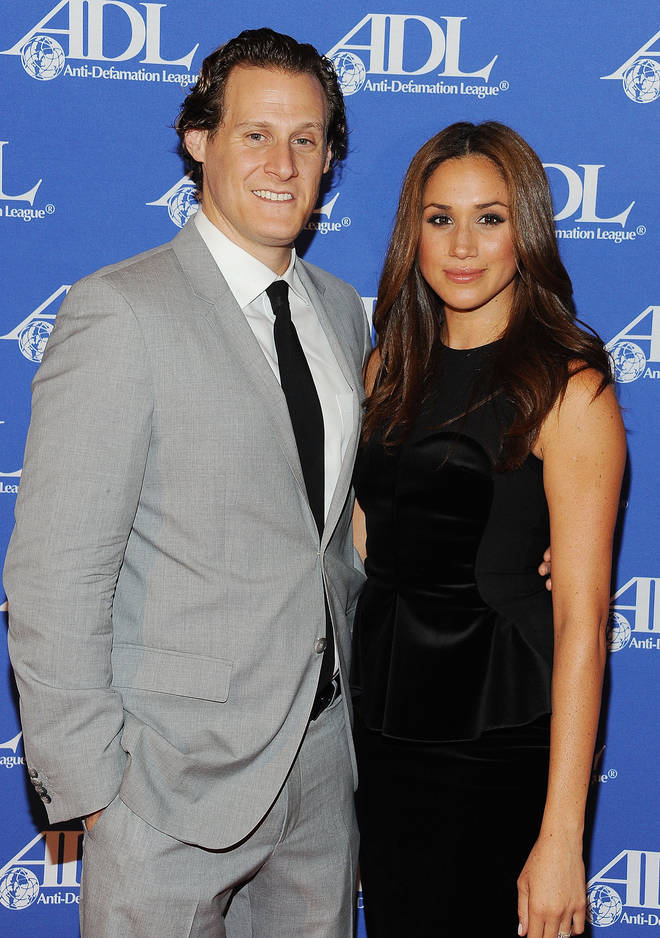 A source told Daily Mail TV: "She knows the heavy-weighted body-type runs in her family and has always been terrified of putting on extra pounds, particularly given her career at the time.
"Anytime she puts on a bit of weight, it shows on her face, so she wanted to make sure she would be camera-ready very quickly.
READ MORE: Fans think Meghan Markle will give birth in April 2019 after this clue
The agreement is believed not to have involved lawyers, with Meghan instead penning an informal document that her then-husband signed.
At the time of her marrying Trevor, Meghan was a rising star in popular American legal drama Suits, and 'conscious' to keep herself in 'celebrity shape'.
The couple met in 2004, before getting engaged in 2010. They then tied the knot on a beachfront ceremony in 2011, but divorced in 2013, citing "irreconcilable differences".
She was first pictured with Prince Harry in the autumn of 2016, before confirming their engagement on November 27th 2017.
The pair then tied the knot on May 19th 2018 at St George's Chapel in Windsor Castle.