Meghan Markle likely to be pregnant with twins, says expert
17 October 2018, 07:39 | Updated: 19 October 2018, 11:01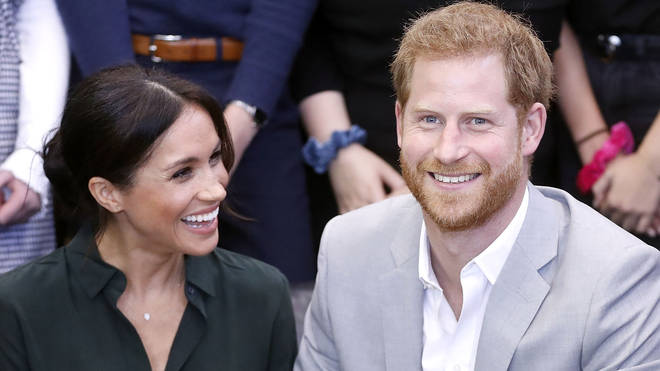 The Duke and Duchess of Sussex are to welcome a royal baby in Spring 2019, but experts say Meghan could be carrying twins.
Prince Harry, 35 and pregnant Meghan Markle, 37, are currently enjoying the well-wishes from thousands of royal fans after confirming they were to become parents in Spring next year.
Speculation has already turned to whether the Duke and Duchess of Sussex will have a boy or girl - but experts and psychics are predicting the couple could be welcoming twins.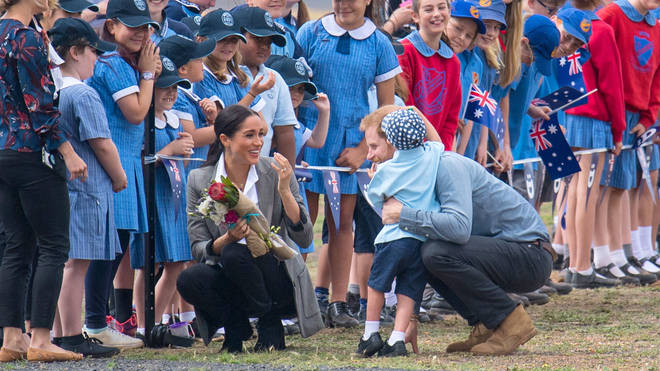 According to statistics, Meghan is more likely to carry twins due to having a 'geriatric pregnancy'.
Because of the Duchess's age - 37 - she officially falls into this category, as does any expectant woman over the age of 35.
READ MORE: Meghan Markle has already bought £4,800 gift for royal baby
The NHS explains that chances of non-identical twins are a lot higher with geriatric pregnancies as they are more likely to release more than one egg during ovulation.
Head of family and professional support at the Twins and Multiple Births Association Helen Turier, explained to The Express: "Older women, so women in their late thirties, early forties, are more likely to hyper-ovulate.
"As far as we understand, it's due to changing levels of hormones."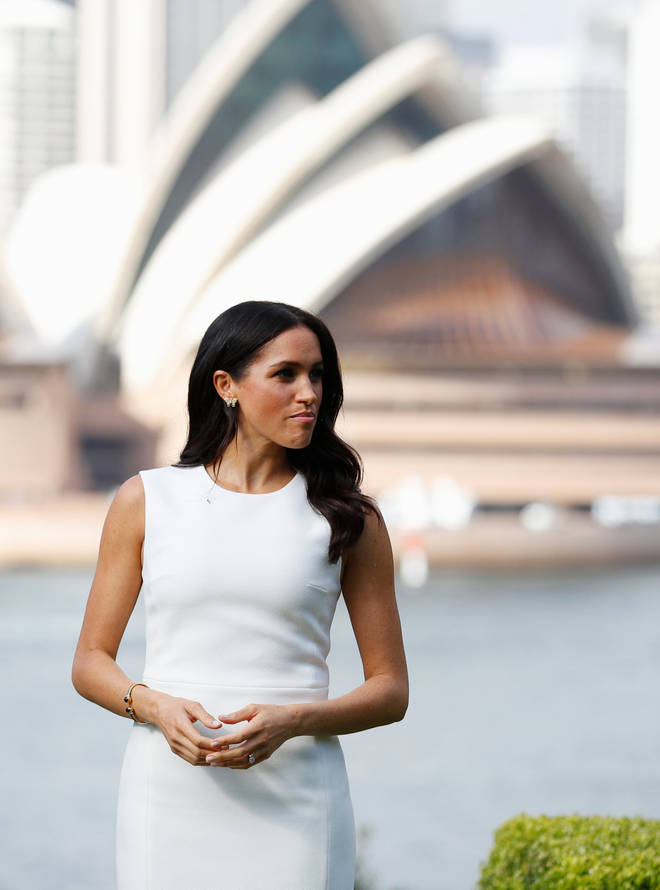 But science isn't the only thing that's pointing towards the likelihood of twin royal babies - psychics are predicting this possibility too.
Celebrity psychic and CBB star Sally Morgan - who used to work for Princess Diana - predicted that Meghan and Harry would announce their pregnancy before October this year.
She also predicted on Loose Women that they may also welcome twins, and said: "They will have two girls and a boy, they will have three children.
"Harry will have more daughters than sons and in fact, this is a biggie, there may be twins there."