Princess Diana's family tree: The Spencer family explained from her parents to her siblings
16 November 2020, 11:41 | Updated: 16 November 2020, 15:44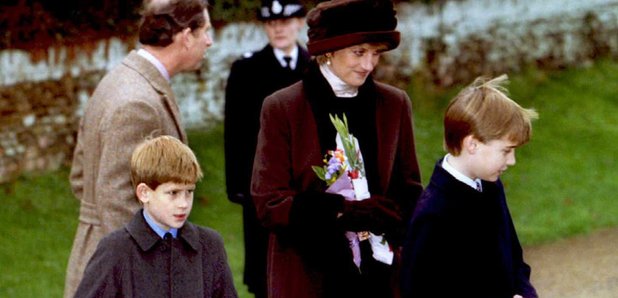 Princess Diana's family, the Spencers, tend to keep out of the limelight but who are they? What are their titles and how are they related to the royal family?
When Princess Diana married Prince Charles in 1981, she already had significant social status as a member of the Spencer family.
Unlike Meghan Markle or Kate Middleton, Diana, who was then called Lady Diana Spencer, already had a title thanks to her family's long line of royal ancestry.
The aristocratic Spencer family, of which Prime Minister Winston Churchill was a member, are one of the many noble British families whose members have gone on to become knights, kings, earls and barons.
Diana was born to her father James Spencer, 8th Earl Spencer and her mother Frances Shand Kydd.
She was married to Prince Charles and they had two children, Prince William and Prince Harry who are second and sixth in line to the throne respectively.
Unlike the royal family, The Windsors, the Spencer family tend to keep themselves out of the lime light.
So who are the other members of Diana's family? What are the Spencer family titles and what do they do?
With Diana's life being explored in series four of The Crown, we look back at her family history.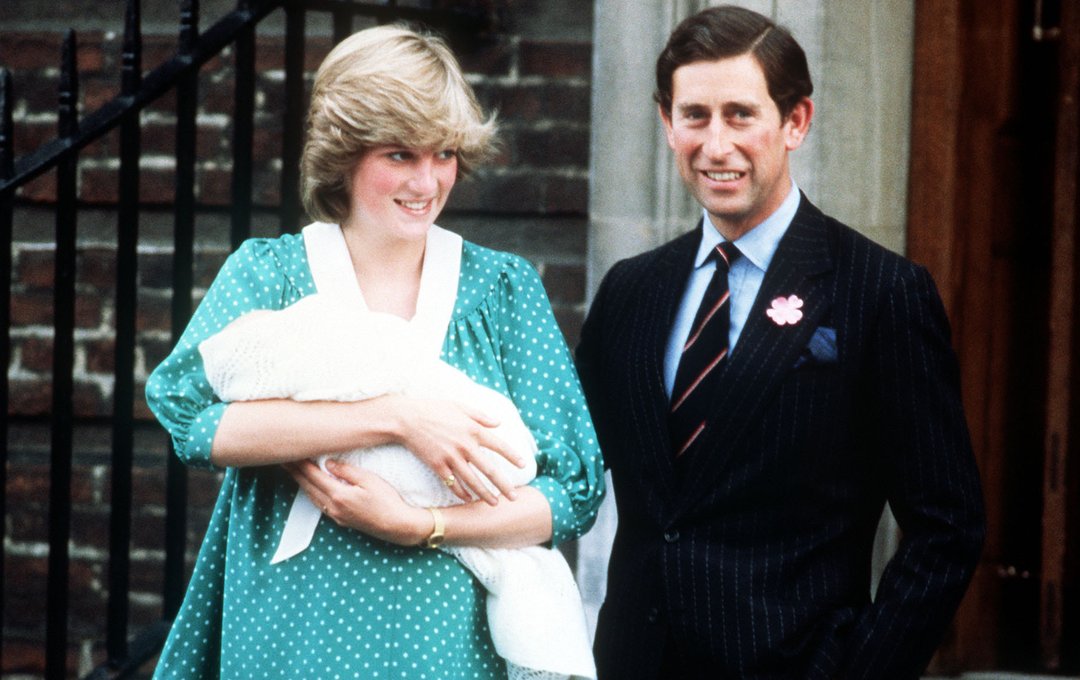 John Spencer, Diana's Father
John Spencer, Princess Diana's father, was known as Viscount Althorp until he was honoured with the title 8th Earl Spencer following the death of his father in 1975.
He was also a member of the House of Lords and remarried to Raine, the Countess of Dartmouth in 1976, after he divorced Diana's mother Frances.
John Spencer later passed away aged 87 on October 2016.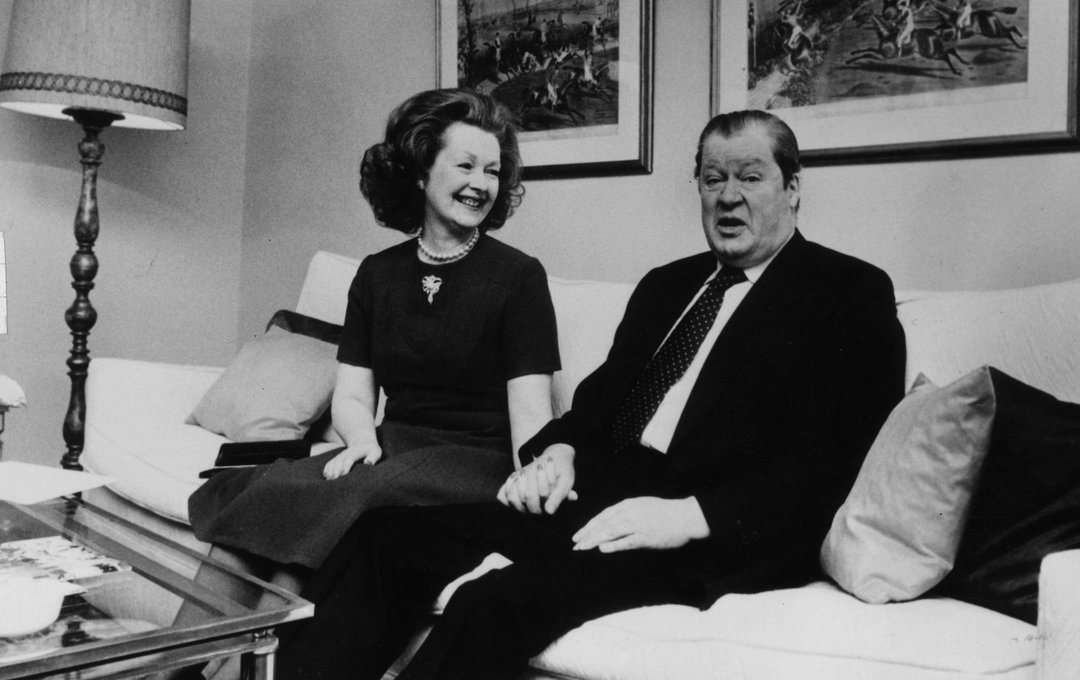 Frances Shand Kydd, Diana's mother
The Honourable Frances Shand Kydd was Princess Diana's mother but her birth name was Frances Ruth Roche. She was the daughter of Maurice Roche, 4th Baron Fermoy and a close friend of King George VI.
After she divorced Diana's father, John Spencer, 8th Earl Spencer in 1969, she remarried wallpaper fortune heir Peter Shand Kydd later that year.
Notably she spent her last few years of life doing Roman Catholic charity work.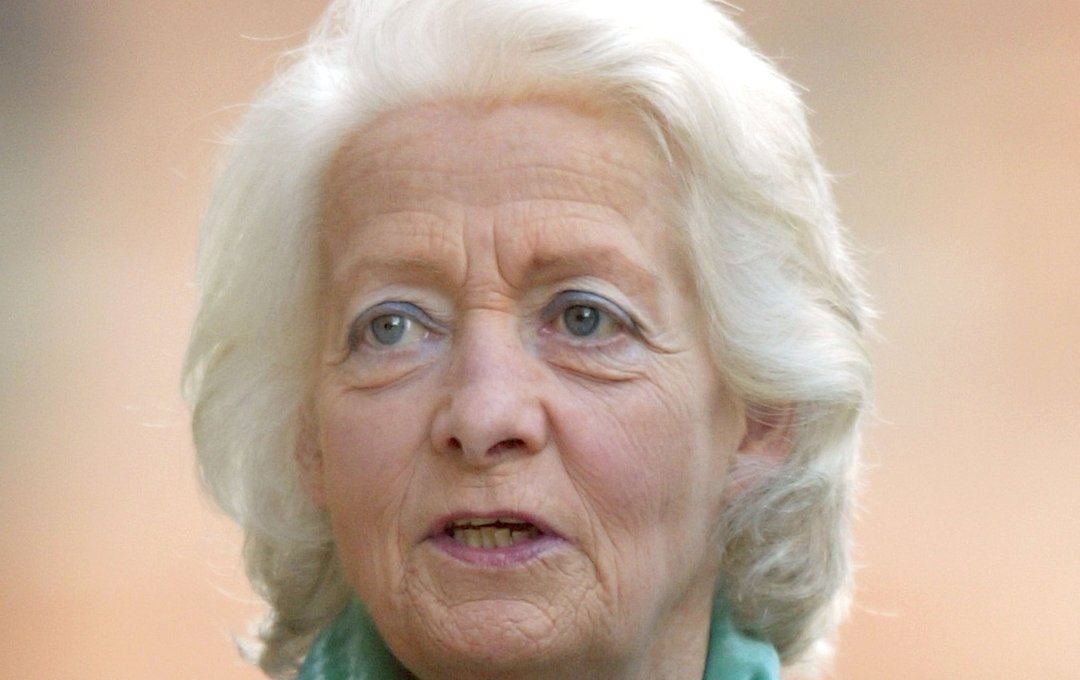 Lady Sarah McCorquodale, Diana's eldest sister
Born Elizabeth Sarah Lavinia Spencer, Sarah is John Spencer and Frances Shand Kydd's eldest child and Diana's eldest sister.
She dated Prince Charles before her sister Diana, but later went on to marry Neil Edmund McCorquodale.
They have three children together, Emily Jane, George Edmund and Celia Rose McCorquodale.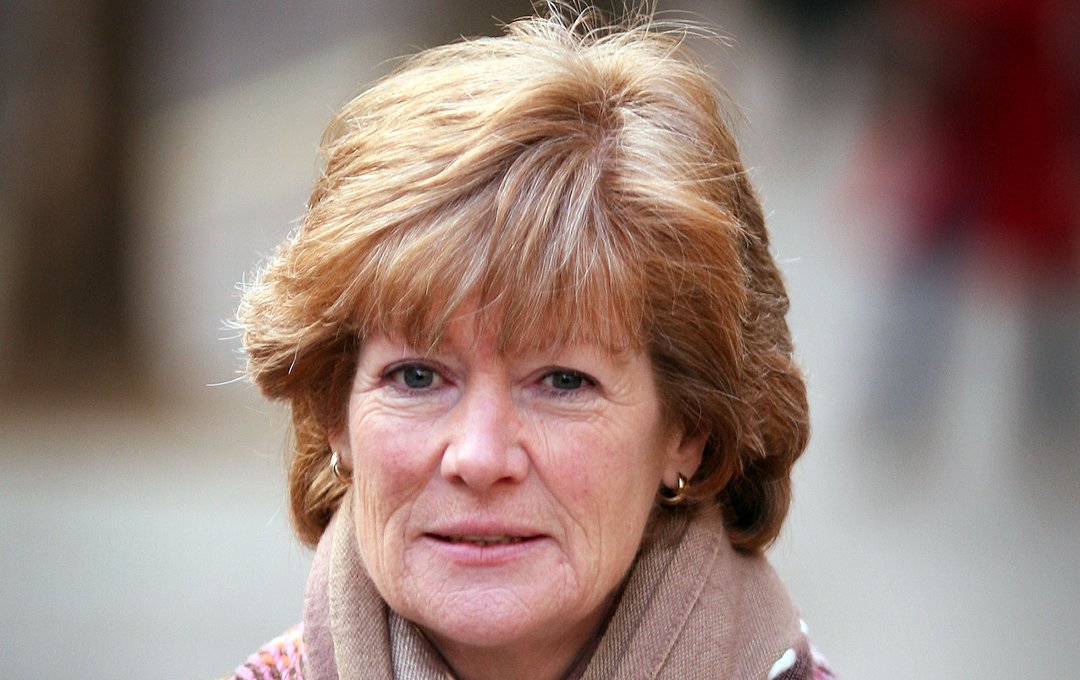 Jane Fellowes, Baroness Fellowes, Diana's older sister
Lady Jane Fellowes, born Cynthia Jane Spencer on 11 February 1957. As well as being Diana's older sister, she is also godmother to Princess Charlotte.
Jane married Robert Fellows, Baron Fellows in 1978 and had three children—The Honourable Laura Jane Fellowes, The Honourable Alexander Robert Fellowes and The Honourable Eleanor Ruth Fellowes.
Charles Spencer, 9th Earl Spencer, Diana's younger brother
Probably one of the more well-known members of the Spencer family, Charles has played a big part in keeping the legacy of his sister alive and famously gave a scathing speech taking aim at the royal family at Diana's funeral.
Charles Spencer is a British nobleman, author and journalist. The Earl calls Queen Elizabeth II his godmother and has a large family of his own, which include seven children from his marriages to Victoria Lockwood, Caroline Freud and Karen Villeneuve.
Prince William, Diana's eldest son
Prince William is Diana's eldest son and second in line to throne after his father Prince Charles.
Born, William Arthur Philip Louis, he served in the armed forces and married Kate Middleton in 2011. After marrying her he was given the title Duke of Cambridge, Earl of Strathearn, and Baron Carrickfergus.
Together William and Catherine have three kids, Prince George, Princess Charlotte and Prince Louis.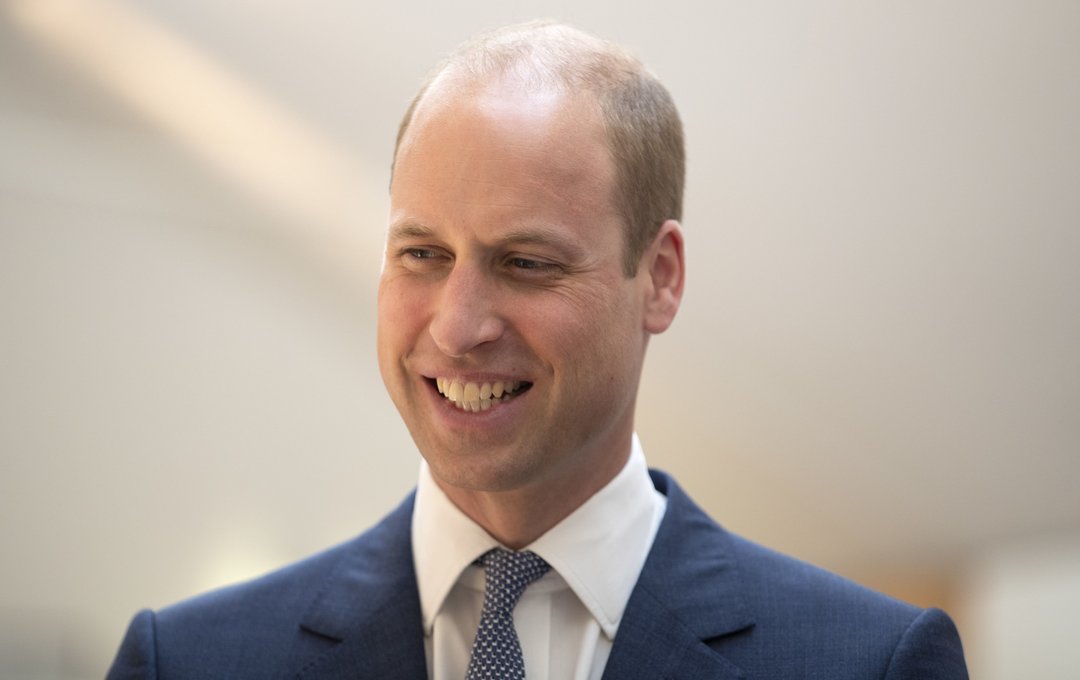 Prince Harry, Diana's second son
Prince Harry is Diana's youngest son with Prince Charles, and he is currently sixth in line to the throne.
Although he is known as Harry, his actual name is Henry Charles Albert David.
He served in the Army Air Corps and Blues and Royals, launched the Invictus Games in 2014, and is married to Meghan Markle.
After marrying her he was given the titles, Duke of Sussex, Earl of Dumbarton and Baron Kilkeel.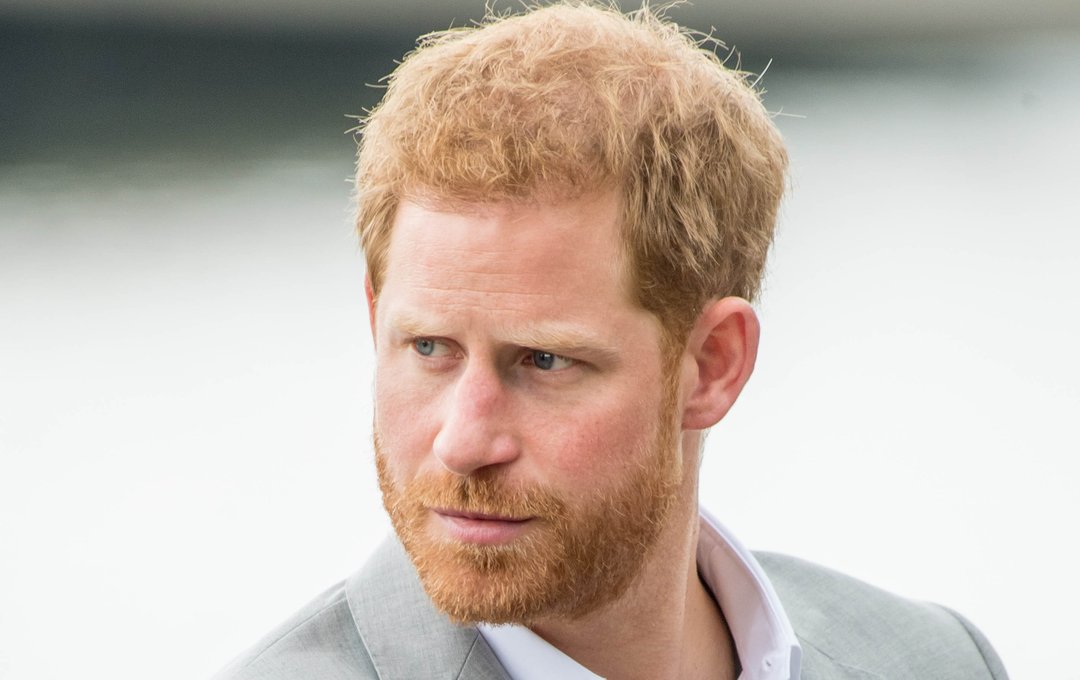 Lady Kitty Spencer, Diana's niece
Often credited as one of the more beautiful members of the family, Kitty is the daughter of Charles Spencer, 9th Earl Spencer and his first wife Victoria Lockwood. She is the eldest of the Earl's seven children and Prince William and Harry's first cousin.
She was raised in South Africa and has walked a number of catwalk shows of Dolce and Gabbana, in addition to appearing on the cover of Vogue Japan.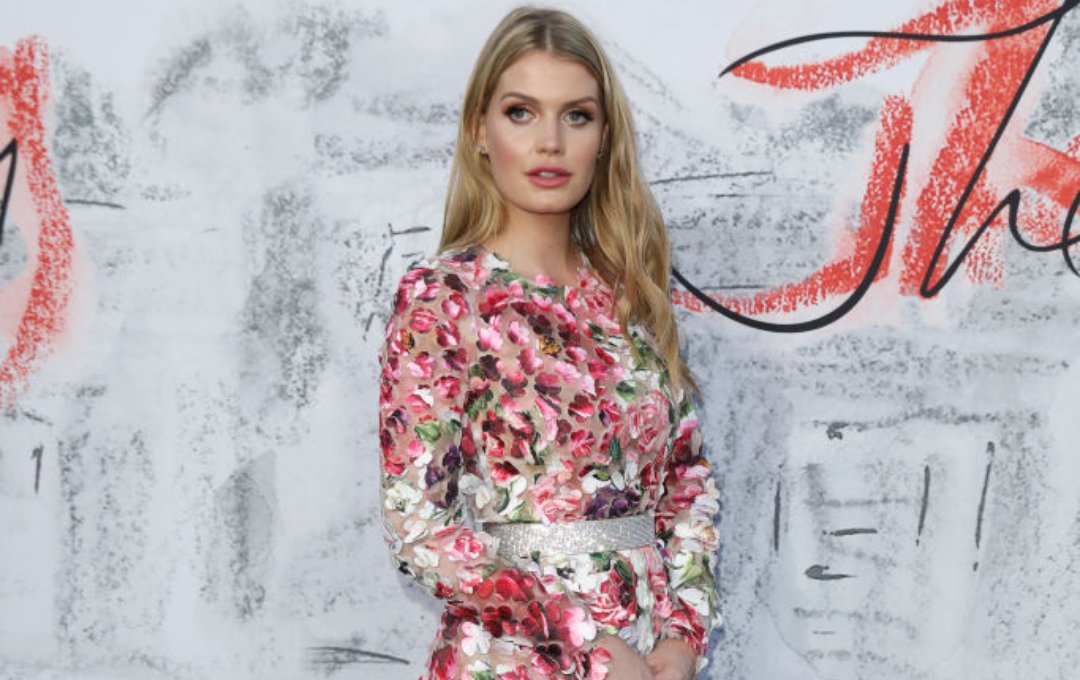 Diana nieces: Lady Eliza Victoria Spencer and Lady Katya Amelia Spencer,
Lady Eliza Victoria Spencer and Lady Katya Amelia Spencer are also daughters of Earl Charles Spencer and they grew up in South Africa too.
They are often seen at notable royal events including Prince Harry's wedding to Meghan Markle and Prince William's 2011 wedding to Kate Middleton.
Not much is known about them and they tend to avoid the limelight.
Louis Frederick John Spencer, Viscount Althorp, Diana's nephew
After making a rather strapping appearance at Prince Harry and Meghan's wedding, Louis quickly became dubbed as the world's most eligible bachelor, due to his handsome looks.
Louis grew up in South Africa with his sisters and is studying at the Unoiversity of Edinburgh.