New reports claim Sarah Ferguson WON'T sit on the bride's side at Princess Eugenie's wedding
8 October 2018, 16:26 | Updated: 22 October 2018, 16:52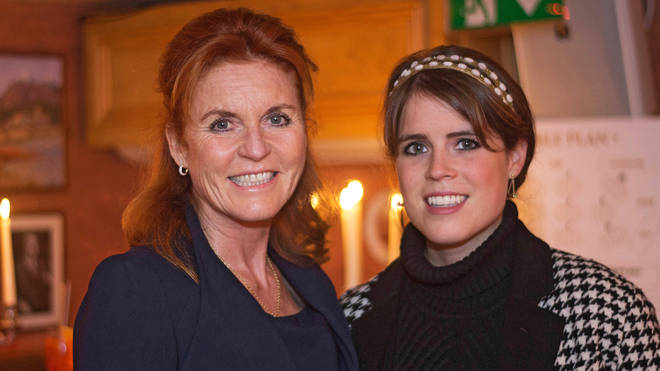 An Australian tabloid claims Sarah will be forced to sit with the groom's family at daughter Eugenie's wedding
Sarah Ferguson could be forced to sit with her new son-in-law's friends and family when her youngest daughter weds on Friday.
New reports from Australia quote an unnamed source who claims Sarah, 58, won't be allowed to sit with the Royal family when Princess Eugenie, 28, weds Jack Brooksbank.
A royal insider told Woman's Day: "Fergie has been told she has to sit on Jack's family's side at the chapel.
Read more: Inside Fergie and Prince Philip's bitter feud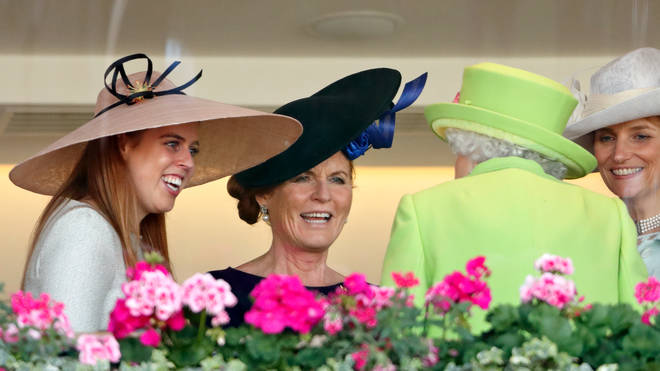 "She's also been banned from making a speech, as much as Eugenie would have liked her to, out of fear she may say something untoward or make subtle digs at the family."
A spokesperson for Buckingham Palace told Heart they wouldn't comment on the 'speculative' reports.
The Duchess of York has had a turbulent relationship with several members of the royal family after several high profile scandals since marrying Prince Andrew in 1986.
Read more: Sarah Ferguson 'still watches' footage from her glamorous Royal wedding to Prince Andrew
But despite the couple divorcing after ten years, they've stayed on good terms as they raised Princesses Eugenie and Beatrice togethe.
Many royal fans believe Sarah and Prince Andrew could remarry in the future after being pictured looking in high spirits during a day at the races.
Read more: Sarah Ferguson broke royal tradition by WINKING at the altar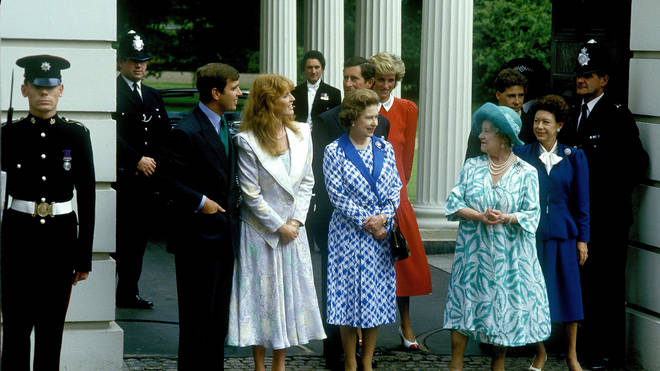 The publication claims that the rules for the wedding come directly from the Queen herself, but that suggestion should probably be taken with a huge grain of salt as the Monarch was recently pictured sharing a laugh with flame-haired Duchess.
During her marriage to Prince Andrew, Sarah Ferguson was said to have bonded with the Queen and was even invited to dine with the queen alone when Andrew was away.
A friend of the Queen told biographer Ben Pimlott that the Monarch "liked the way" that Fergie "used to sit with her legs apart, making jokes."