The Queen is 'upset and annoyed' by this particular episode of The Crown
25 September 2018, 09:02 | Updated: 22 October 2018, 17:13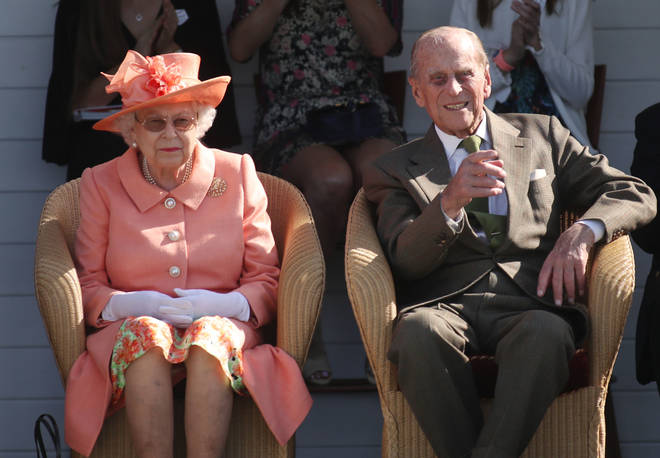 It has been previously reported that the Queen enjoys to watch Netflix's The Crown, but there's one episode she apparently does not like.
Her Majesty is rumoured to be a fan of royal docu-series The Crown, until season two, episode nine.
It is thought that the Queen is disgruntled by the 'Paterfamilias' episode, in which her son, Prince Charles, attends Gordonstoun School.
Scenes show tense talks between the Queen and her husband, Prince Philip, about which school the future King should attend.
Whilst the Queen is fond of Eton, Prince Philip is adamant it must be Gordonstoun - his old education centre.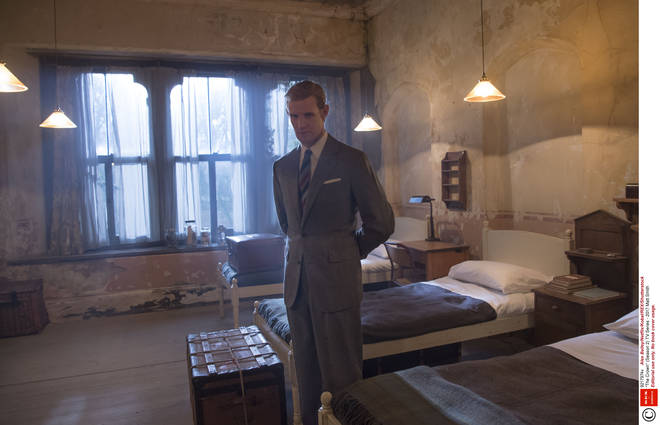 In flashback scenes, a terrified Charles is seen being thrust into the dregs of the tough Scottish boarding school by his father.
He is depicted competing in cross-country runs in the bitter cold, being punished for fighting, and being made to build the front gate while battling extreme weathers.
READ MORE: The Crown fans outraged by Claire Foy's salary
All the while receiving little sympathy from Prince Philip.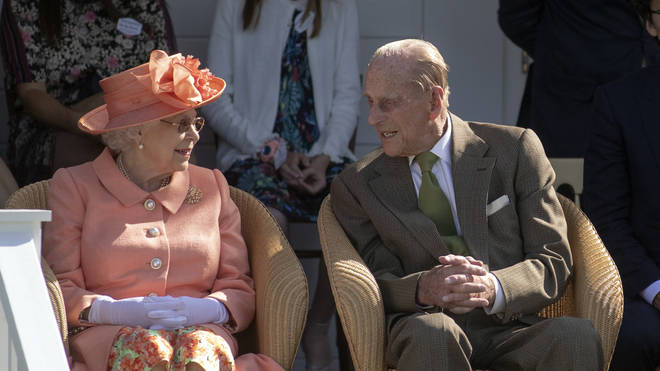 A senior courtier told The Express: "The Queen realises that many who watch The Crown take it as an accurate portrayal of the Royal Family and she cannot change that.
"But I can convey that she was upset by the way Prince Philip is depicted as being a father insensitive to his son's wellbeing.
"She was particularly annoyed at a scene in which Philip has no sympathy for a plainly upset Charles while he is flying him home from Scotland.
"That simply did not happen."
The Crown became a hit series on Netflix shortly after its first episode aired in 2016, and gathered huge momentum into the following season.
The third series of The Crown is now underway, with Olivia Coleman replacing Claire Foy for the role of Her Majesty during the 1960s.