Why Archie and Lilibet won't be attending the King's Coronation
10 February 2023, 13:47 | Updated: 28 April 2023, 11:02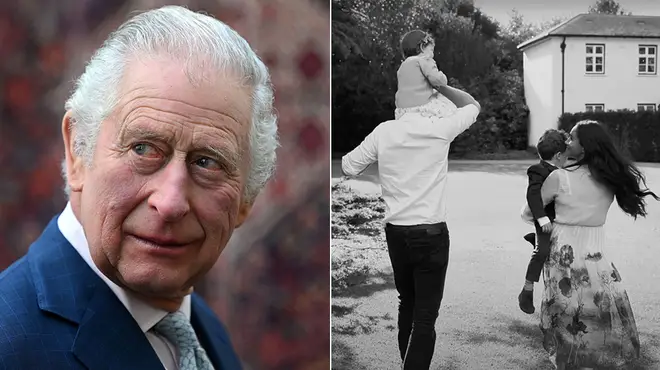 Prince Harry and Meghan Markle's two children could be set to miss another important royal family event, the King's Coronation, and the reason is all down to tradition.
The royal family, including King Charles III, Prince William and Kate Middleton are all preparing for another epic royal event in the form of the coronation this May.
Bringing the UK public together once more, the nation, along with the rest of the world, will be joining together to watch Charles officially be crowned the King of England and his wife Camilla Parker-Bowles be crowned Queen Consort.
But as the guest lists are pulled together and the invites drawn up, it has been reported two very important family members won't be there - grandchildren Archie and Lilibet.
While a question mark very much hangs over the attendance of Prince Harry and Meghan Markle following the controversy that came along with their Netflix docuseries and the Duke's book, Spare, it would seem their children's fate is sealed.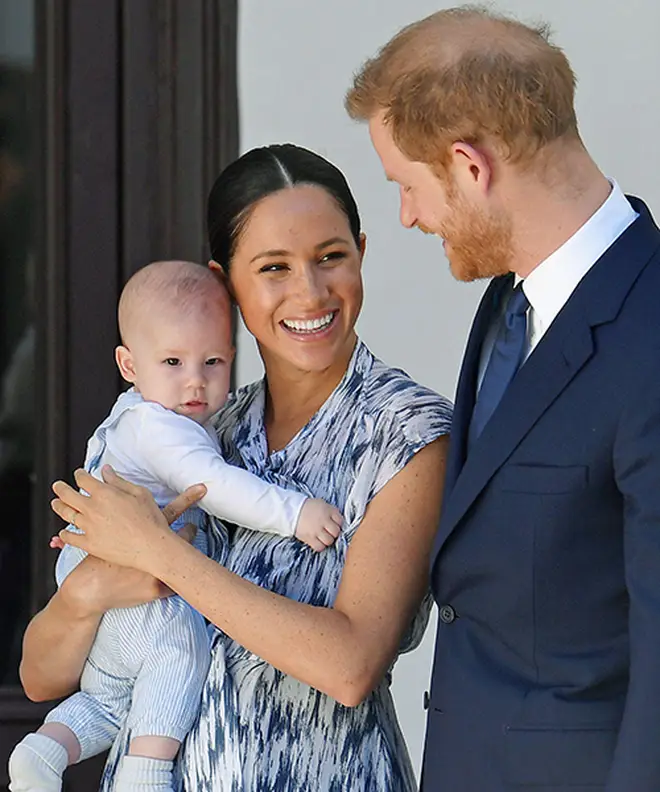 So why is it unlikely Archie and Lilbet will be seen at the coronation? Well, royal tradition suggests they are too young to attend such an event.
At the time of Queen Elizabeth II's coronation in 1953, her daughter Anne, then two, was considered too young to attend the event and ceremony at Westminster Abbey - this is the same age as Meghan and Harry's daughter Lili.
Read more: Princess Kate Middleton emotional as she reunites with history teacher
Read more: Prince William's one rule for royal staff when they're around his kids
Charles, who was four, the same age as Archie will be, is said to have only been allowed to his mother's coronation because he was the next in line to the throne.
Archie, who will actually celebrate his fourth birthday on the king's coronation day, is sixth in line to the throne meaning his attendance too, is unlikely.
Prince Louis, four, Kate and William's youngest, did attend some jubilee events in 2022 but not the Queen's funeral. He will be five by the time the coronation comes around.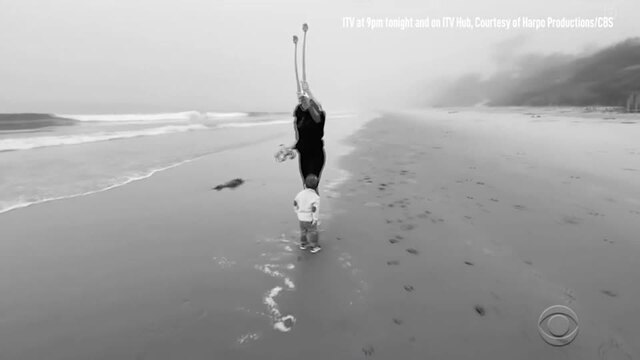 Adorable footage of Archie at the beach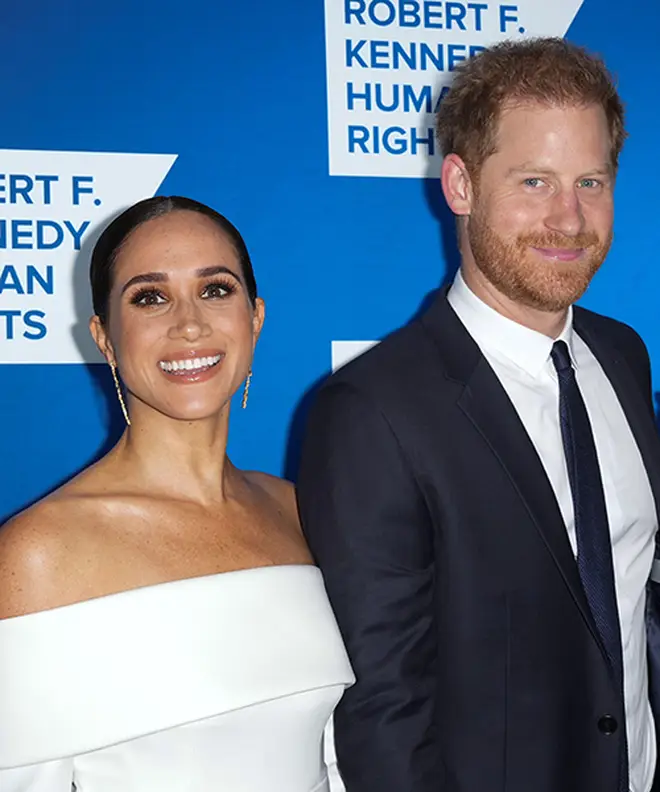 King Charles will see himself officially crowned on May 6th which will involve a traditional royal ceremony.
This will be followed with a coronation concert - where tickets have been opened up to the public - and a giving back day.
The UK public will also be receiving one extra bank holiday this year to join in the celebrations.