Paul Rudd regrets being in final Friends episode
17 February 2023, 13:38 | Updated: 17 February 2023, 13:40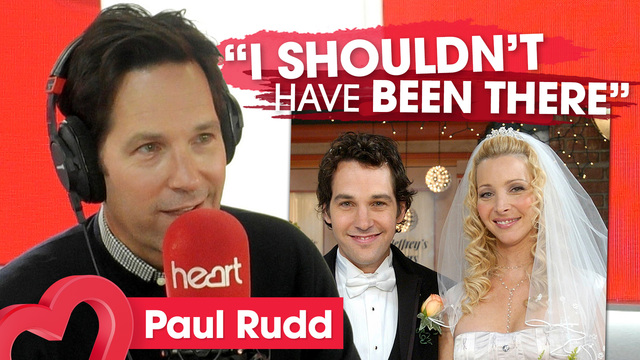 Paul Rudd says he 'should never have been' in the last episode of Friends
Paul Rudd joined JK and Kelly on Heart Breakfast this morning to talk about his new film Ant-Man and The Wasp: Quantumania.
Paul Rudd has admitted he wishes he'd never been in the 'emotional' final episode of Friends.
Paul is starring in the brand new film Ant-Man and The Wasp: Quantumania and came into the Heart Breakfast studio to chat about it.
But talk soon turned to Friends, when JK asked if he enjoyed filming with the cast Jennifer Aniston (Rachel Green), Courteney Cox (Monica Geller), Lisa Kudrow (Phoebe Buffay), Matt LeBlanc (Joey Tribbiani), Matthew Perry (Chandler Bing) and David Schwimmer (Ross Geller).
"It was really fun and they were great," he said, continuing: "The whole thing was a bit surreal to be a part of that."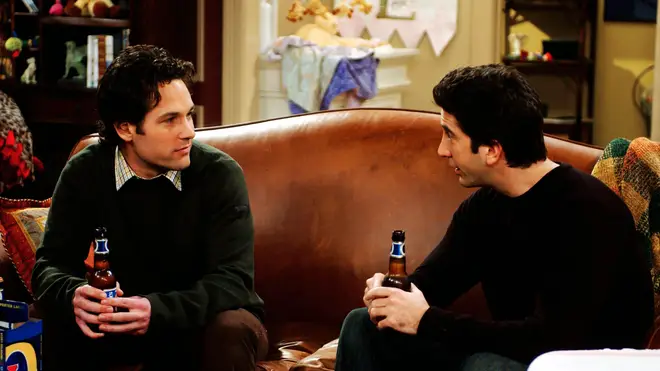 Paul joined the show in 2002 as Mike Hannigan, Phoebe's love interest and third husband.
He went on to add that he felt 'strange' being in the last episode, explaining: "I came really near the end. I never knew I was going to be in as many as I was.
"But it also felt strange. I was in that last episode and I thought 'I shouldn't be here, I'm getting a front row seat to things I'm not supposed to see'."
Paul added: "They were all crying, it was all emotional. I felt very privileged but I was like 'oh I just want to sit back here and not get in the way'."
JK then asked if there was a Friends WhatsApp chat, to which he added: "If there is, I'm not on it."
Ant-Man and the Wasp: Quantumania is released in cinemas today (Friday 17th February).
Watch the full chat in the player above.
Heart Breakfast, 6:30am - 10am weekdays on Heart