What is a Christmas Eve box? Creative ideas to make your own at home
4 December 2018, 16:02 | Updated: 4 December 2018, 16:17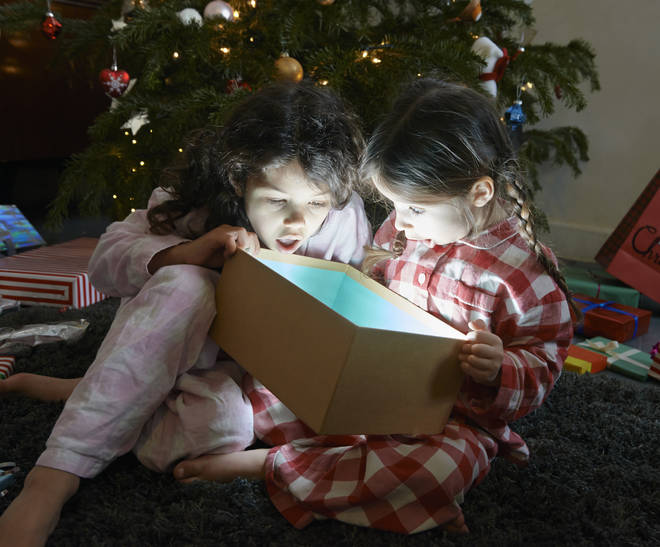 Christmas boxes are the new Christmas Eve present trend. If you want to make one for the kids at home here are some creative ideas to make the night before Christmas perfect in your house...
Christmas eve boxes have become increasingly popular in the past couple of years.
What is a Christmas Eve box?
For those who don't know, they're intended to be a small pre-Christmas treat for the little ones to break up the suspense of waiting for Christmas day and include activities, yummy goods and cosy clothes.
Read more: Parents furious after teacher tells kids aged 5 and 6 that 'Santa isn't real'
If you're planning on putting together your own Christmas Eve box for the kids this year, here's some ideas of what to include...
Something cosy
You'll probably be buying new festive pyjamas for the kids to wear on Christmas morning anyway, so why not package them up nicely in a Christmas eve box?
Matalan and George at Asda have a great range for Christmassy nightwear for the children and some are also made in adult sized versions so you can match!
Other cosy items to include could be fluffy socks, a soft blanket or even some elf slippers.
A festive film marathon
What could get you in the mood for the 25th December more than a Christmas movie?
Slip a DVD into your Christmas eve box - or a collection of DVD's if you want a movie marathon - and snuggle down for a festive flick.
HMV are offering two Christmas films for £10 at the moment.
Some Christmassy treats
It goes without saying that you should leave some carrots for the Reindeer and a mince pie for Santa by the fireplace on Christmas eve.
But what if your brood of elves get hungry too? Cover that in their Christmas eve boxes with some festive treats.
Candy canes, chocolate reindeer and yule logs at the ready!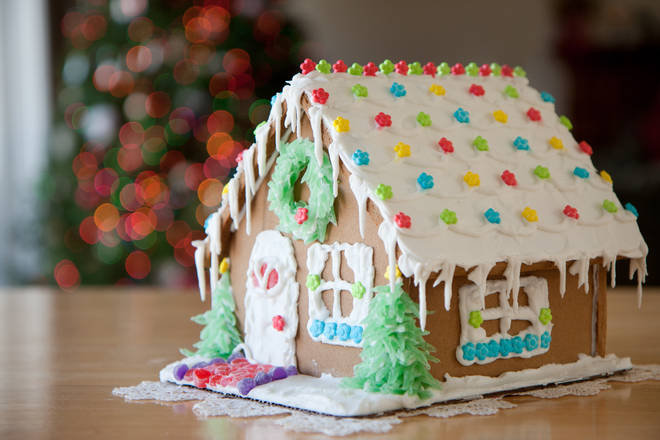 Something to warm you up
There's nothing better to help you sleep on Christmas eve than a hot drink! Mulled wine for the adults and hot chocolate for the kids.
Why not include some cute personalised mugs in their Christmas eve box ready for a hot choc and complete with marshmallows and whipped cream.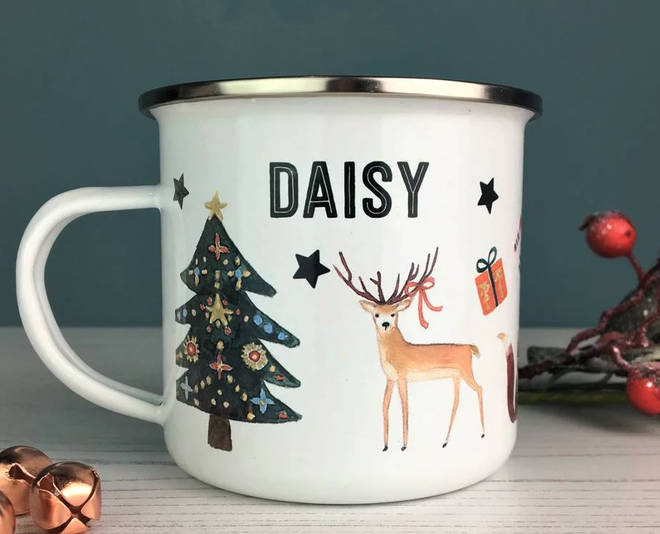 These personalised festive mugs from Not On The High Street are gorgeous.
Will you be starting a Christmas Eve box tradition with your family this year?