Adorable matching family pyjamas perfect for a cosy Christmas Eve
16 November 2018, 17:18 | Updated: 21 November 2018, 15:54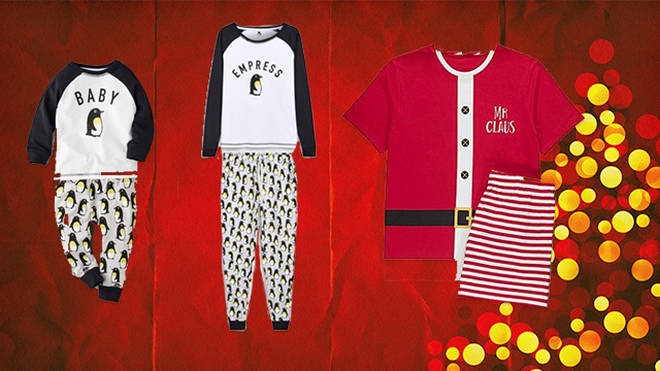 These matching pyjama sets for kids and adults are the only thing you should be wearing this Christmas Eve.
Christmas pyjamas are a festive must have.
But what is even more adorable than a penguin onesie or some fluffy slippers? PJ's that the whole brood can wear including the kids.
Read more: Chocolate free advent calendars that are super fun for the kids!
Here are the cutest matching looks that you and the family can wear together this Christmas Eve...