Parents furious after teacher tells kids, aged 5 and 6, that Santa isn't real
4 December 2018, 13:20 | Updated: 4 December 2018, 14:14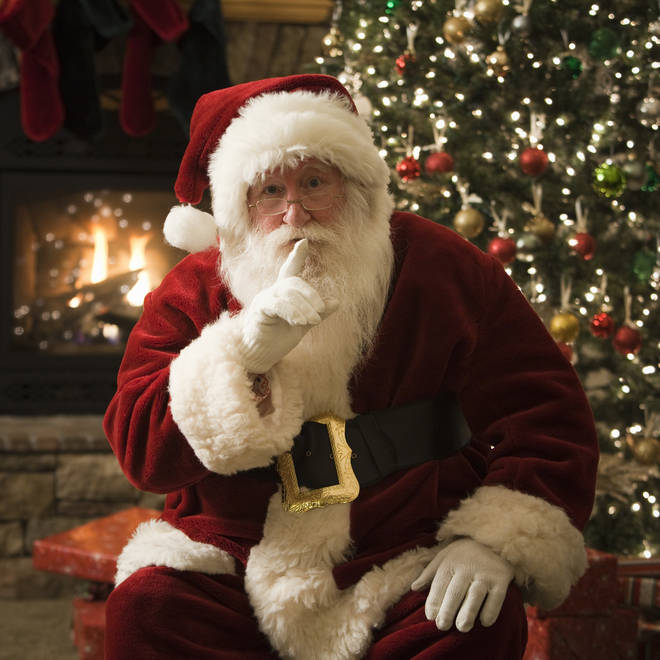 The humbug teacher even told the small children that parents put their presents under the tree!
Parents were furious after a teacher told their children that Father Christmas isn't real, and that it was THEM that left presents under the tree.
The substitute teacher at Cedar Hill School in Montville, New Jersey infuriated parents by dropping the bombshell on her students by dismissing the idea of Santa Claus as rubbish along with other holiday traditions.
Mum Lisa Simek fumed: "She told them reindeer can't fly and elves are not real, that Elf on the Shelf is just a pretend doll that your parents move around.
"She did not even stop there. The tooth fairy is not real because mom or dad just sneak into your room in the middle of the night and put money under your pillow, same goes for the Easter bunny.
"She told them magic does not exist - there is no such thing as magic anything."
Read more: Fury as parents slam 'muddy hell-hole' Santa's Grotto
Principal Michael Raj was forced to step in and wrote a letter to the outraged families explaining spoken to the teacher about her "poor judgement."
He added: "I am sending this letter so that you are aware of the situation and if the conversation comes up at home over the next few days you can take appropriate steps to maintain the childhood innocence of the holiday season."