Cloudy2Clear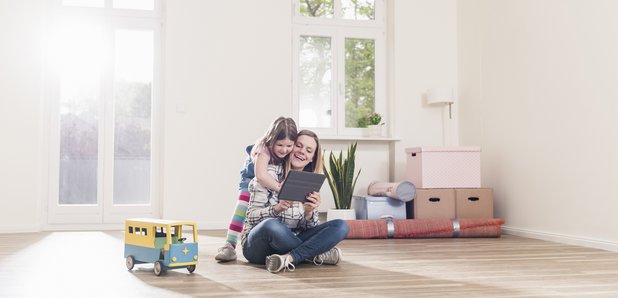 Cloudy2Clear exclusively replaces failed double glazing but only the glass, saving you time & money!
Cloudy2Clear offer the best in double glazing replacements, plus seal, hinge, handle and lock repairs. Repairing the glass pane in your UPVC frames, saves you time and money, instead of replacing the entire unit.
They have a 25-year guarantee on all glazing products and are known as the UK's leading glass replacement company for failed double glazing.
They provide a range of different services for all of their customers. Whatever window issue you have, at home, business, or caravan, contact your local Cloudy2Clear branch today for a free, no-obligation quotation.